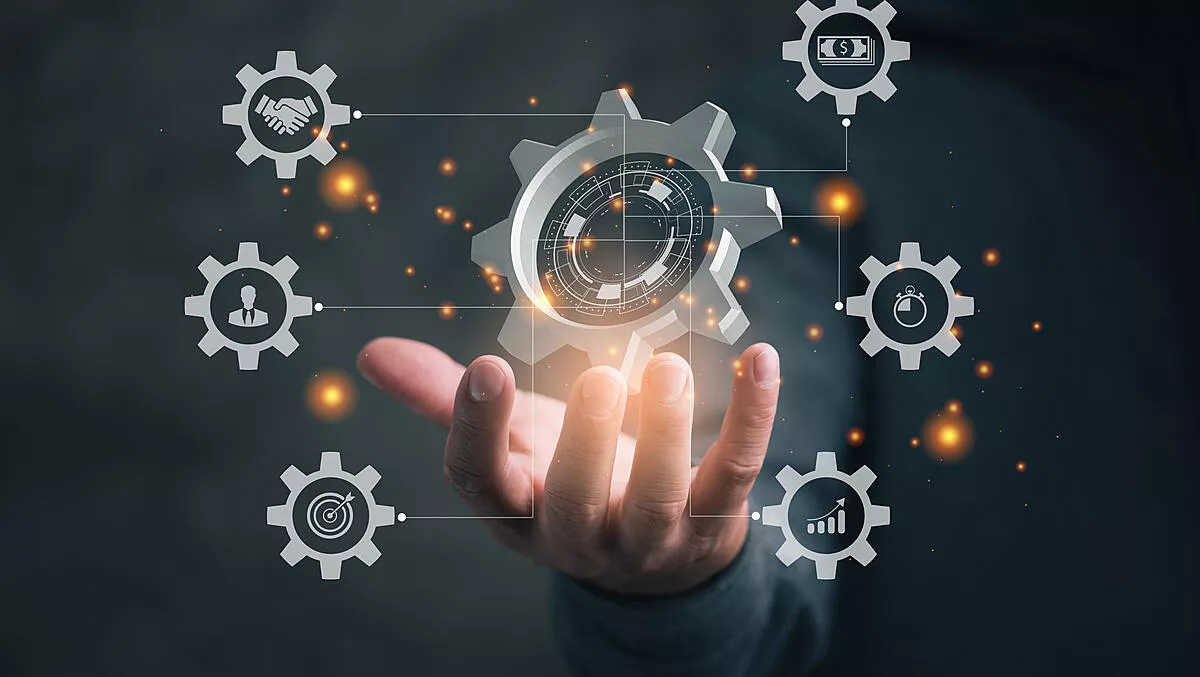 Nintex adds raft of process templates for customers
FYI, this story is more than a year old
Process management and automation company Nintex has released a new gallery of process templates to help organisations automate a range of business processes using the process mapping and management, robotic process automation, and workflow automation capabilities of Nintex Process Platform.
One of the biggest challenges in process mapping and automation has been the inability to share examples across customers.
The new process accelerator gallery is accessible on the Nintex website, where Nintex customers and partners can view and download templates for Nintex Promapp process maps, automated workflows, RPA botflows, and enterprise application connectors.
"Process management and automation should be easy to use and quick to deploy across organisations," says Nintex chief product officer Neal Gottsacker.
"Nintex's new process template gallery is designed with this in mind and ensures that every Nintex customer and every partner can realise the benefits of automation faster."
The gallery includes more than four dozen templates across business departments such as IT, operations, procurement, sales and marketing, HR, finance, and more.
New templates are being added every month and address the common question for users new to automation as well as those looking to expand their process excellence initiatives.
"Customers often ask us for compelling examples of how to get the most out of the Nintex platform," says Busitec CEO Henning Eiben.
"Nintex's new gallery of connectors along with process maps, workflow and botflow templates is like a one-stop-shop – our customers can get right to work and take advantage of what other organisations have done."
The Nintex process accelerator gallery includes a variety of templates and pre-built connectors to accelerate process management and automation, including:
Nintex Promapp process templates – a powerful starting point for understanding the steps in a process and the participants involved.
RPA botflow templates – quickly apply RPA to tasks that execute the same way every time.
Workflow automation templates – best for processes that call for collaboration, judgment, and decisions.
Pre-built connectors – easily integrate business applications into automated workflows simply by dragging the connector into the Nintex design canvas.
"The new templates and pre-built connectors from Nintex give customers a fast track to maximising their ROI," says SGD Office 365 solutions architect Ben Stori.
"Nintex's process templates are basically a customisable starter pack to reduce development time, save money and accelerate training. This is a significant value-add for Nintex customers."
Related stories
Top stories