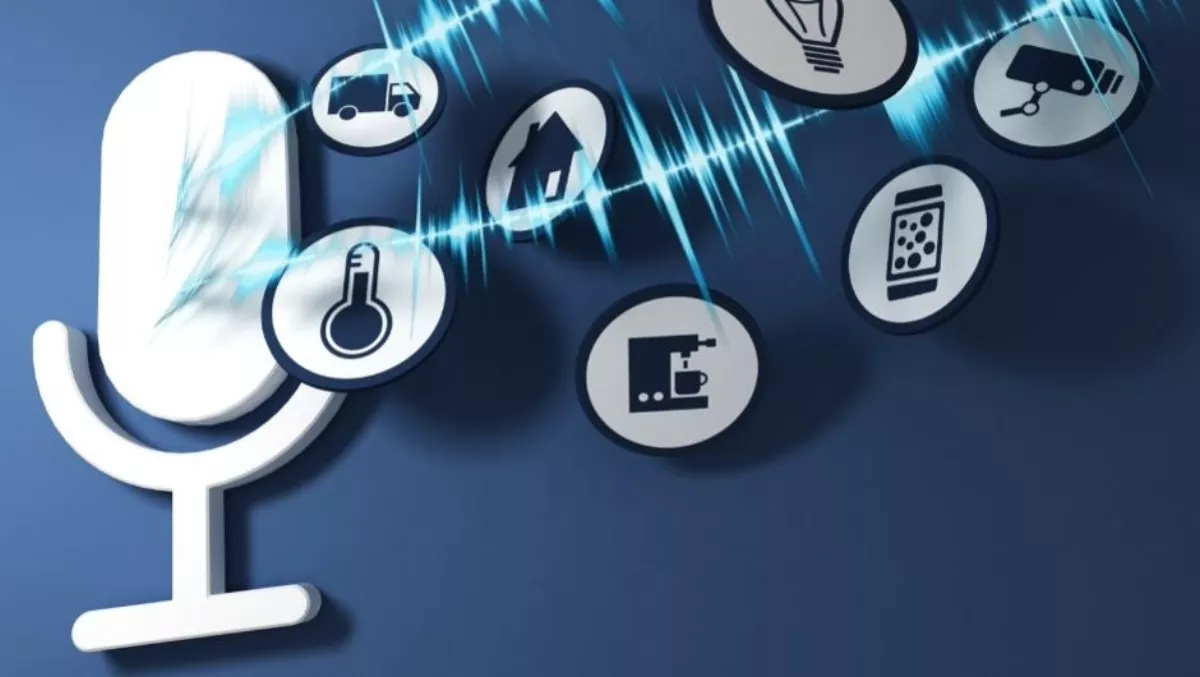 NLP ready to roll into home and work
Mon, 26th Mar 2018
FYI, this story is more than a year old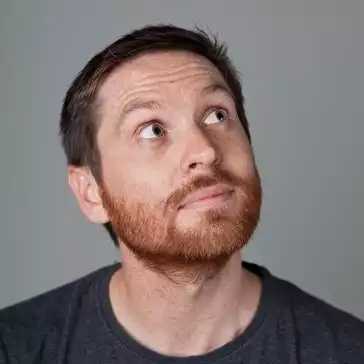 By Ben Moore, News Editor - Channel
Article from the redtech.nz blog by director and consultant Ian Darby
After being invited to the San Jose, California headquarters by one of the world leaders in audio and video conferencing recently, I quickly found myself surrounded by technology and technologists in "Silicon Valley".
The hot-topic technologies in San Jose right now are AI and natural language processing (NLP) which is the ability of a computer program to understand human language as it is spoken.
Many companies are now building into their products the ability to talk to a device so that users can to give it instructions on operation, carry out tasks, or even answer questions.
This technology is being built into cars, portable speakers, security cameras, lights, locks and, AV conferencing products.
A press release from Polycom today, mentions an example of NLP technology incorporated into their Trio speakerphone:
"Polycom Trio will be featured in both companies' booths with a technology demonstration of Alexa for Business integration. The demo showcases the Polycom Trio using Alexa Voice Services (AVS) to deliver a native Amazon Alexa experience on the device.
"Polycom and AWS are continuing a collaboration to bring natural language processing innovation to conference rooms. Through innovations like this, customers will be able to access all the features of Amazon Alexa from their Polycom Trio without the need to deploy additional hardware."
In the consumer market, the three key players in the NLP space are Google Home, Amazon Alexa and Apple Home Pod.
All three of these have partnered with other companies to provide voice control of areas in our homes such as TVs, music services, lights, door locks, child monitoring systems, alarms, air conditioning, power plugs and thermostats.
After seeing this for myself, I decided to invest in a Google Home Mini device and Google Chromecast Ultra for my own home.
The installation of these devices was simply plug-and-play - connect it to your WiFi network, put in your Google account details and away you go.
I can now simply say "Hey Google" or "OK Google" for some of the following tasks that we commonly have in our house:
add items to our weekly shopping list
play a movie on Netflix (turns on the TV and starts playing whichever movie we ask it to)
turn on/off the TV
play my favourite playlists on Spotify
tell me about the weather?
find my mobile phone
what bus do I catch to get to the city at 10am tomorrow morning?
turn the volume up or down
what is in my calendar today?
set a timer (great for cooking or keeping the kids on time)
set a reminder
This is the beginning of the journey towards a smart home or workplace and is an introduction to where technology is taking us in the next 2 - 5 years.
No more remote controls or operating manuals, just tell your device what you want it to do, and it gets done.
If only we could programme our kids to do the same.