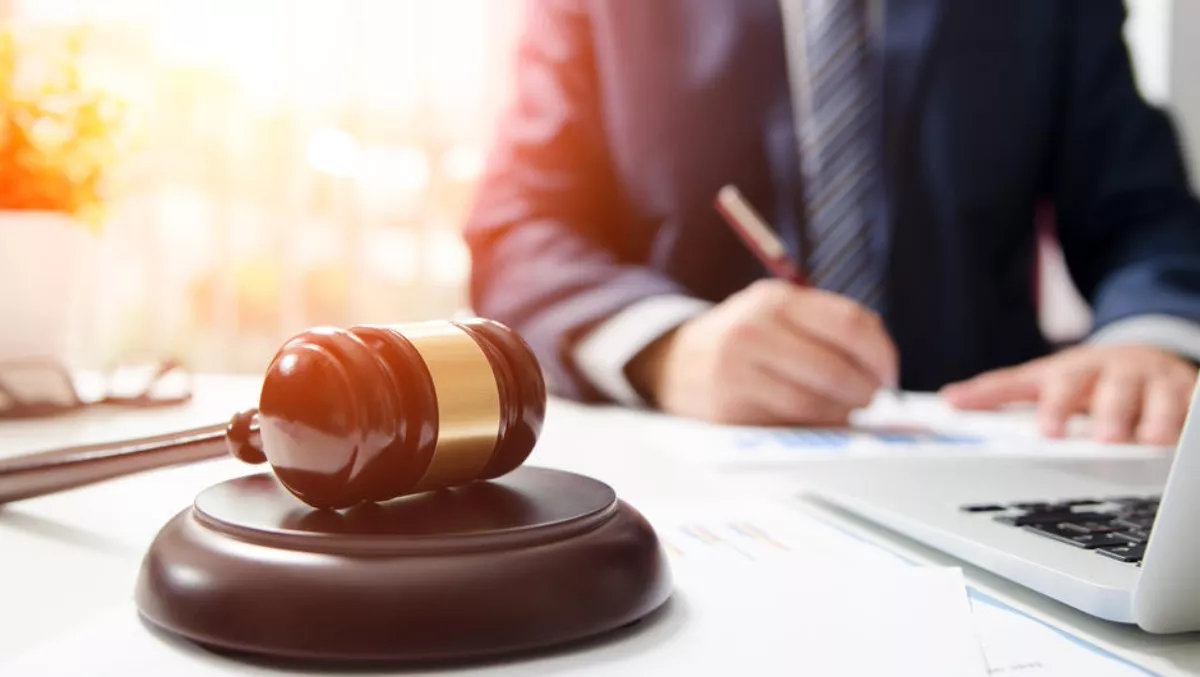 Noel Leeming hit by nine charges of breaching consumer rights
FYI, this story is more than a year old
The Commerce Commission has laid nine charges against retailer Noel Leeming Group, for alleged misrepresentations about consumers' rights under the Consumer Guarantees Act (CGA).
The charges are under the Fair Trading Act, and follow the commission's investigation into complaints from Noel Leeming customers who allege they were misled about the right to seek remedies for faulty goods from Noel Leeming and not the manufacturer, the right to a refund for a faulty product, and the right to a replacement for a faulty product.
Since 2007 the Commerce Commission has issued warnings or compliance advice letters to Noel Leeming on three occasions.
Noel Leeming supplies consumer electronics from 77 stores nationwide and via online sales. It is a wholly owned subsidiary of The Warehouse Group Limited.
Stuff.co.nz reports that a spokeswoman for The Warehouse Group said the company was "disappointed" by the commission's decision, as it came "without the opportunity to investigate or discuss the complaints".
"We take our compliance responsibilities seriously and we want to do the right thing by our customers. As the matter is before the court, we won't be making further comments."
Consumer NZ head of research Jessica Wilson says that when a product was not of acceptable quality, the consumer had the right to ask the retailer to put things right, the Stuff article continues.
If the fault was minor, the retailer could choose to repair the product, replace it or give the customer a refund, Wilson said.
But, if it was a major fault, the customer could choose whether they wanted a refund or a replacement.
If a consumer chooses a refund, the retailer must provide a full refund of the purchase price.
McVeagh Fleming consumer lawyer Craig Andrews said although there is no time limit for consumers to ask for a refund or remedy for a faulty product, a product's life expectancy was taken into account.
This matter will be called in the Auckland District Court for the first time on 29 May 2018.
The Warehouse shares have dropped 3.3% over the past year.
Related stories
Top stories