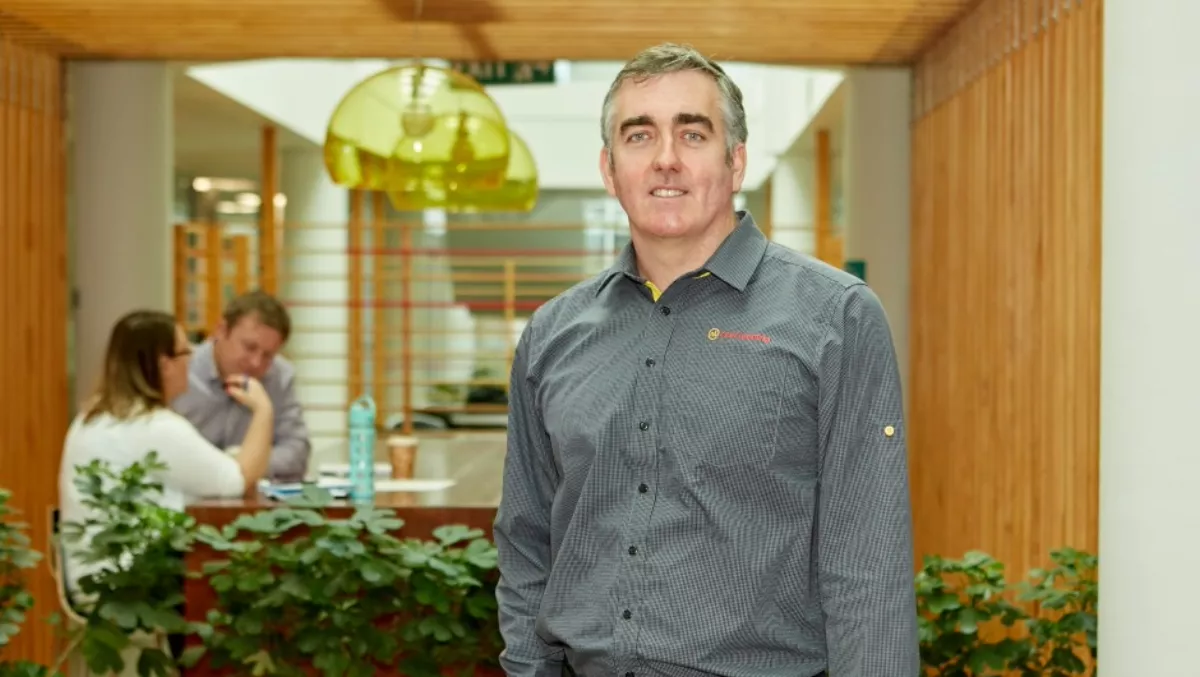 Noel Leeming scoops New Zealand's 'most improved' workplace in IBM Kenexa Awards
FYI, this story is more than a year old
Noel Leeming scooped the award for "Most Improved" Enterprise workplace at the IBM Kenexa Best Workplaces Awards last week, and the company says it's all thanks to its teams of 'passionate experts' and internal engagement development.
CEO Tim Edwards believes the awards recognises the work Noel Leeming has put into its 1600 team members, through initiatives such as ongoing communication of company strategy, progress against goals, training and development programmes.
"A key goal for us is to drive a culture of passionate people and we define that as people who are confident, enthusiastic and likable. Since becoming part of The Warehouse Group in 2012 our business has gone from strength to strength and we've been able to grow a culture we're extremely proud of. We are very aware that an engaged team is good for business. It increases team member retention, productivity and a shared vision," Edwards says.
According to Noel Leeming, it has put a more intense focus on learning and development. Team members now complete approximately 36 e-training modules per year, as well as more than 12 in-store product training sessions.
The company says its management and leadership programme also contributes to the workplace engagement structure. An additional focus on business goals, values and purposes also enhances team morale.
"By sharing our direction and priorities throughout our business we can work together to provide the best for our customers and our business. We are very proud of our efforts to date and we have every intention of further continuing our people development and engagement practices," Edwards says.
In addition to Noel Leeming, The Warehouse and Warehouse Stationery were all nominated as finalists in the Enterprise category for the awards. All three companies are owned by The Warehouse Group.
The IBM Kenexa Best Workplaces Survey formed the basis of the awards, and is New Zealand's longest-running employee engagement/workplace client survey. The company says it is the most 'definitive' measure of employer rankings in New Zealand.
More than 36,000 employees from 210 organisations took part in this year's survey. Fifty of those reached finalist status across five categories: Small, Small-Medium, Medium-Large, Large and Enterprise.
Related stories
Top stories