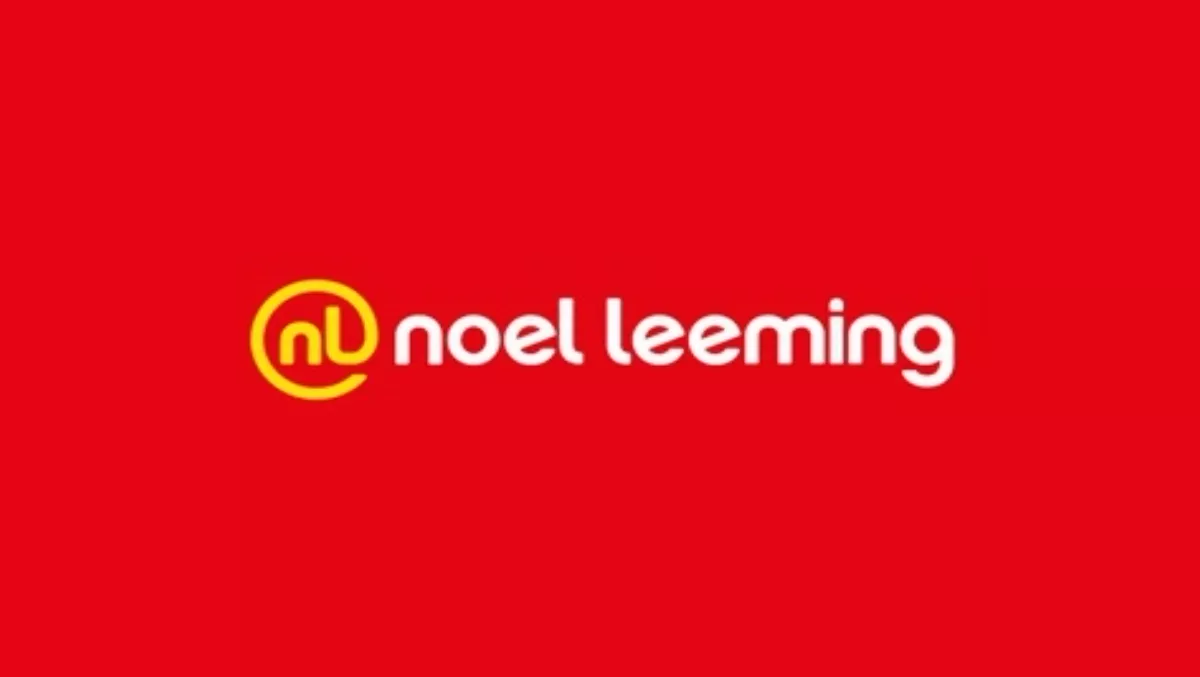 Noel Leeming success bolsters Warehouse Group sales
By Heather Wright,
Mon 9 Nov 2015
FYI, this story is more than a year old
Noel Leeming has reported a 14.5% increase in sales for the first quarter of FY16, with cellular and wearables leading the way in growth.
The retailer logged sales of $163.9 million for the quarter ending November 01.
Quarterly same store sales increased 10.2%.
The Warehouse Group (TWG) says the technology and appliances market 'remains extremely competitive', placing pressure on margins. "However, our market share continues to grow, reflecting the differentiation Noel Leeming is building through its strategy of delivering customer service excellence."
The company says the strong result for Q1 FY16 builds on the stronger trading performance recorded in the second half of FY15, and is assisted by the fact that last year's sales numbers were impacted by limited stock availability in smartphones and the cycling of the digital switchover.
"Particular successes have been in cellular, which has recorded a standout performance with strong customer demand and good availability of key models," TWG says.
"Our wearables category also performed well, reflecting keen demand for fitness products and the introduction of Apple Watch I a number of our stores."
Noel Leeming's strong showing helped The Warehouse Group (TWG) to an overall 7.7% increase in retail sales, which hit $634.5 million for the quarter.
The Warehouse – or Red Sheds – saw 4.1% sales growth to $373.9 million, with continued 'market challenges' in the communications, computing and gaming markets, along with the music and DVD categories.
Those lower sales, whoever, were offset by successful launches of new season ranges in the core home and apparel categories, supported by strong performances in gardening, hardware and automotive, jewellery and celebrations.
TWG says it's continuing to expand its digital capability, with customers increasingly adopting the 'endless aisles' and 'click and collect' options avialable.
The endless aisles offering enables customers to place an online order in a store, if the store doesn't stock the item the customer wants. Click and collect enables customers to order online for deliver to a store of their choice.
"One third of our online sales now utilise the Click and Collect service," TWG says. "The integrated online and physical stores offer is proving to be very popular with customers."
Warehouse Stationery also saw increased sales – up 7.7%, or $4.5 million year on year.
Group online sales were up 15.9% to $37 million, with the company reporting that all brands have shown growth in online sales.