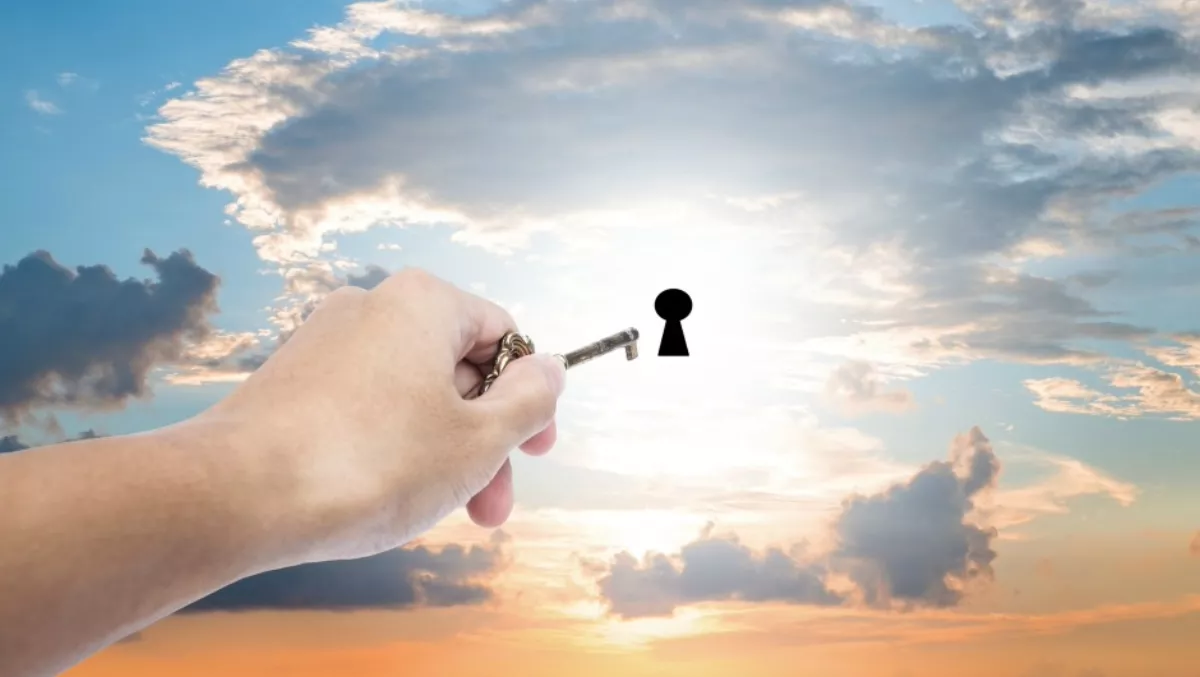 Noel Leeming Tech Solutions for Business to unveil Rubrik offering
FYI, this story is more than a year old
A newly rebranded Noel Leeming Tech Solutions for Business is bolstering its offerings with a new Rubrik-based backup, recovery and cloud data management service, in a move distributor BigTec says will provide smaller Kiwi businesses with access to a technology normally reserved for large organisations.
Rubrik's Cloud Data Management provides automated backup, instant recovery, offsite replication and data archival in a scale out platform built for hybrid cloud.
Pierro Liebenberg, Noel Leeming Tech Solutions for Business technical delivery manager, says Noel Leeming Tech Solutions for Business (TS4B) – previously Maclean – was looking for a partner to bolster its backup-as-a-service and recovery-as-a-service offering, and abiding by the same design principles as its SmartCore public cloud platform.
"So it's basically a high performance, web scale, hyperconverged infrastructure-as-a-service platform built on Nutanix," Liebenberg says.
Trials of the Rubrik offering pre-purchase revealed a recovery time objective of around 15 seconds for a standard sized server, he says.
"I don't know of anyone else who can offer those type of recovery times in the New Zealand market at the present moment."
The new offering will be part of TS4B's SmartCore suite of offerings, targeted at mid-market customers
Noel Leeming itself is one the first client for the offering, with TS4B hosting the company's retail eCommerce web site.
"Obviously it's imperative for recovery time for any failure to be as small as possible. "They will be the first of our client base to migrate over to the new system in the next month."
Further down the track, Liebenberg hopes TS4B will be able to offer a self service facility, enabling customers to self restore.
Luke McGoldrick, Rubrik ANZ regional sales manager, says service providers are a 'very strong' vertical for the three year old company which is focused on being providing a cloud management platform that delivers data protection, search analytics and copy data management.
McGoldrick says the explosion of ransomware has pushed organisations to look for solutions which enable them to bring up virtual environments and servers quickly, to avoid playing ransoms.
"There is a massive opportunity for TS4B to be that ransomware safety net into the mid market and above where typically it might be a bit of an after-thought. There is a huge opportunity to leverage that trend."
He says he's expecting further demand from Kiwi service providers as demand grows to simplify 'what has been a fairly complex part of the data center'.
"We've been in the market for a bit over 12 months and the uptake has already been significant," he says.
"We're seeing a real appetite given a lot of the innovation that has happened in other parts of the data center, whether it's production storage or firewalls and the like."
He says local partners are expected to swell, with those who have already taken on new technologies from the likes of Nutanix, Pure and Nimble, being most likely to embrace Rubrik's offering.
"I can see those guys who know how to take new technology to market will really embrace what we're doing from a backup, recovery and cloud data management perspective," McGoldrick says.
Alex Teh, BigTec ANZ general manager, says the deal highlights distributions' changing role, with distributors increasingly working to enable partners to be cloud provider to their own customers.
"The New Zealand market is so SMB focused, you've got all these fantastic global technologies that are really sexy and disruptive and changing data centers and the way people work. However, not every SMB customer in New Zealand can afford these best of breed technologies," Teh says.
"If MSPs can adopt these technologies and break it down and provide services to dozens of customers, using their skills, then the benefits of these technologies can be spread out to more New Zealand companies."
Related stories
Top stories