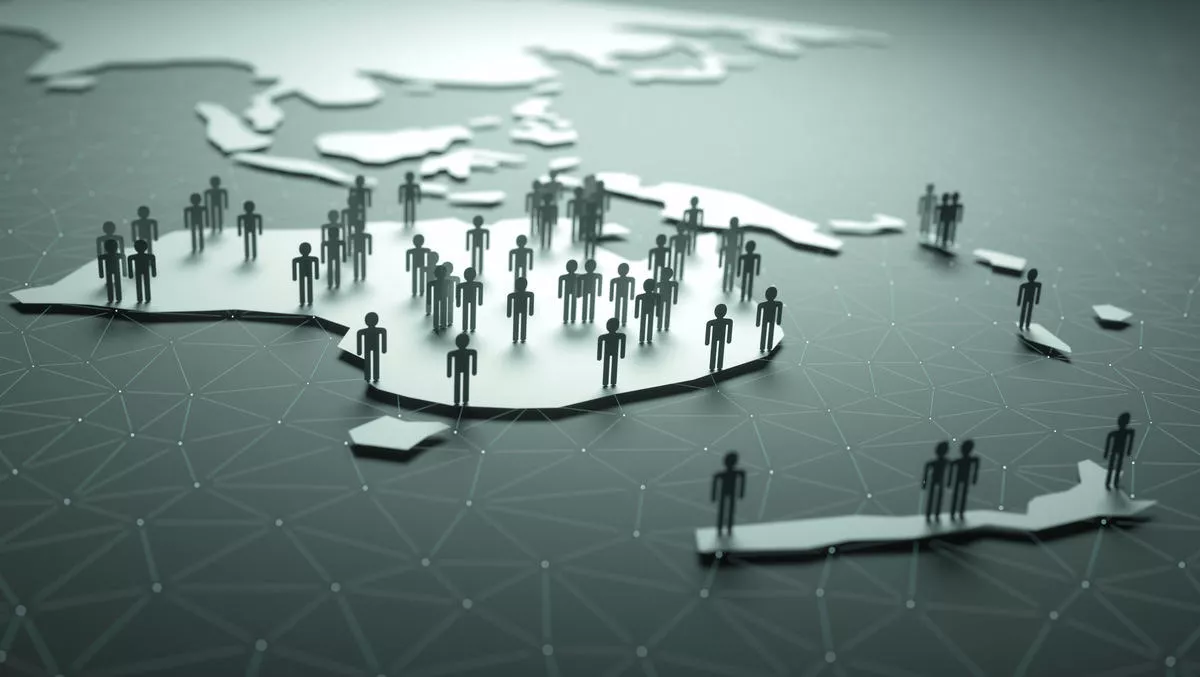 NTT amalgamates AU & NZ businesses under new ANZ region
Thu, 1st Oct 2020
FYI, this story is more than a year old
Effective from 1 October, NTT is combining its Australia and New Zealand businesses to create an ANZ region, which will operate alongside the company's APAC business.
As part of the new region, the company appointed Tania Balcombe as its Australia and New Zealand CEO.
NTT says that the ANZ region will create strong technology services company across the geography, enabling NTT to better serve its clients.
"Creating this extended region means that NTT will be a stronger partner for its 1,400+ clients across Asia Pacific and also make it easier for strategic partners to work with the organisation. It will also ensure that NTT becomes the number one provider in security, data centers, networks, collaboration, managed services and systems integration," the company states.
NTT New Zealand recently posted its financial statements for the year ended 31 March 2020, posting a loss of almost $16.6 million – a stark contrast to its $7.4 million profit from the year prior.
Total operating revenue accounted for $185.1 million, slightly up from 2019 figures. However, the company faced an increase in several costs, including cost of sales, employee benefits, depreciation, interest expense, and income tax totalling almost $10.6 million.
In 2019, Dimension Data New Zealand became NTT New Zealand, part of the Dimension Data Asia which is ultimately owned by NTT Corporation.
"Post balance date New Zealand entered into a lockdown situation in its efforts to prevent the spread of COVID-19. This has had a far-reaching impact on the New Zealand economy and many of NTT New Zealand's clients.
"At the time of writing the first four months of the financial year had produced financial results that were in line with pre-lock down expectations. The long-term prognosis is harder to forecast, however, and there remains uncertainty as to the financial performance over the forthcoming year.
In August this year, NTT was named as the technology partner for the New Zealand Campus of Innovation and Sport (NZCIS), which enables NTT to provide technology for a 17-hectare sports campus currently under construction in Upper Hutt.
NTT, alongside Honeywell, Aruba, and Palo Alto Networks, will deploy secure IoT solutions that will measure the performance of athletes training at NZCIS.
This includes biometric data as well as real-time performance data that can be displayed in screens on walls inside sports hubs and on the fields. Several cameras will also capture and broadcast livestreaming practise sessions for sports fans and school students in New Zealand, and globally.