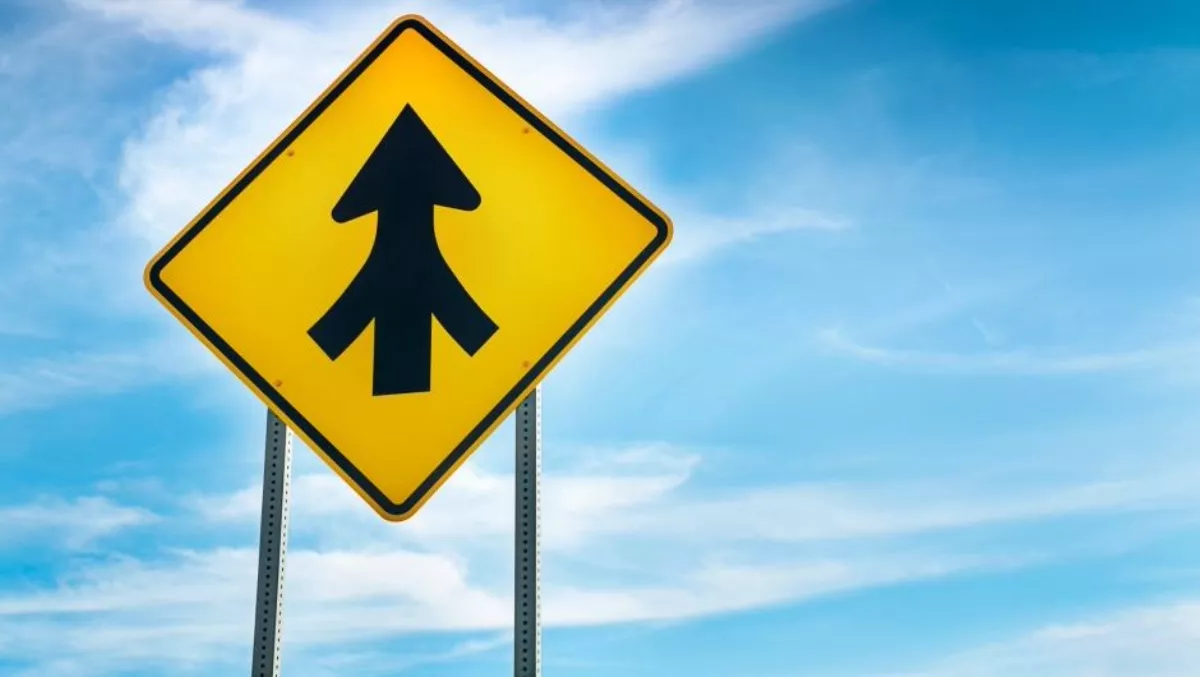 Nutanix announces second acquisition this month
FYI, this story is more than a year old
​Nutanix has entered into a definitive agreement to acquire Netsil, a start-up company that provides application discovery and operations management in modern distributed cloud environments.
The closing of the acquisition is subject to the satisfaction of customary closing conditions.
The company is certainly on a roll after earlier this month reporting very healthy figures for the second quarter of 2018, with revenues of US$286.7 million and growth rates of 44 percent year-over-year.
And it was only last week that Nutanix announced the acquisition of another business, Minjar, a company known for its Botmetric offering that provides customers with unified cost control and enhanced visibility into their workloads running in public clouds.
Nutanix chief product and development officer Sunil Potti says the technology from Netsil contributes to Nutanix's overall package.
"Netsil's innovative technology offers an original approach to simple yet comprehensive application discovery and operations management across multiple cloud environments and will be a powerful addition to Nutanix," says Potti.
"Netsil, which can be consumed as a cloud-based service, and when combined with Nutanix Enterprise Cloud OS software, gives both DevOps and IT teams the power to quickly deploy and operate applications with confidence, in any cloud, at any scale, while ensuring reliability, performance and security."
Nutanix says the increasing adoption of multi-cloud platforms has caused a rise in complexity and inconsistent approaches to operations management, effectively leaving application owners in the dark.
Despite today's businesses relying on applications that interact with thousands of services, Nutanix says IT administrators and DevOps teams struggle with the insight and control they need to map dependencies or monitor real-time application behaviour.
The growing popularity of microservices and containers has made understanding all of the dependencies and the need for visibility critical – which is how Nutanix justifies its acquisition of Netsil.
Based in San Francisco, Netsil is the maker of the Netsil Application Operations Centre that aims to help enterprises gain complete visibility into all of their applications and services and interdependencies with no code changes required.
Nutanix says that as a result, development and operations teams are able to ensure uptime, software quality and safer deployments, and meet their service level objectives (SLOs). The Netsil technology will be added to the Nutanix Enterprise Cloud OS software to help customers secure applications as well as identify and fix performance issues.
"Joining Nutanix gives Netsil's technology a great opportunity to be a force multiplier," says Netsil CEO and founder Harjot Gill.
"Nutanix has built a very solid Enterprise Cloud OS platform, which when combined with Netsil's real-time observability, becomes even more strategic when addressing a growing microservices market. We are really happy to be joining a company where Netsil's capabilities will be used to their fullest."
Netsil customers can expect further communication from Nutanix following the closing of the acquisition.
Related stories
Top stories