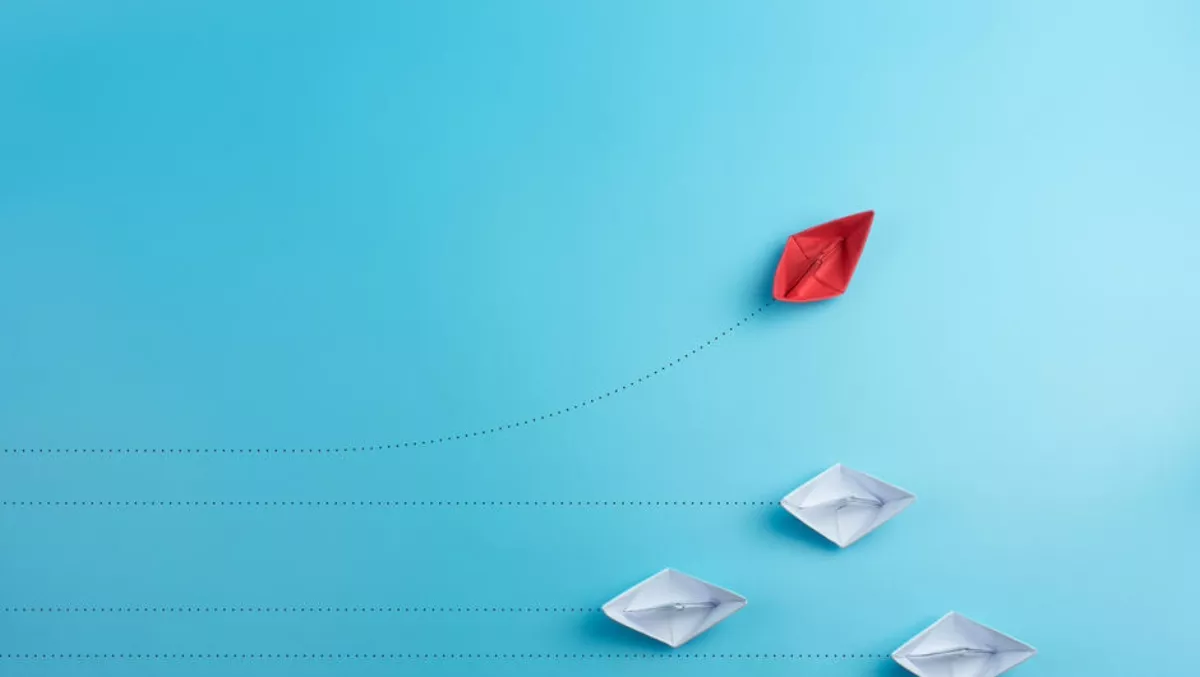 Nutanix drops revenue requirements in new partner 'charter'
By Ben Moore,
07 Aug 2018
FYI, this story is more than a year old
Nutanix is officially launching its new 'channel charter' that it is calling Power to the Partner.
This new 'charter' emphasises partner investments in Nutanix rather than solely on revenue targets and provides partners tools to support their customers in adopting new data centre technologies.
The 'charter' has tiered statuses based on the number of deals closed and depth of Nutanix skills which enables partners of all sizes to achieve the highest partner category.
The three categories are Master, Scaler, and Pioneer.
The Power to the Partner programme also includes features to help partners guide customers through digital transformation.
Land - Full-service demand-gen platforms and tools to help with the acquisition of new customers
Adopt - Resources for partners to run Nutanix demos, Sizer, TCO/ROI, and Xtract tools so partners can deliver rapid, smooth implementations of Nutanix-based solutions
Expand - Training for products such as Beam, Calm, Flow, Era and new technologies to help existing customers gain more value from their Nutanix environments
Renew - Provides resources to help partners generate recurring revenue from Nutanix customers.
Supporting Power to the Partner are rebates and incentives, certifications and training, differentiating marketing tools, and more automated sales support processes.
It combines the resources of Nutanix with the talents of partners to best serve joint customers.
"We're thrilled to launch Nutanix's very first channel charter that was created directly with our partners in mind," says Nutanix global channels vice president Rodney Foreman.
"As Nutanix's presence has grown, we see this charter as the stepping stone in our vision to empower our partners with the support and resources they need to reach their maximum potential alongside Nutanix. When our partners are successful, our customers' businesses can better benefit from simplified and harmonised data centres for all of their cloud needs today and in the future."