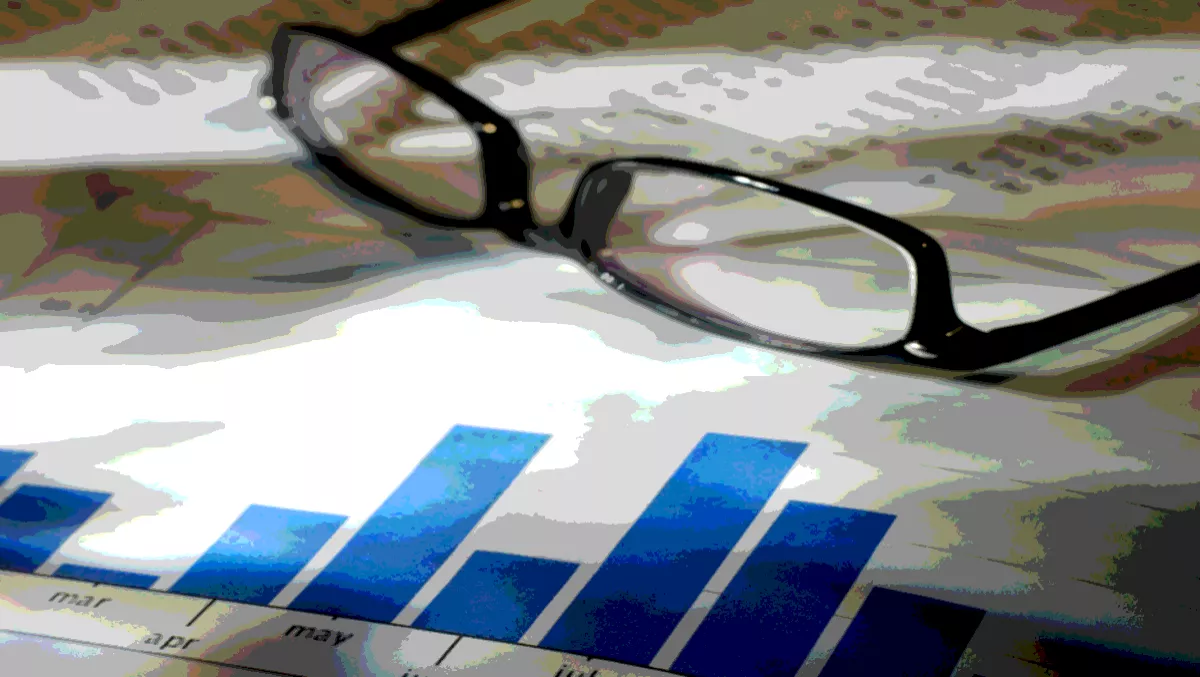 Nuvias EVP drops his top 5 UC trends for resellers in 2018
FYI, this story is more than a year old
​Distribution is changing. Well that's according to Nuvias, the IT distributor based in EMEA that asserts the IT channel has both new and future needs on the horizon.
EVP of Unified Communications at Nuvias and MD of SIPHON (part of the Nuvias Group), Steve Harris has more than 20 years of experience in the industry and has delivered his top five predictions for the UC market.
1. Continued mergers and acquisitions in UC market
We will see a continued growth in the number of mergers and acquisitions – from highly strategic and significant moves like Cisco's acquisition of Broadsoft, through to smaller "roll up" plays in local markets where niche players will start to be acquired by ambitious high growth and privately-funded entities.
2. Growth of video deployment for communications and collaboration
There is much more focus today on the overall User Interface (UI) and user experience, with video becoming a key technology to drive better communication and collaboration.
Video deployments were traditionally seen as only commercially viable for the midmarket and enterprise, but advances in lower cost hardware and IP connectivity, combined with the availability of cloud based Virtual Meeting Rooms (VMRs) has meant that video is finally becoming a prevalent communications medium for small businesses, and will become a key new revenue stream for resellers and service providers in 2018.
3. Larger vendors and players making their mark
2017 saw the arrival of Cisco into the Cloud UC space with the acquisition of Broadsoft. There have also been several other notable developments with the launch of Amazon Chime, the re-branding and evolution from Skype for Business to Teams, and the continued growth of the larger UC cloud players like Ringcentral, 8*8 and Fuze. The market is now starting to mature and these new large specialist players are looking to grow geographically and into new verticals.
4. UC Security
There will be a continued increase in focus on UC security and analytics. With GDPR looming and a growing threat from cyber-attacks, further consideration will be needed in the UC space to protect end user data, and also ensure protection against hacking and cyber threats.
5. Everything UC "as a Service"
There has been very strong growth and adoption of SaaS as a concept in 2017 and now end users have an expectation that they can purchase their entire UC solution on this basis. In fact, the UCaaS market in EMEA is expected to be worth $1.15 billion by 2020. Users want to see providers deliver a full turnkey solution for voice and video hardware, engineering and cloud services, all on a simple consumption-based pricing plan.