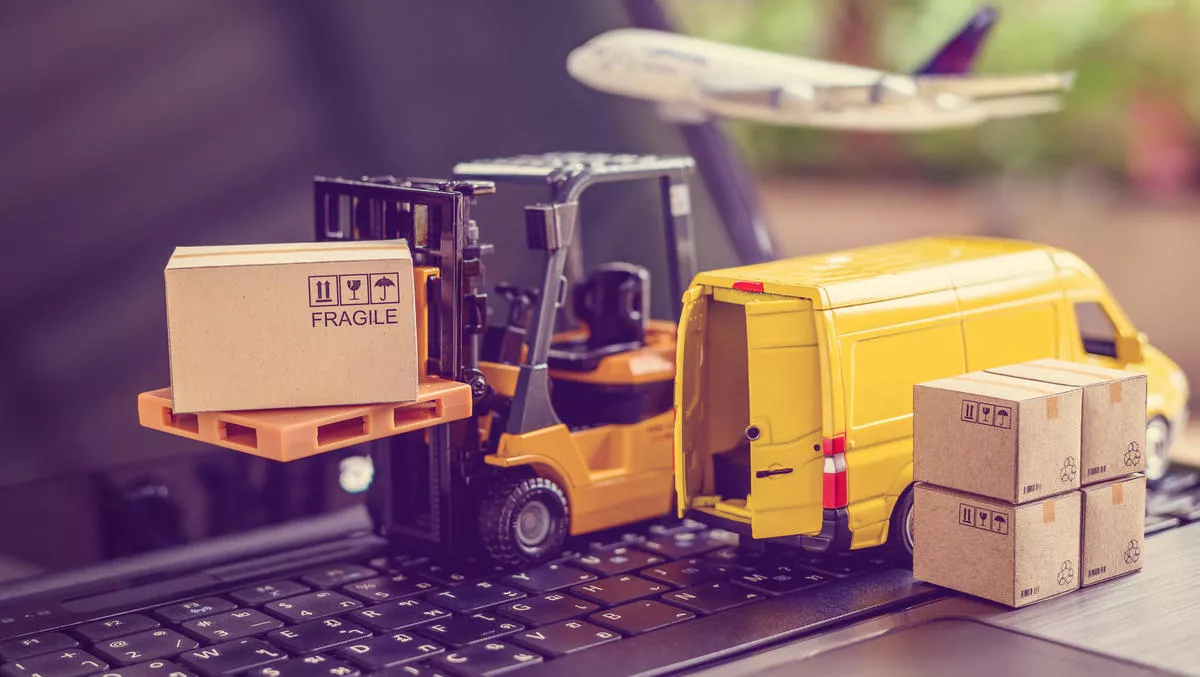 NVIDIA Mellanox selects Dicker Data as ANZ distributor
Fri, 5th Mar 2021
FYI, this story is more than a year old
Dicker Data will now distribute NVIDIA's line of Mellanox networking offerings across Australia and New Zealand.
The offerings include high-performance Mellanox InfiniBand and Ethernet adapters, switches, software and cables, engineered for data centers to deliver high throughput and low latency.
Dicker Data's team has been trained to assist reseller partners to sell the NVIDIA Mellanox range.
"NVIDIA Mellanox networking solutions help data centers better utilise computing resources and lower operating costs, which are major concerns of today's enterprises," says NVIDIA networking business group APAC vice president and general manager, Charlie Foo.
"As a distributor of NVIDIA solutions, Dicker Data can offer customers a complete range of world-class offerings.
Dicker Data chairman and CEO David Dicker says NVIDIA has been a longstanding technology pioneer for decades.
"Their market leadership in the artificial intelligence, machine learning and high-performance computing segments fits well with the increasing demand we're seeing in these areas. Today marks the start of an important alliance with NVIDIA that will underpin several growth initiatives for our business in 2021 and beyond.
"We're pleased to be announcing our new partnership with NVIDIA in the Australian and New Zealand markets," Dicker concludes.
NVIDIA originally announced its US$7 billion acquisition of Mellanox in 2019 and completed the deal at the end of April 2020.
The acquisition was designed to improve NVIDIA's capabilities in networking technology, which supplements NVIDIA's wider capabilities.
NVIDIA founder and CEO Jensen Huang said in April 2020 that, "With Mellanox, the new NVIDIA has end-to-end technologies from AI computing to networking, full-stack offerings from processors to software, and significant scale to advance next-generation data centers.
He continued, "Our combined expertise, supported by a rich ecosystem of partners, will meet the challenge of surging global demand for consumer internet services, and the application of AI and accelerated data science from cloud to edge to robotics.
Mellanox founder and CEO Eyal Waldman also said at the time that the acquisition represents complementary cultures, ambitions, and technology.
"As Mellanox steps into the next exciting phase of its journey, we will continue to offer cutting-edge solutions and innovative products to our customers and partners. We look forward to bringing NVIDIA products and solutions into our markets, and to bringing Mellanox products and solutions into NVIDIA's markets. Together, our technologies will provide leading solutions into compute and storage platforms wherever they are required.
NVIDIA stated that the acquisition would help customers to achieve higher performance, greater utilisation of computing resources and lower operating costs.