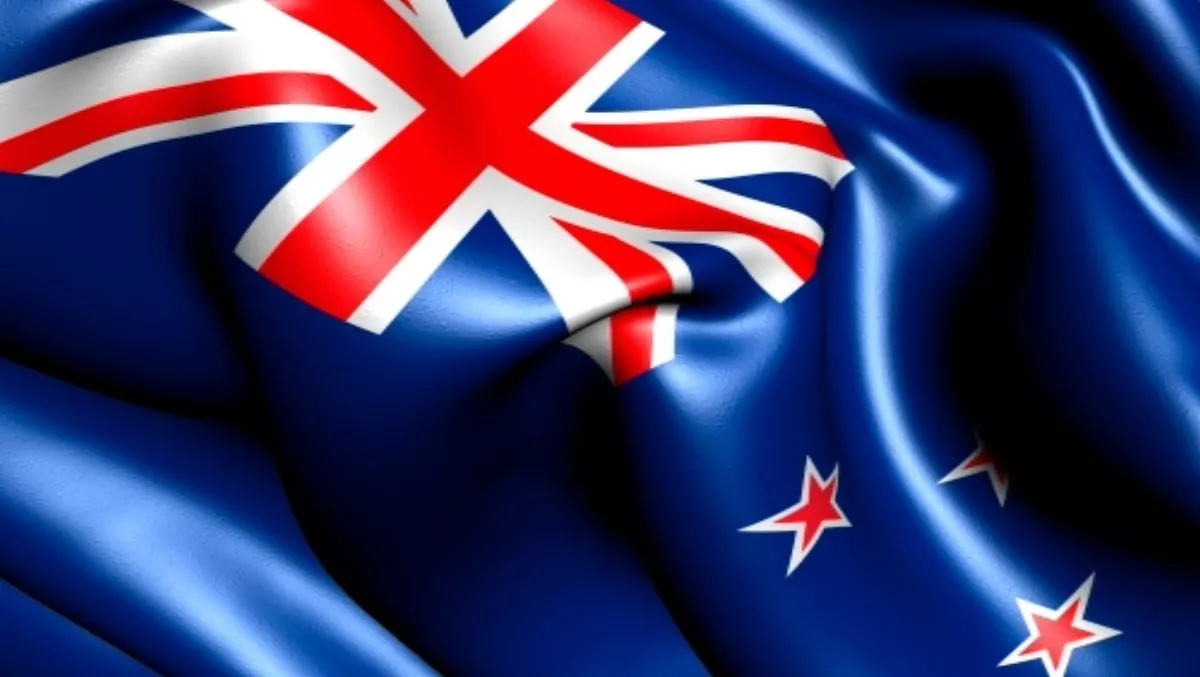 NZ-based software firm makes Progress with global leader
Fri 13 Sep 2013
FYI, this story is more than a year old
Progress Software has announced that Auckland-based software development and systems integration company, Practiv, will become a New Zealand services partner.
One of the global leaders in the development, deployment and management of business applications, Progress says it will work closely with Practiv on both internal and client-facing services engagements.
"One of the standard service offerings we plan to work with Practiv on is our OpenEdge AppDevelopment platform to add to the strong uptake we have already seen in New Zealand," says Peter Fuller, managing director, Progress ANZ.
Echoing Fuller's comments following the agreement, Practiv's Operations director Tony Wilson added:
"With OpenEdge AppDevelopment platform, we see a tremendous opportunity here in New Zealand to work with New Zealand business a unique set of Cloud based features, which are not always offered by other businesses, particularly in relation to the cloud.
"We're thrilled to work with such a mature toolset from an established company such as Progress."