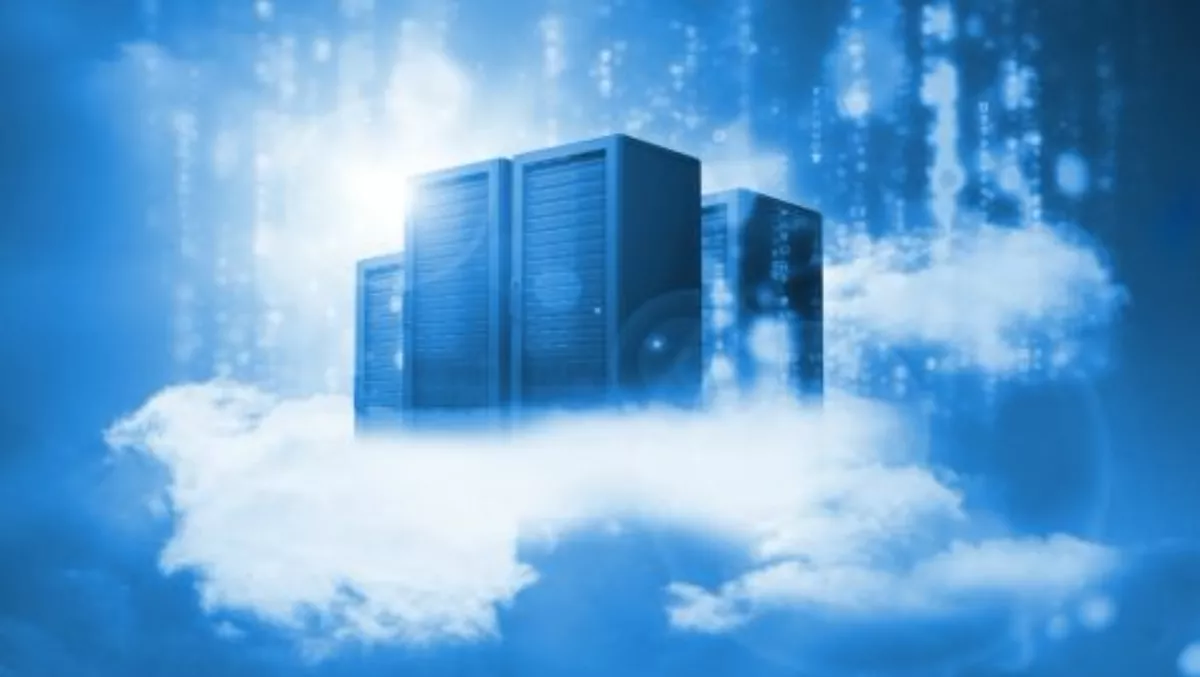 NZ managed hosting to outpace co-location in $272m market
FYI, this story is more than a year old
Kiwi data center service revenue is expected to grow 18% this year, with managed hosting recording stronger growth than co-location, which will ease with the increased migration to cloud.
That's the verdict from Frost & Sullivan, which says the market is expected to reach $272 million by 2020, with strong growth of virtual private cloud services seeing manage hosting growth outpacing that of co-location.
The research company says the New Zealand data center services market grew 16.4% over 2013, totalling $118 million in 2014.
The corporate sector has increased use of data intensive applications such as data mining and data analytics, while consumer segments have increased consumption of videos, social networks, mobile data and gaming, resulting in a need for increased data storage and computing capacity in local data centers.
Phil Harpur, Frost & Sullivan senior research manager, Australia and New Zealand ICT Practice, says there has been growing demand for disaster recovery and business continuity services in the wake of the Christchurch earthquakes.
"Multiple, connected, multi-tenanted data centers are the most effective and cost efficient way of providing these services," Harpur says.
"To achieve higher economies of scale, a model of fewer, larger, centralised data centers is ideal. However, this is very difficult to achieve in New Zealand due to the relatively small size of the market."
He says larger IT services providers, such as IBM, are looking to consolidate their data center footprint across both Australia and New Zealand into smaller numbers of larger, newer and more efficient data centers in centralised locations, often through leasing arrangements with specialist third party providers.
"As New Zealand data center customers adopt cloud services for a growing proportion of their overall IT service needs, they migrate from co-location services and managed hosting to cloud services, with some companies migrating from on-premise IT systems directly to private cloud services, negating the need for core data center services," Harpur says.
Frost & Sullivan says data center services are in high demand from the telco/IT services sector as cloud providers and IT service providers grow their cloud service offerings.
High growth in data traffic over the last few years has also seen the internet/media industry displaying 'robust' growth in use of data center services, while digital media organisations were among the first users to migrate to public clouds and will be a key driver of growth within data centers over the next five years, as services such as online video and online gaming become increasingly popular.
The education vertical has also increased adoption of outsourced data center services, although it is a relatively slow adopter of cloud services compared to some overseas markets, Frost & Sullivan says.
Most Kiwi educational institutions still have a 'significant' proportion of their IT systems on-premise, though some, such as the Christchurch PolyTechnic Institute of Technology, have adopted the cloud relatively fast.
Frost & Sullivan says there are three main categories of outsourced data center providers in the Kiwi market, with IT service providers, such as Datacom and IBM, accounting for the largest segment and often leasing wholesale or co-location space to smaller cloud providers.
Telcos operating in New Zealand and owning their own data centers, such as Spark Digital – which dominates this segment – Vocus, Vodafone and Vector, make up the second category, with specialist data center providers the third category.
Specialist data center providers are carrier neutral and generally have a high level of expertise in the data center services industry, Frost & Sullivan notes.
"Due to the relatively small size of the New Zealand market, the specialist data center providers segment is relatively small and under-developed."
Frost & Sullivan notes that the major local provider, Revera, has been snapped up by Spark Digital.
The company says the average power density requirement of data centers is now up to 30KW to 40KW per rack and continues to increase in line with the increasing demand for high-performance computing applications.
Gaining access to sufficient power is among the challenges Frost & Sullivan says local data center providers face, along with securing sites in CBD locations. The relatively small market size and lack of suitable locations to build additional capacity exacerbate the issue making it increasingly difficult for data center owners to plan for additional capacity, the research house says.
Related stories
Top stories