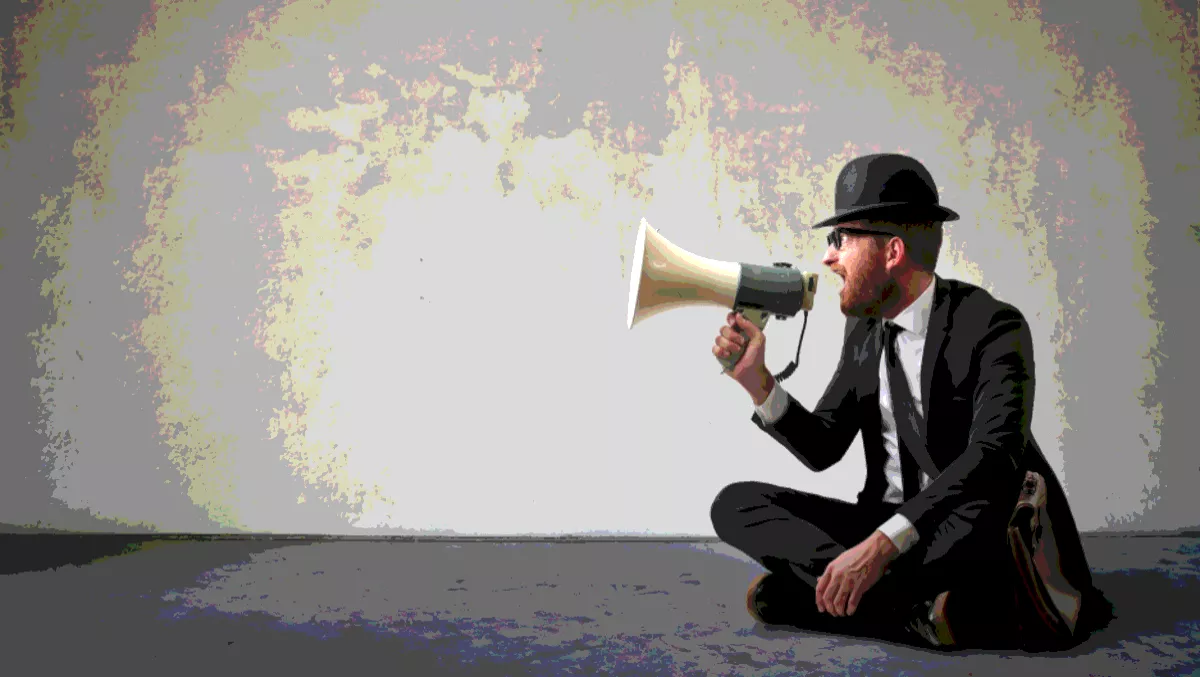 NZ partners missing customer opportunities because of outdated marketing
Fri, 8th Dec 2017
FYI, this story is more than a year old
By Ashton Young, Editor
Kiwi partners are sticking to the old tried and true when it comes to marketing, something which is becoming an ever-increasing issue.
Research from Dot Kiwi, the Internet domain name provider, revealed SMEs in New Zealand are avoiding advanced digital tools that are at their disposal, and as such missing out on opportunities to market to customers en masse.
Instead, the 'it's not what you know, but who you know' mentality is relied upon heavily with email the best way to keep in touch.
Managing director Dot Kiwi, Angus Richardson says while word of mouth will undoubtedly always retain the position with the lion's share of marketing, these other tools hold genuine value too to generate new business and are being neglected.
"For more than 80 percent of SMEs word of mouth is the main way they get new business leads, but then the question is how do you convert these leads - the answer for more than four out of five SMEs is email," says Richardson.
"Of those businesses which rely on email, however, only 30 percent send promotional emails, and 28 percent newsletters. Most email communication remains conversational, with only 19 percent of SMEs investing in the use of automated digital marketing tools to assist with sending bulk emails.
More advanced technologies like mobile apps, online video, and augmented reality remain firmly within the realm of large enterprises, with around half of SMEs spending less than $1,000 on marketing per year.
Richardson says around two thirds of the SMEs they surveyed don't offer an app and have no plans to in the next 12 months. The same goes for online videos and big-business marketing tools, such as augmented reality, which is beyond most SMEs. Comparatively, 51 percent of SMEs have social media pages, and 41 percent are investing in advertising through those channels.
"It's great to see some SMEs experimenting with apps, video and augmented reality, but for a SME with relatively small marketing budgets it's probably about figuring out how to optimise their existing digital presence," says Richardson.
"This could include adding an eCommerce functionality to their website where appropriate, having social media presence linked to their website, or use of tools such as SEO, and most importantly, developing a secure domain name strategy.
What is also concerning is that even though SMEs rely heavily on email, a whopping 57 percent have no strategies in place to protect the domain name they use for their emails or website.
Richardson says SMEs need to formulate a strategy now more than ever, as recent events like emails being discontinued are sure to continue.
"Our research showed despite sophisticated marketing tools on offer, email is still the lifeblood of SME communications," says Richardson.
"However, on the whole SMEs are too relaxed about making sure similar domain names aren't snapped up by other people. It's not always about people being malicious and pretending to be you online, it can just be an honest mistake but your website visitors wouldn't know that."