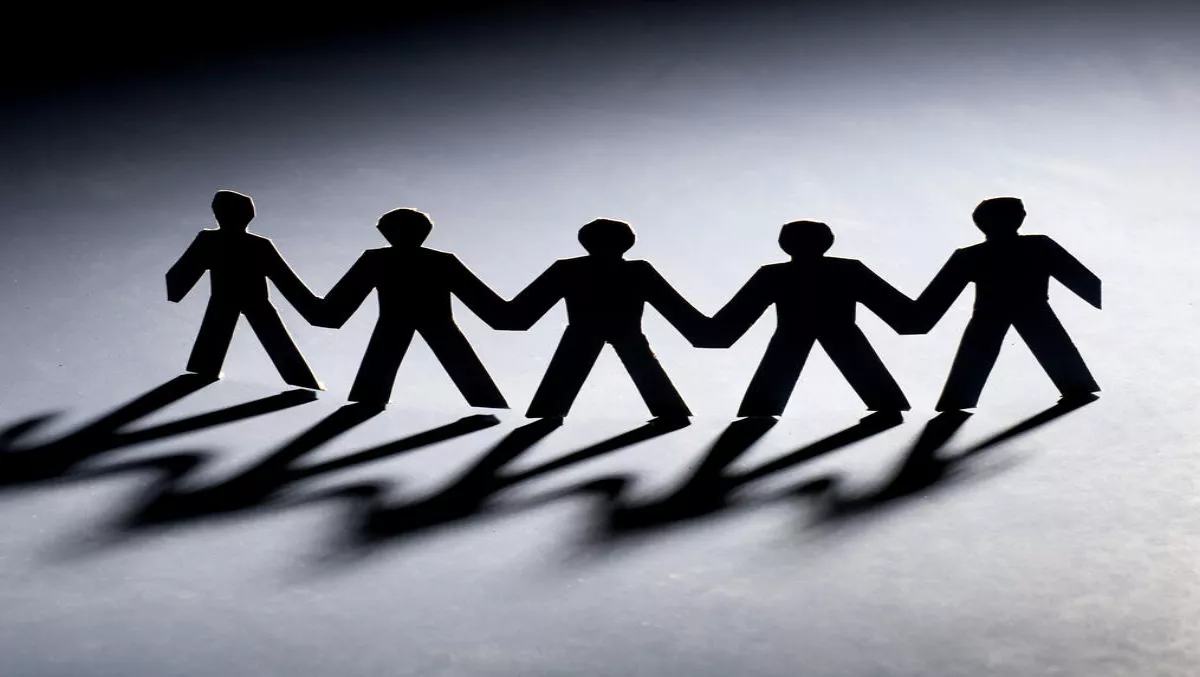 NZ reseller Flintfox International signs new AXImprove deal
FYI, this story is more than a year old
New Zealand-based managed service provider and deployment provider Flintfox International will become a reseller for AXImprove performance solutions through Microsoft Dynamics AX, the company has announced.
Flintfox will be responsible for providing a range of performance services, including infrastructure, development and implementation services through the Dynamics AX platform, as well as performance, optimisation, support and monitoring.
"Our partnership with AXImprove will ensure that Flintfox continues to deliver the support our customers need to receive the greatest possible value from their investment in Dynamics AX. The performance solutions available from AXImprove compliment the services that we deliver to our customers and enhance the offering we can provide for other Dynamics AX customers," explains Tom Patterson, Flintfox International chief consulting officer.
According to Flintfox, AXImprove's solutions provide performance, durability, scalability and infrastructure solutions in customer environments, right through to data optimisation.
"We are extremely pleased to have formed a strategic partnership with Flintfox, one of the global leaders in providing Microsoft Dynamics solutions and consulting services," comments Barry Callaghan, AXImprove CEO.
"Many customers have complex requirements from their enterprise systems. AXImprove understands this and has made performance analysis and management one of the keystones of our business. Working together with Flintfox, we can provide meaningful full service solutions to customers that require it," Callaghan continues.
Flintfox provides more than 29 years of experience to the wholesale distribution, manufacturing, consumer goods and retail industries, and the new partnership will continue to provide expertise for Dynamics AX customers.
The company also has a wide range of reseller, technology, solution and system integrator partners around the world, including Hitachi Solutions, Microsoft Consulting Services, PwC, and UXC Eclipse.
UXC Eclipse is the company's only partner in the Asia-Pacific region, as the company concentrates its efforts on global markets such as the Americas and Europe. However, the company is still responsible for contributing $6.3 billion in exports.
Last month, the company was recognised as a global leader in the TPx Vendor Panorama 2016 report, authored by former Gartner analyst Dale Hagemeyer.
"For a modest New Zealand company to sit alongside corporations like Oracle and SAP, is encouraging but to be compared favorably is extraordinary. Every market is getting more competitive and companies are struggling to inspire their customers and prospects to take action, as a result they all need a derivative of what we do," commented Mike Ridgway, Flintfox CEO.
Related stories
Top stories