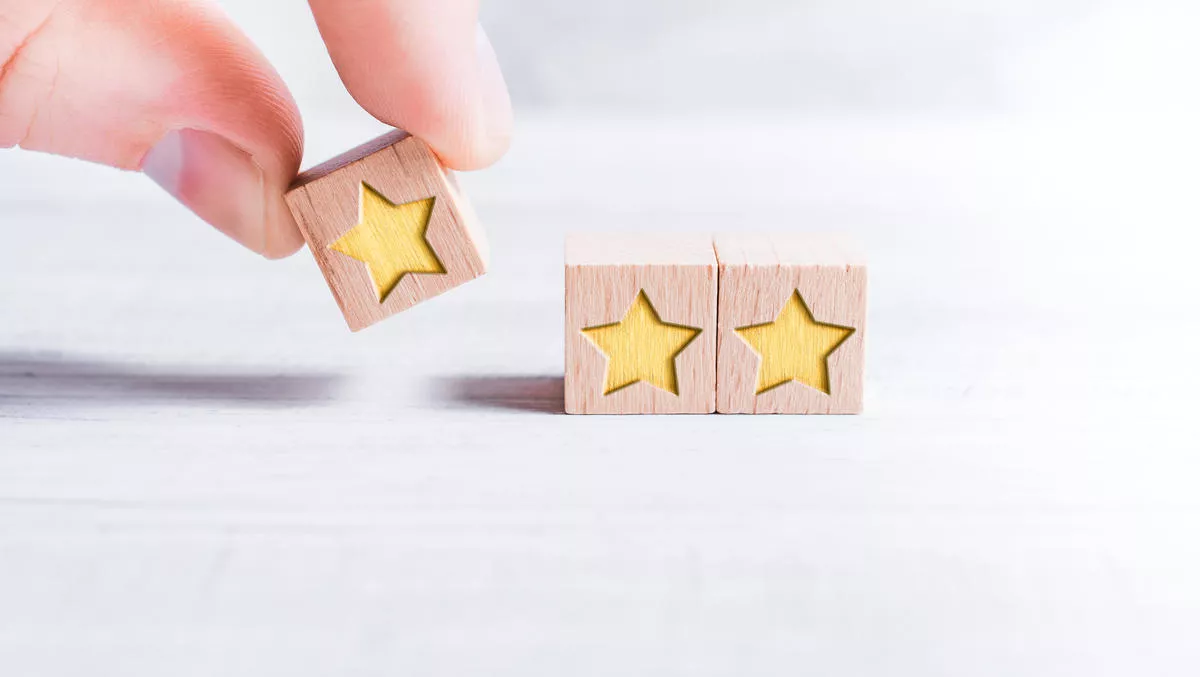 NZ's BayCom named NEC UC Partner of the Year yet again!
FYI, this story is more than a year old
New Zealand's BayCom has again been named NEC's Unified Communications (UC) Channel Partner of the Year in the Export category.
It is the third consecutive year the communications company has taken out the award.
The awards are determined on several factors, including sales revenue to March 31, 2020, consistency of activity throughout the financial year, and representation of NEC in the market.
NEC Australia unified communications general manager David Saliba says he congratulates the team at BayCom.
"The Unified Communications market remains highly competitive and to achieve such sustained levels of performance demonstrates a clear ability to closely work with and understand customer's needs and to deliver tailored business outcomes, backed up by an outstanding support model. That is very much what NEC consistently sees from the team at BayCom and we congratulate them on finding a formula that is obviously appealing to their growing list of satisfied customers," Saliba says.
"We very much value the relationship we have with BayCom and each of our 200 channel partners who contribute to our collective success. We thank them all for their commitment, hard work and loyalty in representing NEC products and solutions throughout our region, particularly in these recent, challenging times."
BayCom general manager Steve Bower says, "BayCom is thrilled to be awarded UC Channel Partner of the Year for the third time in a row. The award is a timely testament to the team's efforts and perseverance in a year that has brought its challenges. We have a successful and long-standing relationship with NEC Australia and we look forward to continuing that success into 2021 on the back of the upcoming launch of "Univerge Blue",
NEC Australia also today announced the winners of its UC Channel Partner of the Year Awards by State and Territory.
They are:
Victoria – Zero 3 Communications

New South Wales – Talkware

Queensland – Techwell

South Australia – Telelink Business Systems

Western Australia – NeCall

Australian Capital Territory – Datavoice Communications
In 2020 NEC Australia has for the first time introduced the NEC Channel Partner Momentum Award, which takes into account factors such as year-on-year performance, consistency of activity throughout the financial year and partner-channel account manager interactions and representation of NEC in the market.
The winners of the NEC Channel Partner Momentum Award for 2019-20 are:
O'Flaherty Communications

Technology Business Centre Plus IT

Trusted Business Solutions

Your Telco
Related stories
Top stories