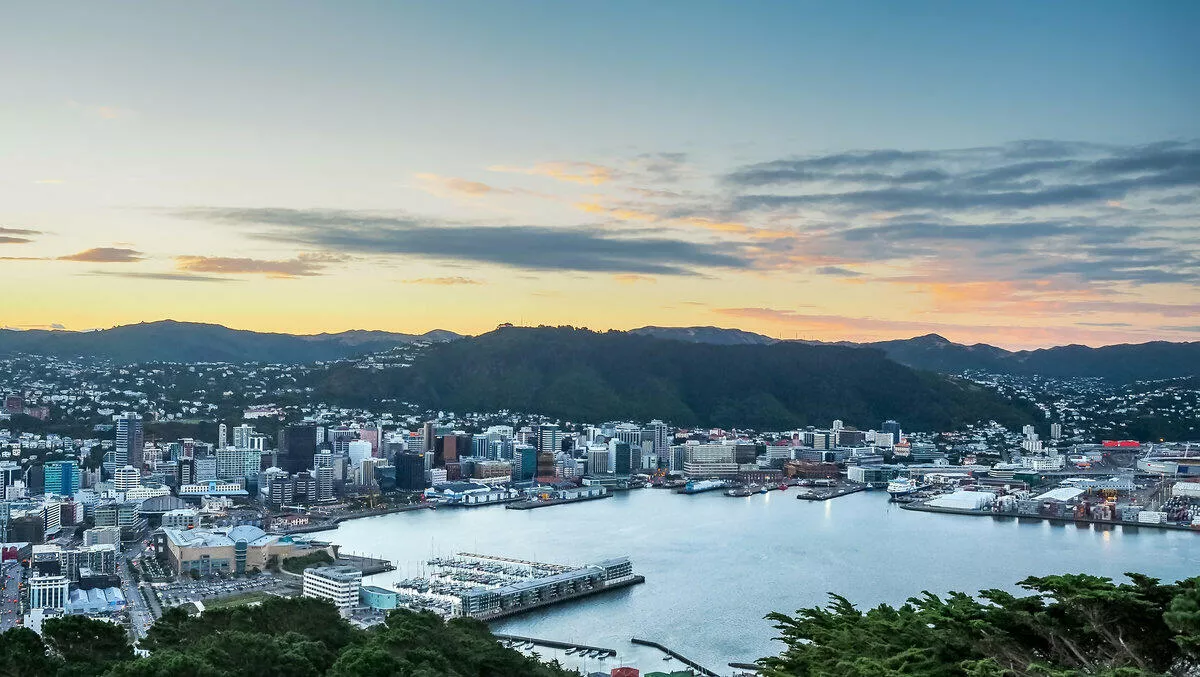 NZ's TIN200 top tech companies on a $12b winning streak
Fri, 1st Nov 2019
FYI, this story is more than a year old
New Zealand's tech sector is on a phenomenal road to success, as New Zealand's 200 largest tech export companies by revenue (TIN200) exceeded more than $12 billion in revenue and more than $8 billion in export earnings.
Those are some of the figures from the 2019 Technology Investment Network (TIN) report, which was launched at a gala awards event in Auckland last night.
The TIN Report monitors the performance of New Zealand's top 200 (TIN100 and Next100) largest technology exporters in the areas of information and communication technology (ICT), high-tech manufacturing and biotechnology, approaching almost ,000 companies for its survey this year.
Together, the TIN200 employ 51,569 employees and invest in more than $1 billion in R-D.
The hottest export markets include Australia and North America; however Europe was the fastest-growing export market with an 18.5% revenue increase. Overall, the TIN200 raised $8.7 billion from exports.
The top 10 companies by rank (as measured by revenue) include Datacom, Xero, Gallagher Group, Weta Digital, and Scott Technology.
"We're delighted to present these record-breaking findings on the performance of the New Zealand tech companies that are exporting Kiwi innovation to the world," says TIN founder and managing director Greg Shanahan.
"Through an overwhelming number of key metrics, our tech export sector is sending a strong message that it has the potential to become our country's leading source of offshore income. We're very excited to see the potential that this long-term sustainable growth presents.
"In 20 years' time, when we are looking back on another two decades of evolution of the New Zealand tech sector, I'm confident that we'll be able to trace the threads back to the TIN Report of 2019 and see how the successes of today translated into the strong foundations of a tomorrow that brought benefit and prosperity to all," says Shanahan.
Report highlights:
$12.1B: TIN200 total revenue for 2019
$1.1B: TIN200 total revenue growth for 2019
51,569: Number of TIN200 full-time staff in 2019
$8.7B: Total TIN200 exports
R-D reaches more than $1B for the first time
ICT growth of 15.9% or $643 million
Europe growth of 18.5% or $228 million
Wellington region demonstrates strongest revenue growth of 17.5%. Otago and North Auckland were the only other regions to experience double digit five-year CAGRs.
29 companies qualified for TIN Rising Star status, which combined contributed revenue of $2.2B
Datacom Group #1 on TIN200 list, #1 EY Ten Companies to Watch for third year running
90 Seconds recipient of TIN Rocket Award 2019 for biggest jump in TIN200 rank (climbed 29 places).
Top Ten Companies by Rank 2019 (measured by revenue): Datacom Group, F-P Appliances, F-P Healthcare, Xero, Gallagher Group, Livestock Improvement Corporation, Douglas Pharmaceuticals, Temperzone Group, Scott Technology, and Weta Digital.
EY Ten Companies to Watch 2019 - TIN100 companies with the largest revenue growth in 2019: Datacom Group, Xero, F-P Healthcare, Scott Technology, Pushpay, Gentrack Group, Transaction Services Group, Grinding Gear Games, Vista Group International, and Gallagher Group.
Absolute IT Supreme Scale-Ups 2019 - The Next100 companies (ranked between 101-200 in the TIN200) with the highest dollar value increase in revenue in the past year: Syft Technologies, ezyVet, Education Perfect, Howick Ltd, The Instillery, Soul Machines, Bluelab, Plexure, Coherent Solutions, and Aeroqual.
NZX Early Stage Companies 2019 (listed alphabetically): Ambit, Dotterel Technologies, Joyous, Kami, Montoux, Parkable, Passphere, Surgical Design Studio, TASKA Prosthetics, and Winely.