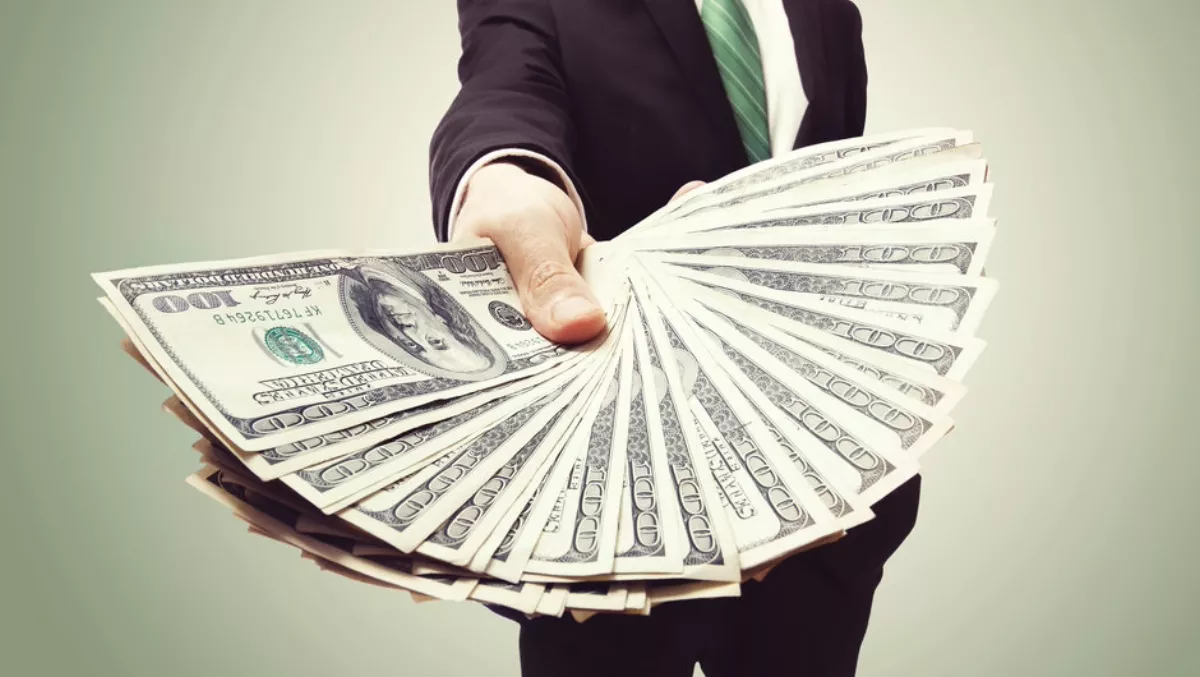 NZ SaaS provider SLI offered $40m Texan buyout
Tue, 23rd Oct 2018
FYI, this story is more than a year old
SLI Systems (SLI) received a Takeover Notice from Texas-based ESW Holdings yesterday, stating its intention to make a full takeover offer for SLI.
ESW has offered to acquire all SLI shares for a price of not less than 63 cents per share and all unlisted options for prices ranging between 3 cents and 34 cents per option.
The bid values SLI at over $40 million, more than double the company's market value at the close of business on Friday 19 October.
The offer is conditional on a number of usual conditions and on ESW gaining more than 90% of the voting rights in SLI.
The SLI Board has formed a Takeover sub-committee of Independent Directors comprising Greg Cross (Chairman), Sarah Smith (Director and Chair of the Audit and Risk Sub Committee) and Andy Lark (Director) to respond to ESW's takeover.
This committee is in the process of preparing a Target Company Statement that is intended to be distributed to all shareholders with the offer.
In addition to an independent valuation and appraisal of the merits of the offer by Northington Partners, the statement will include a recommendation to shareholders from Independent Directors. Chapman Tripp is providing SLI with legal advice.
"Based on feedback from shareholders the Board and the Executive team have been continually considering a range of strategic options for the company as it has steered its managed services business into profitability and invested in the development of a new product to return the company to growth mode," says SLI Chairman Greg Cross.
"While we have made good progress on both fronts this offer allows shareholders to realise a significant premium to the current market and to eliminate the ongoing execution risks of this transition phase.
Cross adds that although the Target Company Statement is still to be finalised, it is already clear that the offer represents a premium to:
the market price of SLI's shares immediately prior to the offer,
the circa 25 cents per share price at which major SLI shareholders Pioneer Capital and ANZ sold their shares in the company earlier in the year, and
the highest valuation provided by Northington Partners in its draft report.
Cross says ESW's offer price premium reflects the synergies and opportunities that ESW considers can be achieved between ESW and SLI going forward by implementing ESW's key strategies.