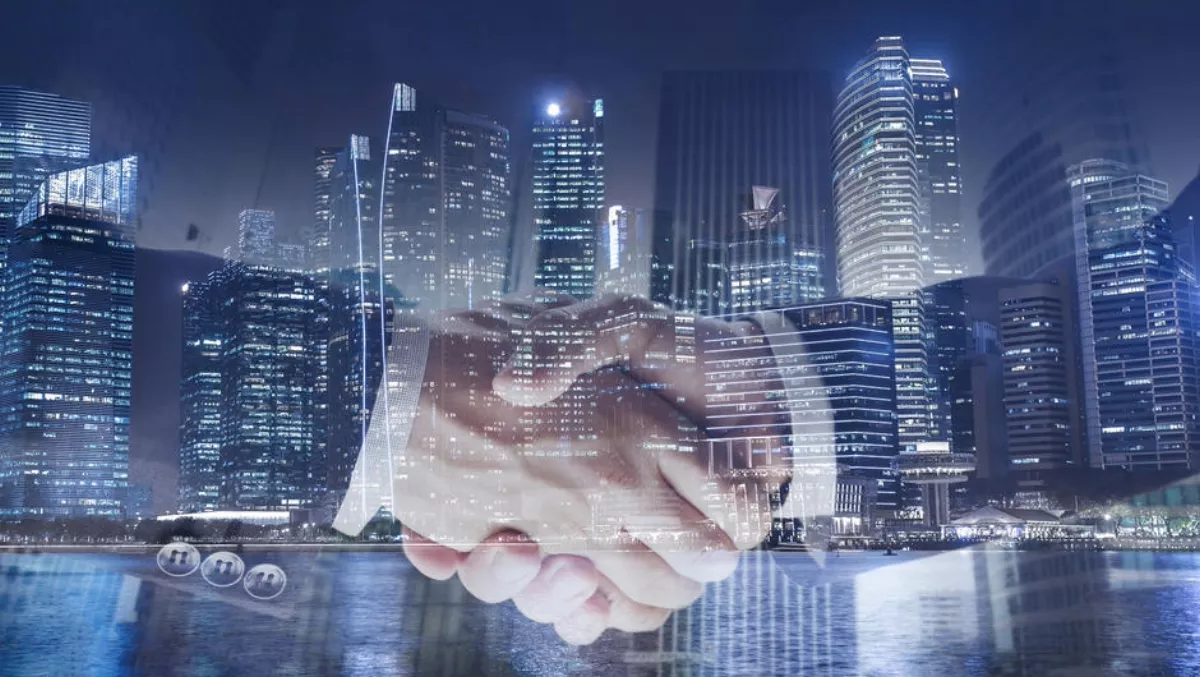 NZ startup Nyriad and Advanced HPC announce partnership for 
GPU-accelerated storage systems
FYI, this story is more than a year old
New Zealand computing startup Nyriad and Advanced HPC have announced their partnership for a new NVIDIA GPU-accelerated storage system that achieves data protection levels well beyond any RAID solution.
Advanced HPC's Orion system is based on the TYAN Thunder SX FA100, which supports 100 HDDs in a 4U rack space without the need for an external host unit.
Advanced HPC president Toni Falcone says, "We're eager to take our expertise with NVIDIA GPUs into the storage market, and we're especially excited to be involved with Nyriad.
"NSULATE and the Orion server are a breakthrough in hyperscale storage and data-intensive HPC."
Orion is a first-of-its-kind system that combines Nyriad's NSULATE software with an NVIDIA Tesla P4 and 64GB of Netlist NVDIMMs.
Orion will be on display in Advanced HPC's booth (#431) at the GPU Technology Conference (GTC 2018) at the San Jose McEnery Convention Center in Silicon Valley, California, March 27 through March 29.
During GTC 2018, in-booth demonstrations of Orion will be presented by Alex St. John, Nyriad's chief technology officer.
St. John was a co-creator of the Microsoft DirectX media platform in the 1990s, which gave rise to the modern generation of supercomputing GPUs and went on to become the OS for the XBox.
Orion is especially suitable for applications for high performance computing, big data and hyperscale storage, in verticals ranging from large enterprise to life sciences. To that end, the solution is being adopted by Oregon State University's Center for Genome Research and Biocomputing (CGRB).
CGRB biocomputing assistant director Christopher M. Sullivan says, "For many years the growth of disk capacity has far outpaced the growth of interface speeds, leading to extremely long rebuild times on large-scale RAID systems.
"The CGRB at Oregon State University has played a pioneering role in introducing new hardware and software technologies to solve the growing problems around big data."
Sullivan adds, "Nyriad and Advanced HPC have brought together a hardware and software reference implementation around a GPU to mitigate rebuild times, enable large-scale RAID systems to run at full speed while degraded, reduce failures, and increase overall reliability."
Nyriad CEO Matthew Simmons says, "We are very excited to be working with Advanced HPC, TYAN, Netlist, and NVIDIA to create the world's first GPU-accelerated storage appliance.
"I believe this introduction to the market of the first GPU-accelerated storage product heralds the end of the RAID hardware era and the beginning of the GPU era for storage-processing.
"Once people see how fast, versatile and resilient GPU storage is, it will be impossible to go back to static RAID hardware."
Related stories
Top stories