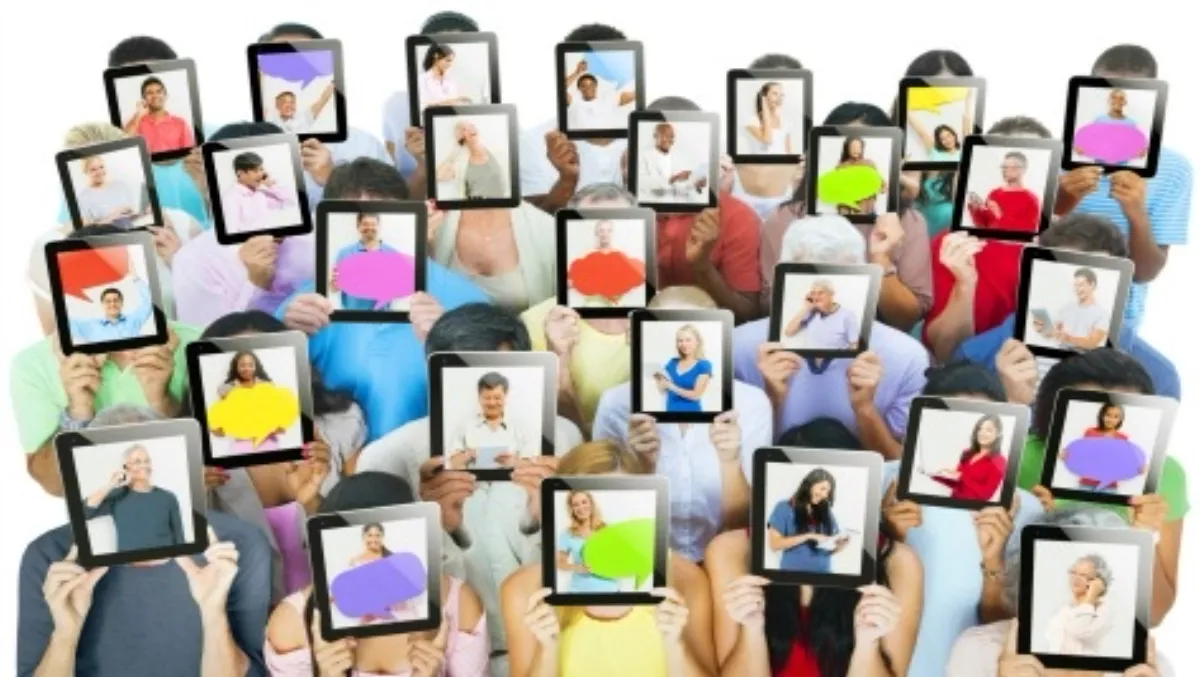 NZ tablet shipments continue to plummet, but there is hope
FYI, this story is more than a year old
Tablet shipments in New Zealand saw a 'significant' drop in calendar Q1, as the new buyer market for tablets dries up and the entire market comes under pressure.
Aman Bajaj, IDC New Zealand market analyst for smartphones and tablets, just under 75,000 shipments of tablets and 2-in-1s were recorded in New Zealand in calendar Q1 a 58% drop compared with the previous quarter.
However, Bajaj notes that Q4 is always a strong one for tablets, given the popularity of tablets, especially the low cost Android ones, being popular gifts.
"There is an expected drop-off in Q1 because there tends to be a lot of stock in the channel left over," Bajaj says.
"This quarter was no different, but a 58% fall in terms of shipment is still quite significant.
"The story being told by stakeholders is that this market which used to be one of explosive growth has plateaued and is now declining because tablet adoption rates have gone up. As a result people are refreshing their tablets, rather than there being a lot of first time tablet buyers."
Bajaj says the tablet market remains a two horse race between Apple and Samsung who between them have 74% of the market, though the Surface Pro 3 'has done well'.
"There is hope that Windows as a platform will take off this year, given the success of products like Surface Pro 3."
Bajaj says while the Pro 3 has only been in the market a short period and trails the front runners significantly, it has seen uptake across both consumer and enterprise.
"I'm bullish on its prospects, because there seems to be uptake for that product across the board."
Bajaj says the 2-in-1 market which the Surface Pro plays in is growing, providing a contrary pic to the tablet market.
"So there is some hope there if we get more products of that type that are able to replicate the success of the Surface Pro 3."
He says the market is also seeing increasing numbers of Windows products from other vendors arriving in market, at a range of price points from $150 to around $2000.
"In the past there were scarce numbers of Windows tablets in the market. Now that you have more options available and at different price points, it will really help the operating system gain traction in the market.
"We will see Windows starting to gain market share because the base at the moment for that operating system is pretty low."
On the Apple/Samsung front, Bajaj says it remains neck and neck between the two vendors, though Apple has the upper hand in terms of sheer numbers.
"We're in exciting times. We can just wait and watch and see what happens."
Related stories
Top stories