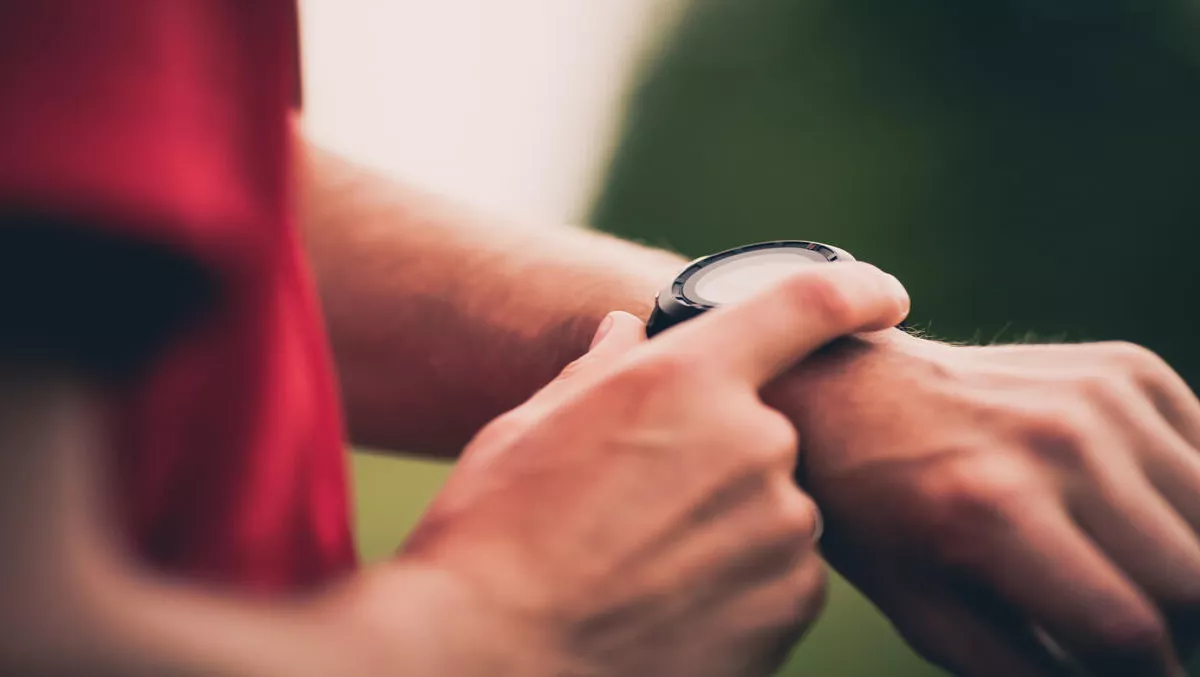 NZ wearables shipments declining & Kiwis are 'over the hype', says IDC
FYI, this story is more than a year old
New research from IDC suggests that there's a disconnect between the growing wearables market and the number of New Zealand consumers who may already be over 'the initial hype'.
The New Zealand Device Landscape study contained hints that although the New Zealand wearables market adoption is now at 11% - higher than the worldwide average, smartwatch adoption is less than half the average rate this year.
Chayse Gorton, IDC New Zealand client device market analyst, believes the opposing trends should not catch resellers or manufacturers wanting to enter the smart device market off guard.
"New Zealand's wearable adoption rates could be interpreted as suggesting there is room for significant growth, particularly in the smart watch market. However, on further analysis this hypothesis is not as clear as it first appears. If there is to be significant growth in the market it will be driven by adoption of devices that are able to solve a problem. This is because New Zealand is full of price conscious consumers who need to see real value in purchasing a device," Gorton says.
Gorton explains that the reason fitness wearables are so popular is because New Zealand's sporting background is well fitted with the devices' ability to track fitness. Gorton says this is why fitness wearable adoption rose from 9% in 2015 to 11% in 2016.
"In contrast, when you look at the adoption of more "one size fits all" style smartwatches, adoption rates are lagging. New Zealand smartwatch acceptance was flat year on year, only achieving 3% adoption in the New Zealand market in 2016. For the same countries displayed in the graph below, average smartwatch adoption is 8%," Gorton explains.
IDC believes that wearables shipments to New Zealand and Australia will continue to decline, particularly as only 13% of New Zealand consumers expect to purchase wearable devices in the longer term future. This is already affecting shipment numbers, with numbers dropping by 15% in the first half of 2016.
The company believes that better ROI can be achieved by offering devices specific to individual needs, such as those that monitor real-time health, SOS messages and GPS. IDC concludes that until smartwatch prices drop, the 'specific purpose wearables' market will be the one that drives adoption rates.
This suggests that unlike other countries, New Zealand consumers are quite pragmatic about the technology and not at all caught up in the hype of wearables. The New Zealand Device Landscape study was based on data from IDC's Consumerscape 360° survey, which gained responses from 1500 New Zealand consumers who purchased consumer electronics and digital services.
Related stories
Top stories