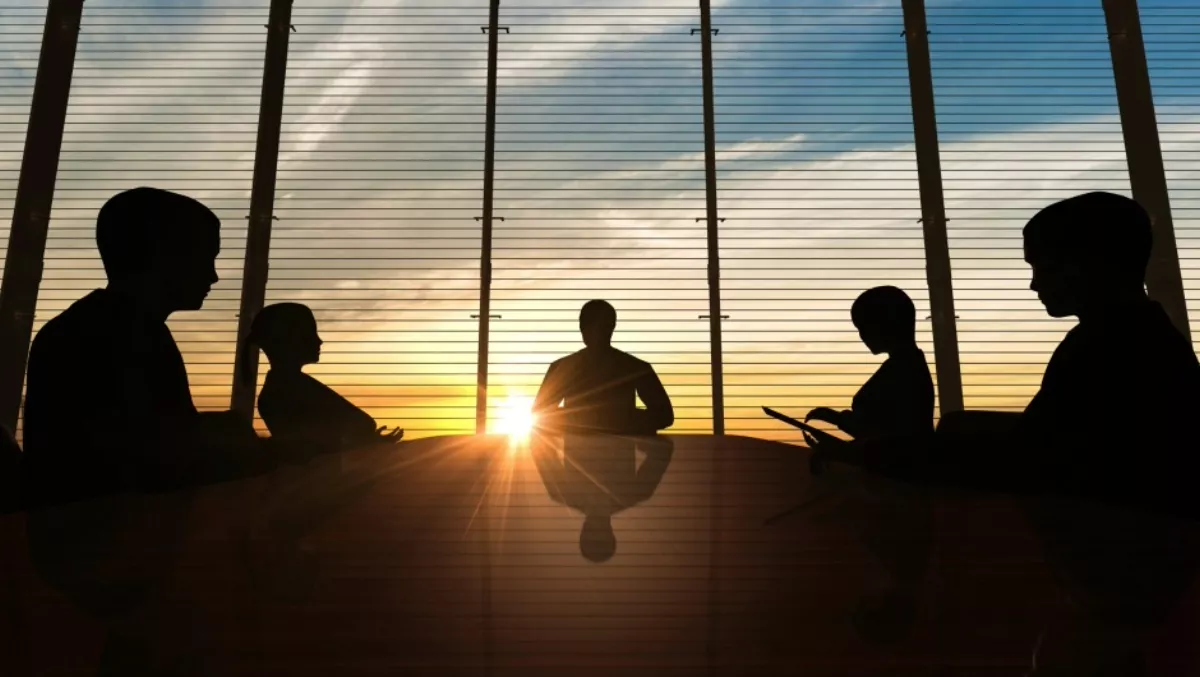 NZTech adds internship, new director to board
By Heather Wright,
Tue 22 Mar 2016
FYI, this story is more than a year old
NZTech has a new director and a new internship seat as the industry association looks to bring a younger perspective to its board
Dil Khosa, operations manager for data science and cross-platform TV audience demand measurement startup, Parrot Analytics, has taken on the internship, which is designed to provide young tech leaders with governance experience, while also bringing a fresh perspective to the board.
Kim Connolly-Stone, Ministry of Business, Innovation and Employment policy director, digital economy, has also been appointed as a director.
NZTech says her appointment align's with her responsibilities for MBIE's co-ordination of the Digital Economy Work Programme, a cross-agency initiative which is working to ensure the government is collectively focused in supporting the growth of the New Zealand digital sector.
Connolly-Stone says she has a strong commitment to support the growth of New Zealand's digital sector.
"Digital technology is growing at an exponential rate and we need to ensure that New Zealand businesses, individuals and the public sector are primed for its uptake," she says.
Khosa says her internship is 'very exciting'.
"As a young executive in the tech world, I can expose the board to fresh thinking, but at the same time I will learn about board governance," the 28-year-old says.
The appointment of two women comes as NZTech continues its initiative to ensure diversity on its board.
Graeme Muller, NZTech chief executive, says "We are proud, as the voice of the tech sector, that we can lead by example with respect to gender balance on our board, but we still need to strive for gender parity across the tech sector.
"Mounting research shows that firms with women in senior management positions enjoy superior economic performance, especially in companies focused on innovation," Muller says.
"Increasing the number of women in senior management roles in the country's fastest growing sector is critical to driving economic prosperity in New Zealand."h