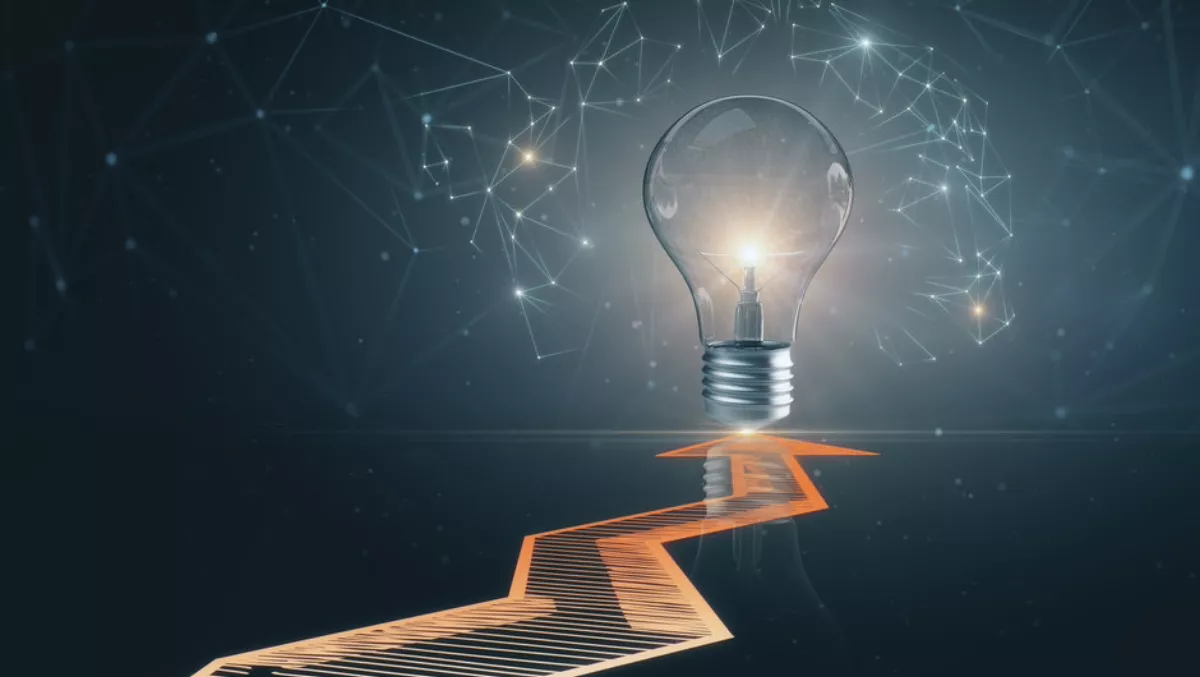 NZTech's Graeme Muller on the R&D tax incentive
FYI, this story is more than a year old
NZTech chief executive Graeme Muller has stated that the new research and development tax incentive introduced today by the government will 'go a long way to helping inject even more growth into the tech sector'.
His full statement follows:
"Given the aim of introducing an R-D tax incentive was to support a broader range of eligible firms, it was excellent to see that the government has listened through the consultation process and taken on board advice to reduce the minimum level to $50,000 and increase the rate to 15%.
"New Zealand's new R-D incentive scheme places us competitively with other leading tech nations such as Israel and the Netherlands who have very similar rates. The most positive change is the way R-D is being defined, removing a focus on scientific research to instead look at systematic approaches to solving scientific and technical uncertainty.
"This and other work the government has undertaken with tech firms to understand how they operate has resulted in a set of rules that should support the growing software sector. Introducing refundability of tax credits as a way to address the challenges of stimulating R-D in pre-profit firms was a clever way of enabling some of our highest growth tech firms to engage.
"This has been introduced for one year initially which will provide time for further consultation with the market to ensure an appropriate scheme is designed.
"Delaying the closure of the current growth grant scheme and allowing current recipients to apply for extensions should mean that most firms undertaking research via this method have an opportunity to complete the research or transition in time to the tax incentive scheme with little negative impact on their business.
"The government has acknowledged that there is still fine-tuning to do and that there will be some further simplification of rules, both of which should help ensure the new R-D tax incentive scheme is enduring and sustainable.
The NZTech release says that the proof of its success will be in the implementation.
Tax guidelines always take a bit of time to bed in however with the government position being one of ongoing consultation and engagement we are confident that this is the start of a new era for R-D growth in New Zealand and further acceleration of the fastest growing sector.
New Zealand has a growing number of successful software firms like Xero, Pushpay, Soul Machines and Vend who spend significant amounts on R-D as their products need constant development.
The R-D incentive will promote New Zealand tech and innovation to the world and support the growth of the fastest growing and third biggest industry in the country.