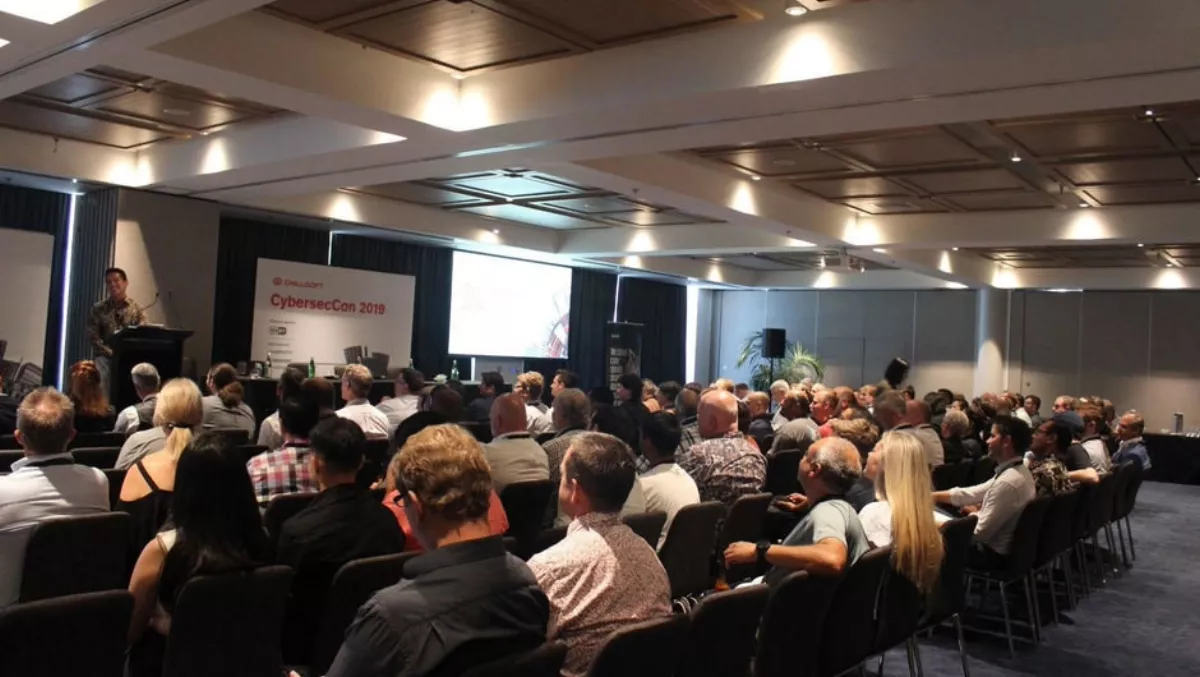 On the ground at the first Chillisoft CybersecCon
Mon, 18th Feb 2019
FYI, this story is more than a year old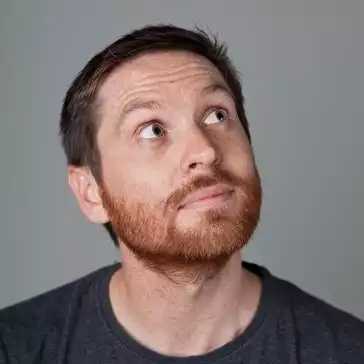 By Ben Moore, News Editor - Channel
On Friday, the sun shone down on the inaugural Chillisoft CybersecCon, held at the Hilton on the waterfront of Auckland's CBD.
Since Alex Teh took the reigns as Chillisoft CEO, changes have been happening fast for the specialist cybersecurity distributor, building on the company's reputation for expert technical and sales support for its partners.
The event was a chance for resellers and MSPs from across the country to hear from, and mingle with some of the foremost cybersecurity experts from the expanded Chillisoft portfolio, which now includes ESET, Radware, Forcepoint, and LogRhythm.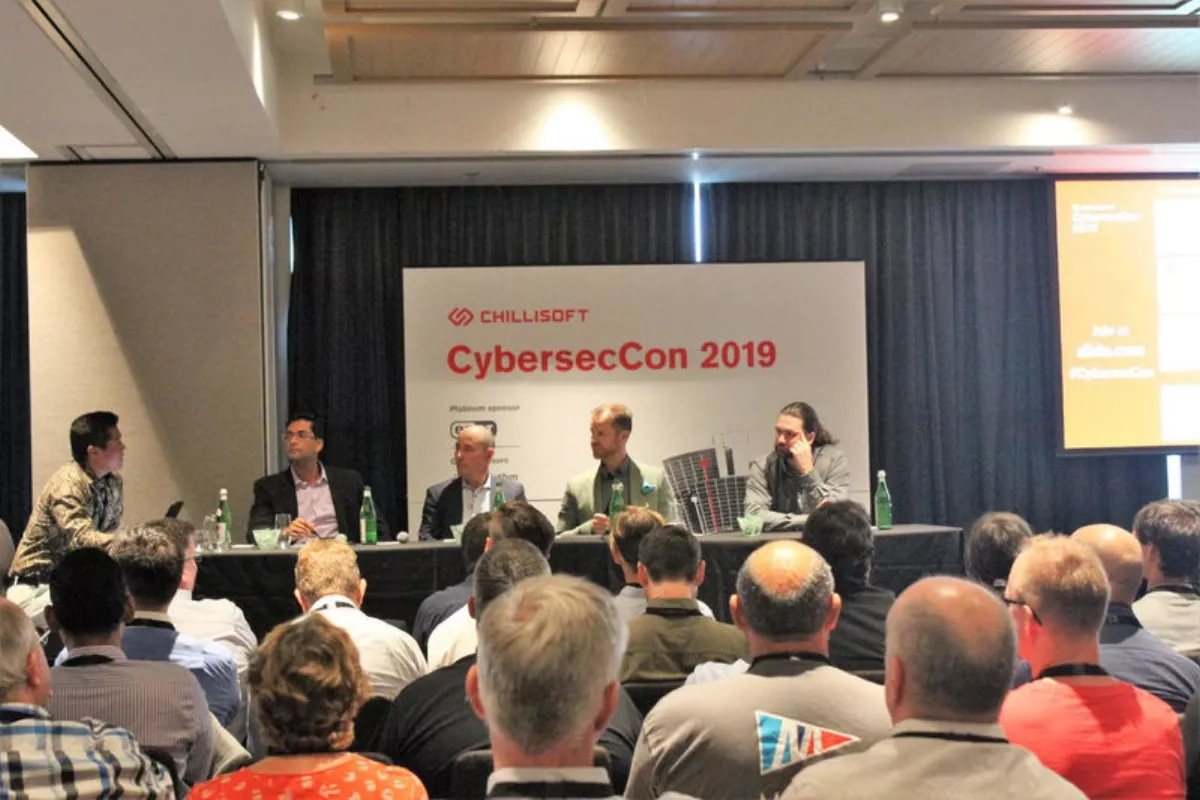 Chillisoft CEO Alex Teh questions Fiji Airways IT head Prashil Kumar, LogRhythm APAC sales director Simon Howe, Ambit AI co-founder and CEO Josh Comrie, and ESET CTO Juraj Malcho
There were panels of experts giving advice on how to provide a modern defence strategy and presentations from global names in the cybersecurity world, including Deloitte New Zealand manager Chris Hails.
There was even a quick chat from former All Black Ian Jones who outlined how rules sometimes need a little adjustment - like when Buck Shelford asks the ref to keep the Scotsman who punched him in the game just a little bit longer...
The attendees ranged from IT heads at major corporations, to MSPs keeping one step ahead, to forward-thinking future tech talent who had brought themselves to the event to learn more about the cybersecurity game.
The day was rounded off by an Auckland Harbour cruise that allowed for a bit of light networking and discussion about the state of NZ's cybersecurity as a whole - general consensus: not great.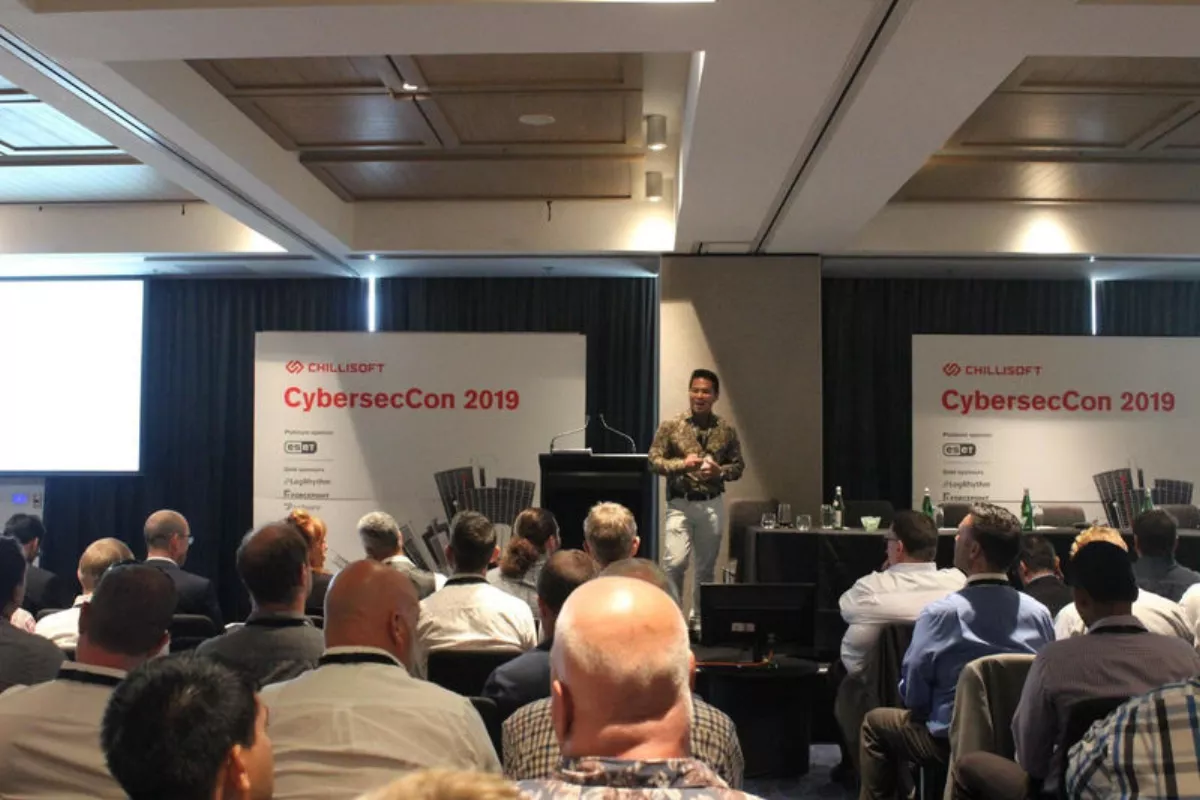 Alex Teh addresses the audience
At the start of the day, Teh took to the stage to outline the cybersecurity threats that we are facing here and now across the country.
"The annual cost to our country is $680 million. The NCSE (National Cyber Security Centre)... are reporting an increase of 20-30% in private sector attacks. Just because we are at the end of the world and our nearest country neighbour is three hours flight away, doesn't mean we aren't getting targeted. Cyber attacks have no geographical bounds.
"MSPs are now a prime target. Why go after a single customer when I can go after a managed service provider and get all their customers? Phishing scams are by far the number one form of attack. And 68% of all scams had us paying at least $500.
For many, this is not new information, however, the need for it to be heard and understood by end users is getting more pressing day by day.
CybersecCon may have been preaching to the converted at some level, but it is a step forward in opening up a much-needed conversation in our small, but technologically advanced country.