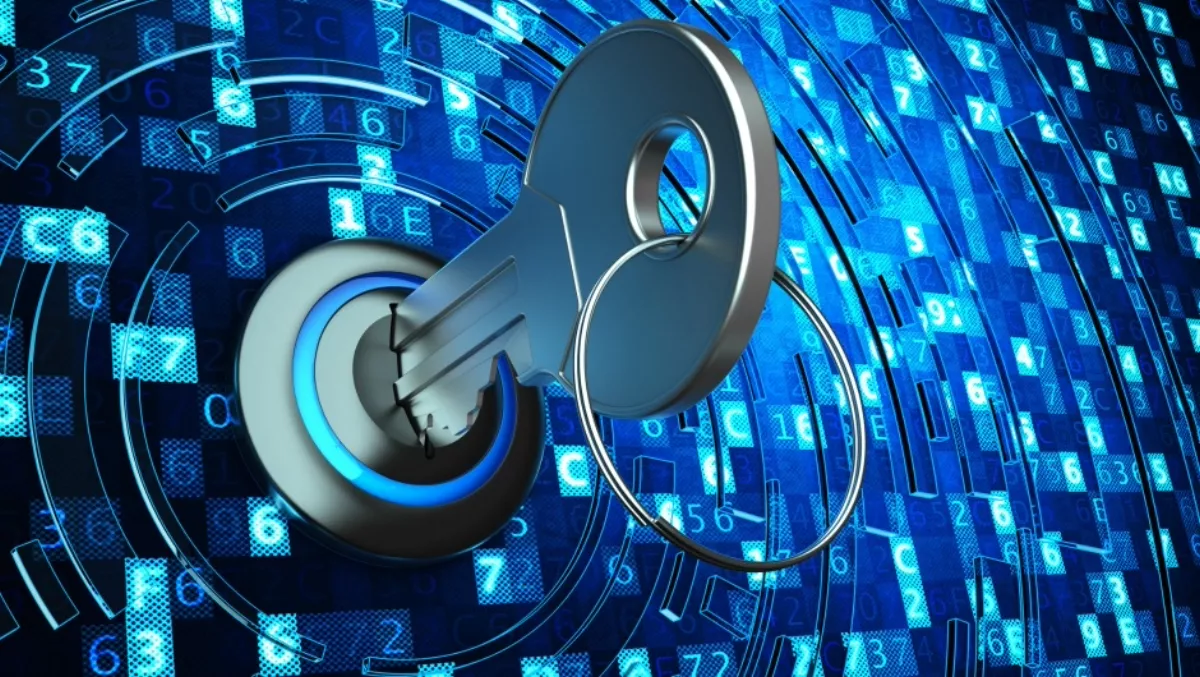 One Identity closes the circle with new partner program
FYI, this story is more than a year old
Identity and access management vendor One Identity has launched a new multi-tier partner program which it says increases the available financial incentives and go to market programs by four times, as it seeks to drive continued sales growth.
The One Identity Partner Circle is designed for resellers, distributors, system integrators, advisors and consultants and includes deal registration, incentives, technical tools and resources, including training, delivery enablement and sales support; along with collaboration with other partners and One Identity staff via a new Connect portal.
The launch of the program comes as One Identity – which is part of Quest Software – reports 29% year on year partner driven growth globally – something it says reflects the increasing demand for IAM as companies undergo digital transformation.
"With an increasing number of organisations embarking on their own digital journey, any security-focused organisation must adopt the right solutions to enable users, address risk and protect business-critical information," One Identity says.
The vendor's portfolio includes identity governance, access management and privileged management and identity-as-a-service, with the company claiming more than 7,500 customers worldwide.
One Identity says the partner program has been designed to provider partners with access to a full suite of solutions covering each of the key identity and access management elements 'effectively improving security and compliance while simultaneously creating an environment of user enablement for their customers'.
"This move helps to solidify the value of partners to our business and provides a basis to continuing to build and deepen our relationship with them and, more importantly, share on-going success," the company says.
"Customers have told us repeatedly that they need to work with business partners who can solve their problems by demonstrating true expertise in the solutions they are selling.
"To make sure our partners deliver on that promise, our program sets consistent global standards for competence, while at the same time provides partners with tools, resources and incentives they need to deepen and strengthen their expertise on our solutions.