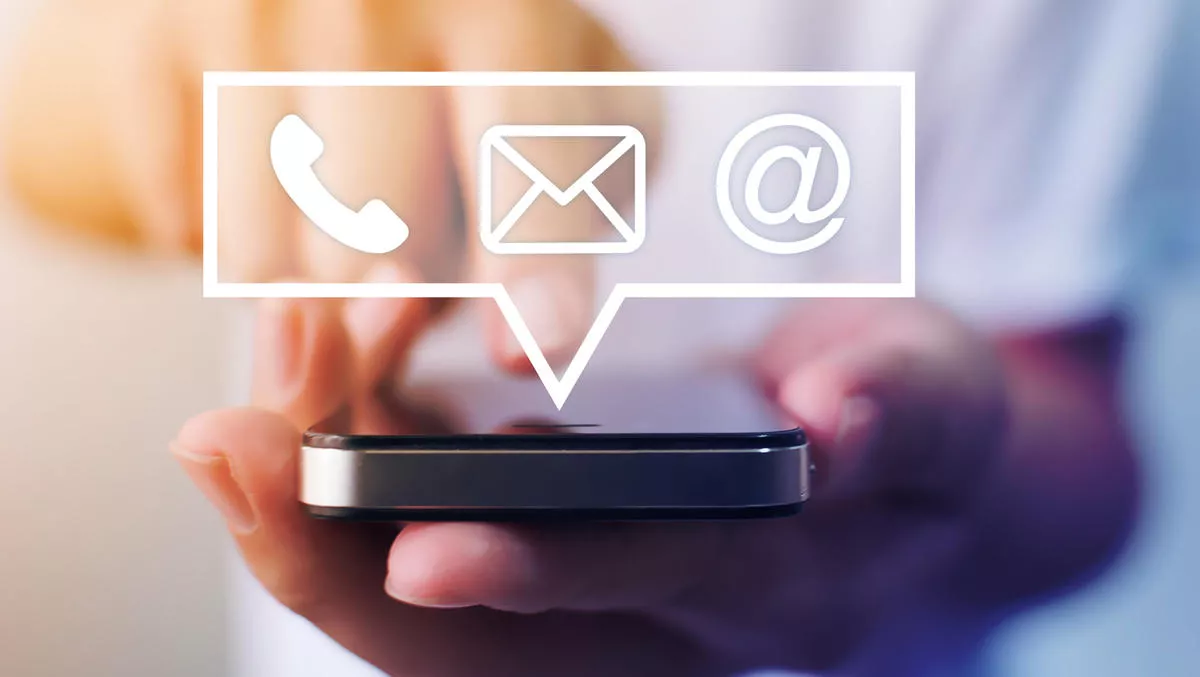 OpenText named overall leader in Aspire CCM Leaderboard
FYI, this story is more than a year old
OpenText has been recognised as an overall Leader in the 2020 Aspire customer communications management (CCM) Leaderboard for the third year in a row.
Positioned as an overall leader in the CCM market, OpenText Exstream is also recognised as a leader in Communications Composition, Business Automation and Omni-Channel Orchestration.
The Aspire Leaderboard is an interactive tool that visualises and ranks vendors in the CCM market.
According to Aspire, "OpenText is an excellent fit for enterprises who want to buy from a large enterprise IT provider with best-in-class products such as Exstream, as well as structured support and professional services capabilities. With its accelerated shift to the cloud, redesigned interfaces for the majority of its CCM products, deeper integration, and an increasing focus on AI, we believe OpenText is very well placed to continue to shape the CCM market in the years ahead.
Vendors are analysed based on product capabilities, strengths, and strategic direction, including solution vision and roadmap.
"Companies must be able to quickly adapt and maintain strong, ongoing and omni-channel communications with their customers, especially in times of social distancing. OpenText continues to invest in developing OpenText Exstream as a powerful platform that further extends our leading position in the CCM market," says OpenText senior vice president and chief marketing officer Lou Blatt.
Exstream Cloud Edition (CE) 20.2 is a cloud-native version of the CCM software.
It delivers features such as the ability to author, personalise and orchestrate multi-channel communications directly from the browser and new collaborative review with visual compare capabilities.
"The Exstream CE release introduced a containerised, serverless, micro-services architecture that can run on-prem, hybrid, or in multi-cloud mode," says Aspire founder and CEO Kaspar Roos.
"Powered by acquisitions such as AppWorks for low-code, no-code business process management, Covisint for cloud-to-cloud connectivity, identity management and automation, Magellan for AI/ML-based analytics, and recently Carbonite for cloud security, OpenText's vision allows for drag-and-drop type application development that can be rapidly deployed in the cloud. It's an extremely compelling vision for a world in which CCM is increasingly becoming part of a wider, digital customer experience ecosystem.
Aspire Customer Communications Services is a consulting firm that specialises in Customer Communications Management (CCM) and Digital Customer Experience (DCX).
OpenText recently formed a new global strategic collaboration agreement with Amazon Web Services (AWS).
Through this agreement, OpenText will provide customers with greater choice in deploying their business-critical information management solutions.
OpenText's portfolio of information management solutions is now available as fully managed services on AWS.