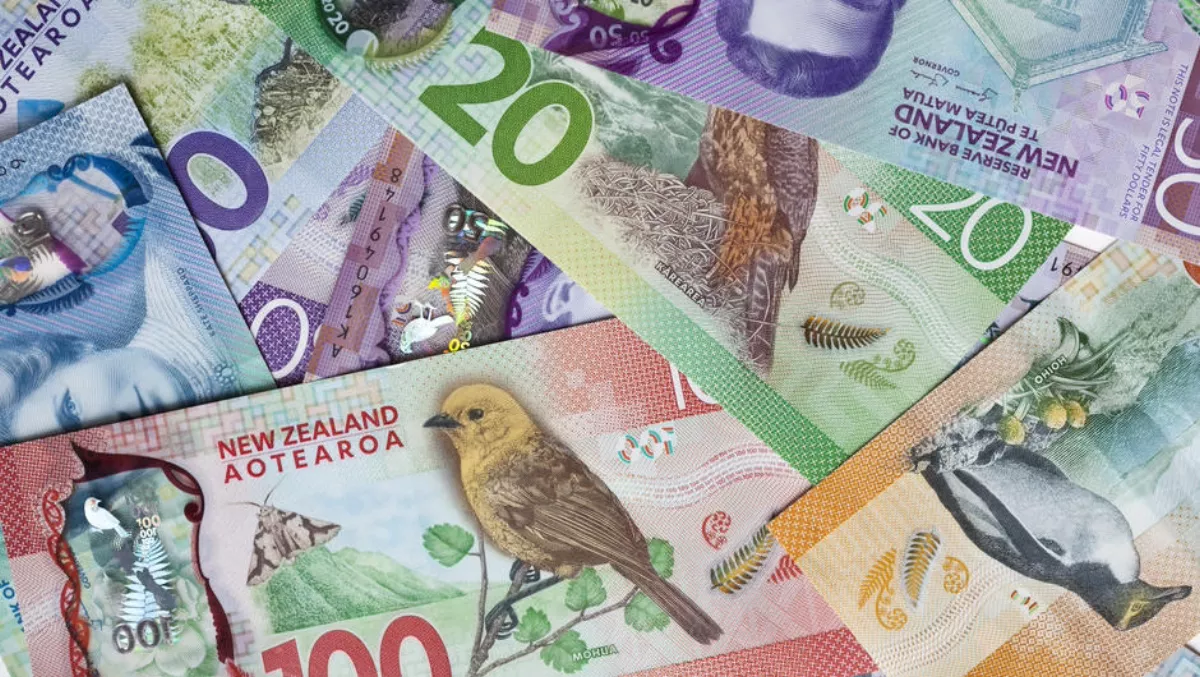 Opportunities as IOT, Cloud & ML keep growing, says Kiwi research
FYI, this story is more than a year old
Capital formation by New Zealand businesses is forecast to reach NZD$65 billion in the 2017 financial year and is expected to set a new record of$70 billion in 2018, according to the latest round of Maia Financial's Equipment Demand Index (the Index).
The Index found that 42.8% of New Zealand businesses plan to increase their capital expenditure in the next 12 months by an average of 22% on the previous year, with a continued increase to adopt industry 4.0 technology, e.g. IoT, cloud computing, machine learning.
Of those businesses looking to increase their capex, 31.6% are doing so as a result of 'expanding their operations', while 26.6% cite 'confidence in the domestic economy'.
When applying the Index capex forecasts data from StatisticsNZ, the results suggest that the capital formation figure for the 2018 financial year should top $70 billion, which would be a new record.
Maia Financial chief executive Daniel Blizzard says that the Index results show that New Zealand's growth story would continue, and corroborated OECD forecasts of more than 3% GDP growth for 2018.
"Index data shows that New Zealand businesses continue to transform as they focus on implementing industry 4.0 technologies, particularly, automation and big data services," says Blizzard.
"Export remains a strong focus with many opportunities continuing to arise within the agriculture industry. Exports account for around 28% of New Zealand GDP, and growth in an open and outwardly looking economy such as New Zealand relies on a competitive export sector, and that requires investment in new technologies."
Blizzard notes that the Index data showed a "renaissance" for the New Zealand manufacturing sector, where more than half are planning to acquire new assets over the next 12 months, and 44.8% of which intend to increase their 2018 capex budgets.
"Manufacturing and agriculture are taking the lead in terms of increasing their capex spend and asset base, with the view to continue implementing industry 4.0 technologies," adds Blizzard.
"New Zealand manufacturers are focusing on automation in what appears to be a bid to compete with overseas competitors. The number of manufacturers looking to adopt automation has almost doubled from 11.8% in the March 2017 quarter to 21.4% today."
Capex intentions in the agricultural sector are also higher than the national average, with 47.3% planning capex increases.
"The number of agribusinesses looking to drones as a way to manage their farms and collate data on their crops has almost tripled from 5.3% last year to 15% this year. Should a revised version of the Trans-Pacific Partnership come to fruition, we would expect this figure to rise as farm operators keep up with demand," says Blizzard.
"Index results point to an ambitious time for businesses across the country which could see major transformation for some time to come."
Related stories
Top stories