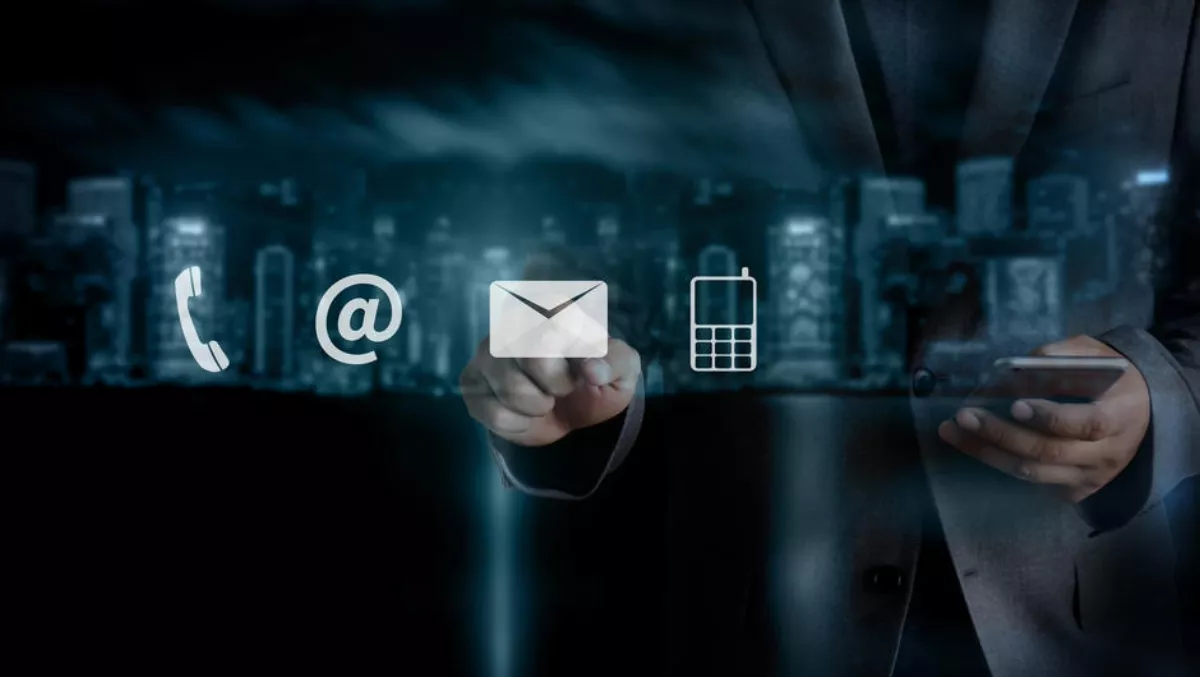 Opportunity growth in mobility as importance of flexibility rockets
By Ben Moore,
Wed 2 May 2018
FYI, this story is more than a year old
89% of A/NZ employers say flexible working options are very important or important when it comes to staff attraction and retention, according to a survey by Hays Recruitment.
Mobility and flexibility have been a massive driver of 4.0 tech and with the changing expectations of the recent and emerging workforce, opportunity continues to grow for those selling into this area.
Hays surveyed 1,253 professionals and 951 employers across Australia and New Zealand about how important it was for companies to be thinking about flexibility.
Of the professionals surveyed, 33% said flexible working options were critical to their remaining in employment.
A further 63% said they were 'nice to have' and just 4% said flexible work was not important to them.
"A third of professionals identifying flexible work as critical to remaining employed is significant and we predict this figure will only grow as our cities become more congested and the proportion of younger workers increases," says Hays NZ managing director Jason Walker.
"The emerging technologies of the fourth industrial revolution have made flexible working arrangements more accessible and transparent, which people are aware of. For this reason, it's also becoming more important to staff attraction and retention."
Another driver is the outlook of the generation born between the early 80's and 90's, commonly referred to as millennials.
"(They) are pursuing work-life integration rather than work-life balance successfully and are happy for work and life to coexist - provided their employer allows them to utilise technology to work flexibly," adds Walker.
Deloitte's Millennial Survey of 2017 found the number of younger people able to work from locations other than their employer's primary site increased more than 20% compared to its 2016 findings.
A high 84% of respondents claimed to work in a job offering some degree of flexibility.
Flexibility was also found to have a positive influence on all areas of work for this generation including productivity, employee engagement, being accountable and loyalty.