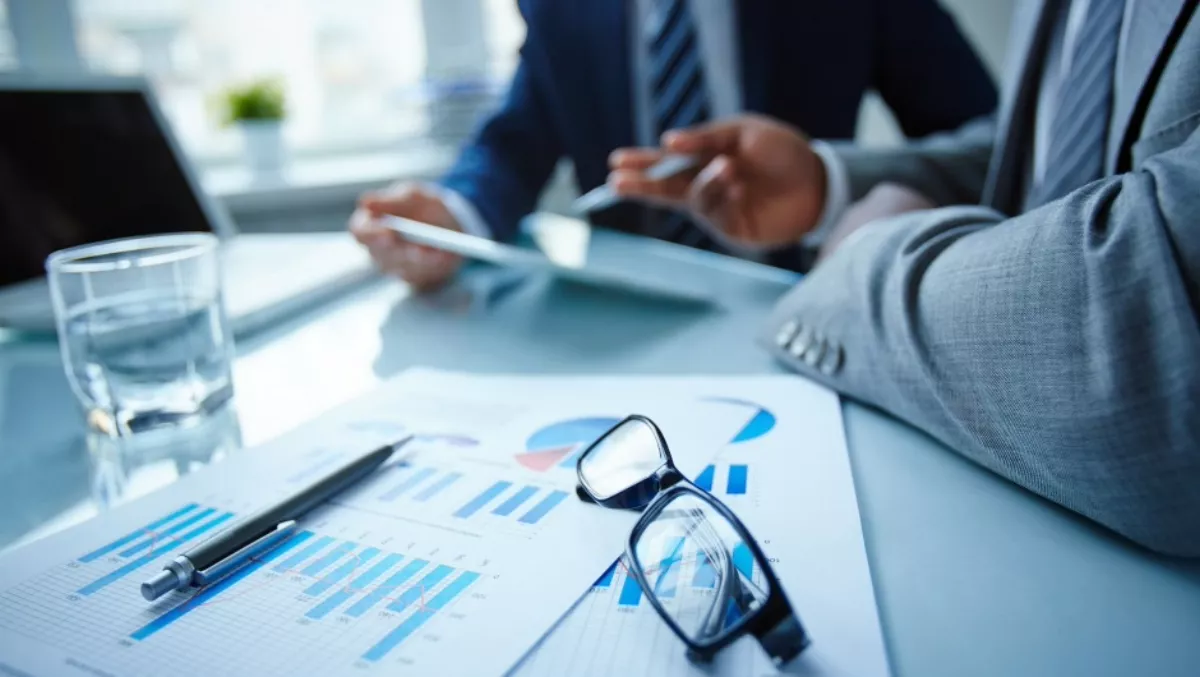 Optimizer HQ subsidiaries in liquidation; Swipe HQ down
FYI, this story is more than a year old
Odev, a company associated with Optimizer HQ and payment processing solution Swipe HQ, has been placed into liquidation, following a special resolution of shareholders.
Jared Booth of McDonald Vague was appointed liquidator earlier today.
Manas Kumar, the director behind the companies and Optimizer group chief executive, says the liquidations are all part of a business restructure currently being undertaken.
Booth says McDonald Vague is liquidating two subsidiary companies – Odev Limited and Optimizer Corporation Limited, which was renamed 4468440 Limited the day before the companies were placed into liquidation.
It is understood, however that the businesses of both of the subsidiary companies were sold prior to the liquidation.
"We understand that the businesses operated by the company were sold prior to the date of our appointment," Booth says.
Both were involved in technology and the businesses are still operating.
Optimizer HQ Limited is the holding company, Booth says.
An initial report is due next week.
Manas Kumar is listed as the director of both of the companies currently in liquidation.
Minutes ago Kumar responded to queries from Techday, saying Optimizer HQ is not in liquidation.
"A couple of our subsidiaries are being liquidated as part of some business restructuring we're undertaking at the moment," Kumar says.
On his LinkedIn profile, Kumar notes that he set up his own web company, Genesis Web Strategies, in November 2003 at the age of 23.
In 2007 he decided to move away from websites and start focusing on developing and monetising simplified cloud based technologies to assist small businesses.
In early 2010 the company rebranded itself as Optimizer HQ, with the flagship product being a cloud-based email marketing application, Maxmail.
Later on it developed Swipe, a low cost online payment gateway and mobile payment solution, for which it was probably best known.
Questions have been swirling about Swipe HQ in recent weeks with reports on Geekzone recently about increasing service outages in recent months.
Today, SwipeHQ's site was displaying a notice of a 'temporary swipe outage' affecting all Swipe services, including – but not limted to – processing transactions online and via mobile readers and access to the merchant console.
"Our technicians are working on resolving this issue at the highest priority and we will notify you as soon as services are back up," the notice reads.
Optimizer HQ's site says the current 'jewel in Optimizer's crown is the Locker password management system'.
Related stories
Top stories