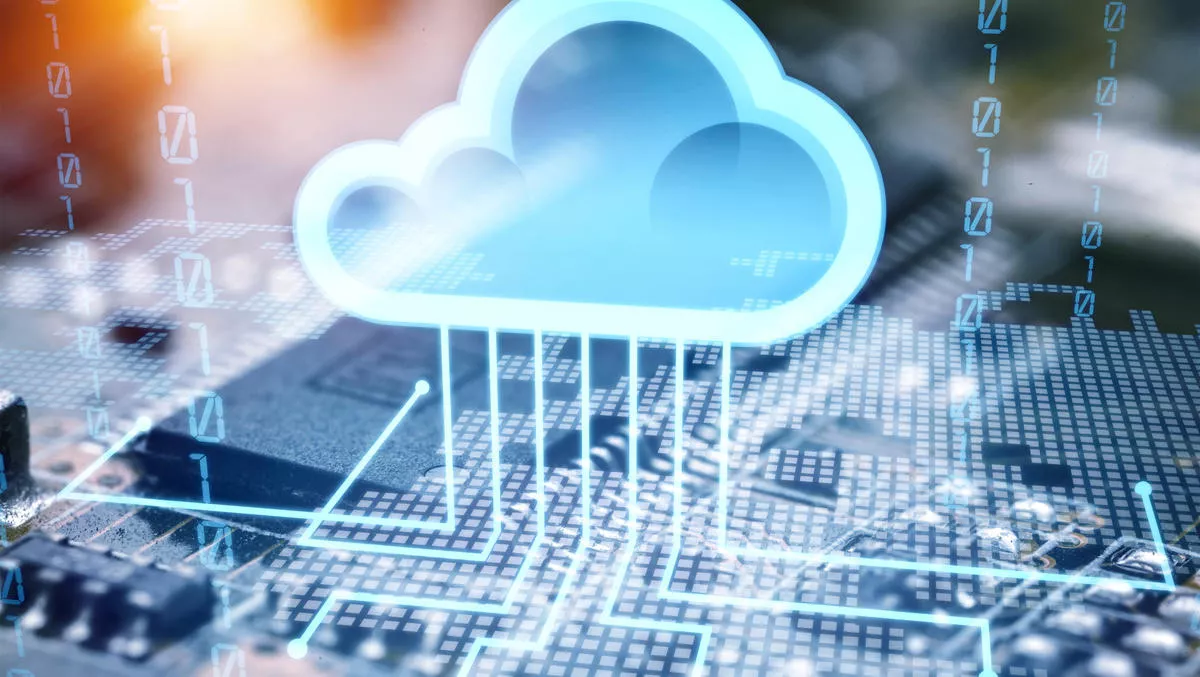 Oracle named 'Leader' in IDC cloud data analytics MarketScape
Tue, 27th Oct 2020
FYI, this story is more than a year old
Oracle has been named a leader amongst the major cloud data analytics platform providers in the Asia-Pacific region by IDC in its latest study report; MarketScape: APEJ Cloud Data Analytics Platform 2020 Vendor Assessment – Gen D Tribes Gather to Build the Intelligent Enterprise.
Oracle is recognised for its ability to accelerate customers' movement to a cloud data analytic platform and ability to bring data together into a trusted source, speeding up their transformation to the cloud.
The report evaluates how key vendors in the world of data management answer the requirements of Generation Data (Gen D) tribe - those operational managers, data analysts, data governance executives and strategists who typically make deep financial, intellectual, and emotional investments in tools, technologies and especially in platforms.
"This recognition acknowledges Oracle's pedigree in secure, scalable, data analytics, as we continuously innovate with capabilities in the data platform to help customers overcome the hardest challenges they face when trying to wring full value from data," says Oracle Japan and Asia Pacific customer strategy, insight and business development senior vice president Chris Chelliah.
"Oracle and our Cloud Data Analytics Platform are recommended to companies and Gen D operations staff who prioritise the quality of operational services both on-premises and in-cloud. The benefits are, naturally, compounded when applied to existing Oracle database and ERP/HCM customers.
The report highlights how Oracle's cloud data analytic platform is continuously improving as its very large customer base and increasing net new logo accounts thrive to become cloud first and digitally transformed.
It also calls out how the company is proactively helping customers smooth out their cloud journey by investing heavily on infrastructure expansion; and improving end-user experience by incorporating natural language interface in multiple aspects of the platform.
Thousands of organisations of all sizes, across industries and regions, have adopted offerings from across Oracle's data management platform, including Australian Finance Group, Federal Bank, Kingold, PolyCab, Probuild Construction, Telecom Fiji, United Breweries, Vodafone Fiji.
Oracle provides Managed Autonomous Data Warehouse (ADW) as the relational data warehouse, Big Data Service as the non-relational analytic data store, Golden Gate Streaming Service as the continuous analytics tools, and Data Catalog and Data Integrator as the analytics data integration and integrity Tools.
These services can be accessed from Oracle Cloud Infrastructure (OCI).
OCI supports both the Oracle's private edge cloud, branded as Dedicated Region Cloud@customer, and the public cloud (Oracle Cloud).
On the adjacent business intelligence - smart analytics tools layer, Oracle provides OML4SQL and Oracle Cloud SQL for native query users, OCI Data Science Platform for data science notebook users, Oracle Analytics Cloud (OAC) for business analytics users, and on the adjoining "Analytic - Performance Management Applications layer ("the applications"), there is Fusion Analytics Warehouse (FAW) for operational users.