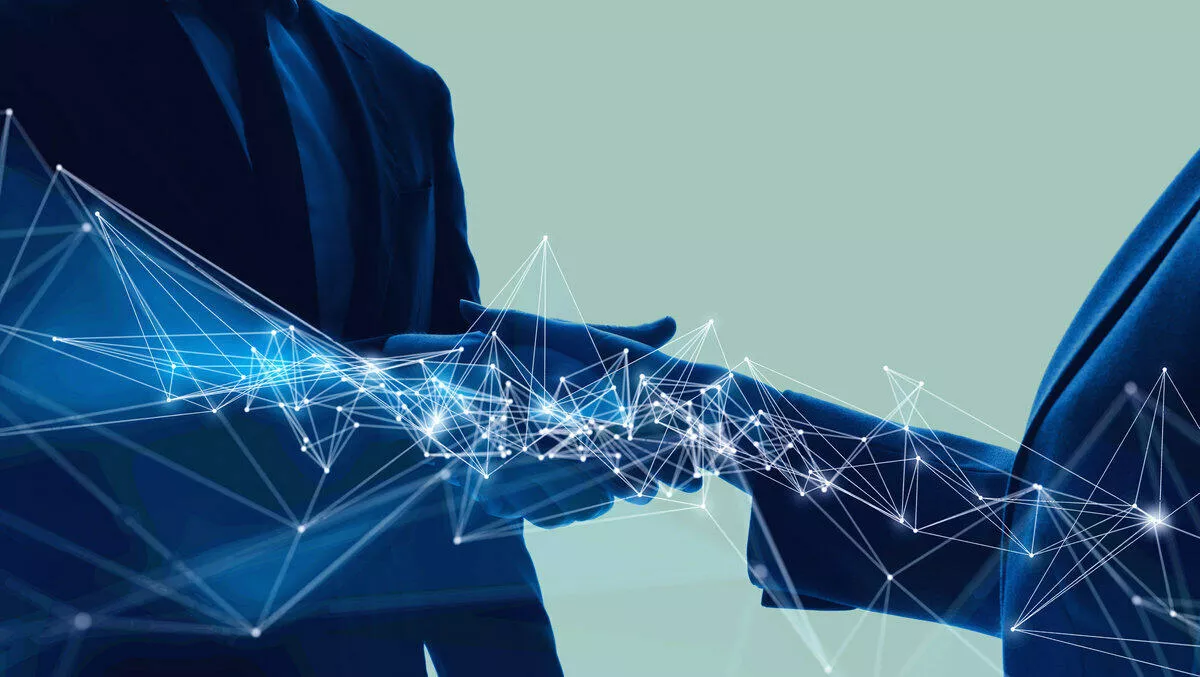 Oracle NetSuite launches new partner initiative
Thu 14 Nov 2019
FYI, this story is more than a year old
Oracle NetSuite has announced that new and existing partners in Australia and New Zealand are adopting SuiteLife, a new partner initiative, to maximise customer success.
With SuiteLife, new NetSuite partners in A/NZ are able to start selling and delivering NetSuite to customers in only 90 days, while existing partners have benefited from new offerings to expand their NetSuite practice and amplify their growth.
To further enhance collaboration with partners in A/NZ, NetSuite has also launched a partner council to give solution providers in the region a platform for greater voice and influence with NetSuite's regional leadership team.
"Our partners play a critical role in helping put the power of cloud ERP into the hands of more organisations across the world," says Oracle NetSuite JAPAC channels senior director Vijay Raghvani.
"Since launching SuiteLife in A/NZ, we've had great feedback from new and existing partners as they take advantage of the new program to gain the knowledge and expertise required to help customers succeed, differentiate their practices and expand their business."
SuiteLife delivers a set of resources, certified training and tools that enable NetSuite partners to develop expertise around specific business functions, product areas and industries.
With SuiteLife, NetSuite partners in A/NZ can gain the knowledge and expertise required to help customers succeed, differentiate their practices and expand their business.
Since introducing SuiteLife for A/NZ partners in April 2019, over 80% of existing partners have signed up for the program.
"SuiteLife has helped us expand our NetSuite practice and amplify growth, for both our business and that of our customers," says Annexa sales and marketing director Matthew Owens.
"The demand for cloud is growing at an exponential rate and having all the resources in the right place means we can better serve our customers and help them maximise their success."
"NetSuite has always been a supportive partner and we see SuiteLife as a perfect extension of our work together as we pursue the same end goal – ensuring we deliver the best outcomes to our customers," says Fusion5 executive director Grant Robertson.
"We've been working with NetSuite for over 15 years and programs like SuiteLife are taking us to the next stage through increased education offerings," says Applejack managing director Stuart Mallet.
"Access to SuiteAnswers gives our team the additional knowledge needed to help customers achieve success."
SuiteLife represents the largest investment NetSuite has ever made in its partner ecosystem and encompasses a number of the NetSuite Partner Programs, which include more than 550 partners in 85 countries. SuiteLife includes:
SuiteSuccess alignment: Enables partners to leverage SuiteSuccess, a pre-configured industry cloud solution that helps organisations achieve the benefits of the cloud in 45 days. SuiteSuccess is built on industry-leading practices, which combine domain knowledge with pre-built workflows, KPIs and dashboards.

Accelerated new product introduction: A structured program that helps partners expedite the roll out and delivery of new products.

Partner support programs: New services that help partners save time and lower risk on customer engagements by providing anytime access to NetSuite's library of training and network of industry experts.

Simplified and holistic program structure: One subscription for all the enablement, tools, assets and support a partner will need to grow without having to compromise.
"We always take a best practice approach to helping our customers. With SuiteLife, we now have more resources available to do this," says Guarav Srivastava, CEO at Absolute Vision Technologies.
In addition to SuiteLife, NetSuite partners in A/NZ can also take advantage the newly established JAPAC Provider Council.
The council consists of channel partner representatives that serves as the voice of the channel by providing a path for relevant feedback to improve and strengthen the partner ecosystem through ongoing enablement programs.
Committee members will leverage their deep local insights to become a central, local body representing channel partners in A/NZ.