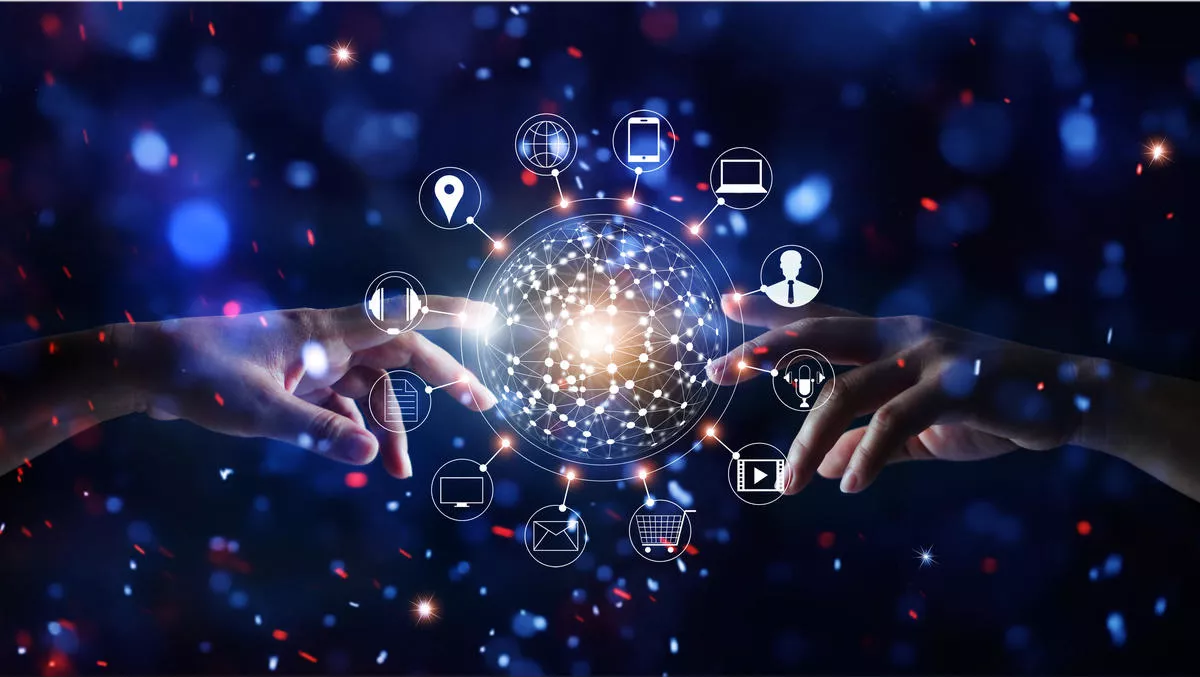 Over the Wire brings Zintel back to A/NZ
FYI, this story is more than a year old
Zintel has returned to the voice market in Australia and New Zealand (A/NZ) following Over the Wire Holdings acquisition of the A/NZ voice businesses of J2 Global.
The acquisition brings together Over the Wire's existing outbound capabilities with Zintel's (previously, 'eVoice') services including call routing intelligence, data intelligence, call management and analytics.
It also marks a new and exciting expansion for Over the Wire into New Zealand and complements the growth objectives of the business.
Zintel aims to use its 25 years of experience in A/NZ telecommunications to help businesses modernise their voice-based communications and empower their workers to be more responsive and connected, wherever they are working from.
Many workers are no longer at their office desks, instead working from home or a remote location using a laptop and a mobile phone.
Companies, whether large enterprises or small businesses, need a solution that ensures no inbound call goes unanswered, regardless of where the workforce is located.
Organisations need to gain actionable insights based on accurate data which the Zintel platform delivers.
As part of the OTW family, Zintel will now be able to offer more to customers through combined whole-of-business voice services including outbound capabilities.
These capabilities will help businesses communicate with customers, identify opportunities for improvement and intelligently manage calls for improved outcomes.
"This acquisition has happened in an uncertain and increasingly decentralised working world, when it has never been more important for people to connect. Zintel empowers intelligent conversations, which make physical location irrelevant and continue to power business growth in a precarious business landscape," says Over the Wire SMB pillar head Michael Mulvey.
Over the Wire group CEO and managing director Michael Omeros adds, "The fusion of inbound services with Over the Wire's outbound services is one of the most promising aspects of the acquisition. Customers will soon be able to access the full suite of products, including inbound and outbound, all delivered with Zintel's renowned customer service. Zintel will continue to innovate and provide more value to its customers, as the next chapter of the business unfolds."
Zintel claims its capabilities can enable and accelerate business growth for its customers by prioritising performance, data-driven connections and customer experience.
Over the Wire Holdings is an ASX-listed telecommunications, cloud and IT solutions provider that has a national network with points of presence in all major Australian capital cities, as well as Auckland, New Zealand.
The company offers an integrated suite of products and services to business customers, including data networks and internet, voice, data center co-location, cloud and managed services.
Related stories
Top stories