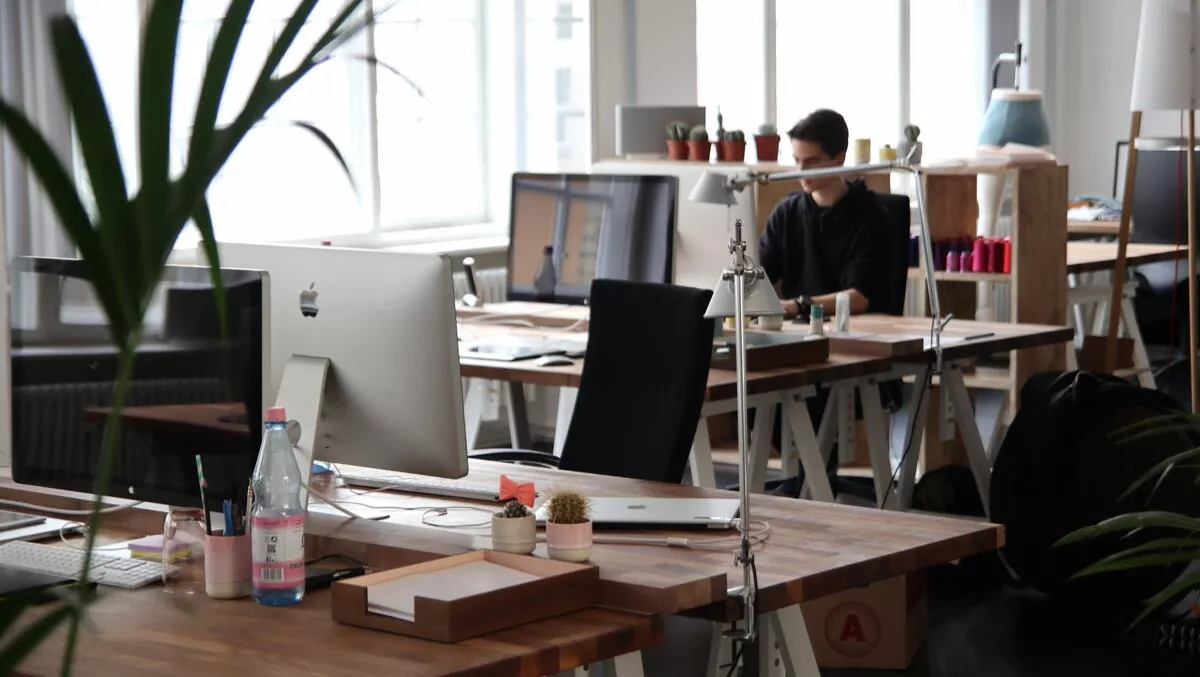 OVUM: Where are enterprises looking to really use AI?
FYI, this story is more than a year old
Article by Ovum IT data tools & insights analyst Daniel Mayo
Artificial intelligence (AI) remains highly in vogue as a technology topic across the media and within the IT supplier landscape.
To some degree, this is with merit. AI's potential to change how customers interact with the enterprise and change the role of employees within the enterprise presents a real possibility for disruption.
Although AI as a concept has been around for years, relatively recent advances in processing capabilities and analytical techniques have led to a notable acceleration in capabilities (see machine learning, natural language processing, and perception) and advances in use cases that seemed very futuristic a decade ago (e.g. automated driving).
However, as with all technology going through the hype cycle, enterprises evaluating the potential implications of AI should assess the reality of adoption rather than be led solely by the newsworthy AI stories.
To do this, however, they must establish a view on what AI is, particularly as many vendors have been keen to hitch on to the AI bandwagon for any solution that has an analytics or automation component.
Ovum's 2017/18 ICT Enterprise Insights program, a study of over 6,300 enterprises globally in 4Q17, looked both at adoption levels and plans for an array of AI applications as well as where enterprises intended to deploy such technologies, on an industry-specific basis.
Adoption of AI by enterprises is still a nascent concept, with only 10–15 percent of enterprises actively using it.
The most pervasive application of AI technology at present is machine learning–based decision-making, although close to 14 percent of enterprises stated that they were using AI for natural language processing and perception (e.g. automated video or image processing).
In contrast, despite the increasingly widespread use of robotic process automation (RPA), under 10 percent of enterprises used AI to achieve machine learning–based RPA.
That said, over half of enterprises surveyed stated they were planning to use such AI applications or trialing in these areas.
A further 20 percent claimed that they were at least considering using them (even if they had no solid plans in place).
What is driving such interest? A look at where enterprises are planning to use AI gives some insight, with the high-impact potential of many use cases a key driver of significant business and IT interest.
The leading use cases include order management for buy-side investment institutions (using AI to minimise the market impact of trades), digital imaging in healthcare (e.g. using perception AI to support radiology analysis), digital channels in retail banking (to drive automated interaction through chatbots), and order management and fulfilment in retail (to optimise the supply chain).
In most of these cases, the potential to improve the bottom line is significant. For vendors looking to benefit from interest in AI, understanding such use cases will be key to benefiting from this disruptive wave.
Related stories
Top stories