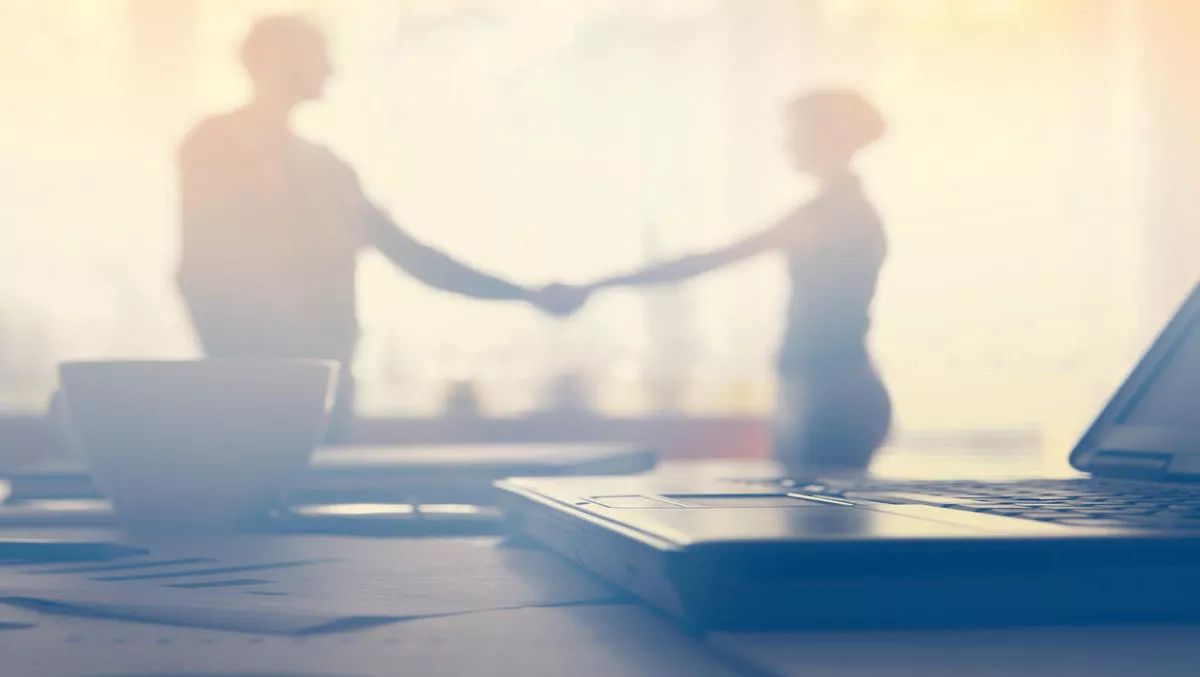 Paessler's new partnership programme for innovation through collaboration
By Ben Moore,
Tue 1 May 2018
FYI, this story is more than a year old
Paessler AG, the network monitoring specialist, has announced the Uptime Alliance, a new technology partner programme designed to help the company's partners include network monitoring functionality in their offerings.
The company says that their PRTG Network Monitor unified monitoring solution is used by more than 200,000 system administrators worldwide.
It allows system administrators to monitor the health and performance of their infrastructure in real time, including networks, systems, hardware, applications and devices.
Paessler says that the Uptime Alliance aims to build on PRTG's capabilities, and foster collaboration with technology partners to provide integrated and combined solutions.
"We're joining forces with our partners to ensure 100 percent uptime," says Paessler CEO Christian Twardawa.
"The ramifications can be severe when important systems go down, which is why IT teams and system administrators must know at all times what is occurring across their infrastructure, and be alerted immediately when problems arise. By offering our partners seamless integration with PRTG, and creating purpose-built sensors for their solutions, we provide our shared customers with unprecedented peace of mind."
With intuitive and highly-customisable dashboards and more than 200 pre-configured sensors, PRTG monitors everything from the overall health of the network infrastructure to granular details like the performance and temperature of individual devices and the revolutions-per-minute of the fans within them.
Paessler already offers sensors designed specifically for turn-key performance and is a member of the Cisco Solution Partner Program, the HPE Technology Partner Program, the NetApp Alliance Partner Program, and VMware's Technology Alliance Partner (TAP) program.
The Uptime Alliance is designed to provide partners with a framework they can use to easily integrate their own products with PRTG.
Implementation of the Uptime Alliance has goals beyond generating additional benefits for customers and end-user - Paessler is hoping to create new business opportunities to provide partners and organisations across industries with new solutions and improved services.