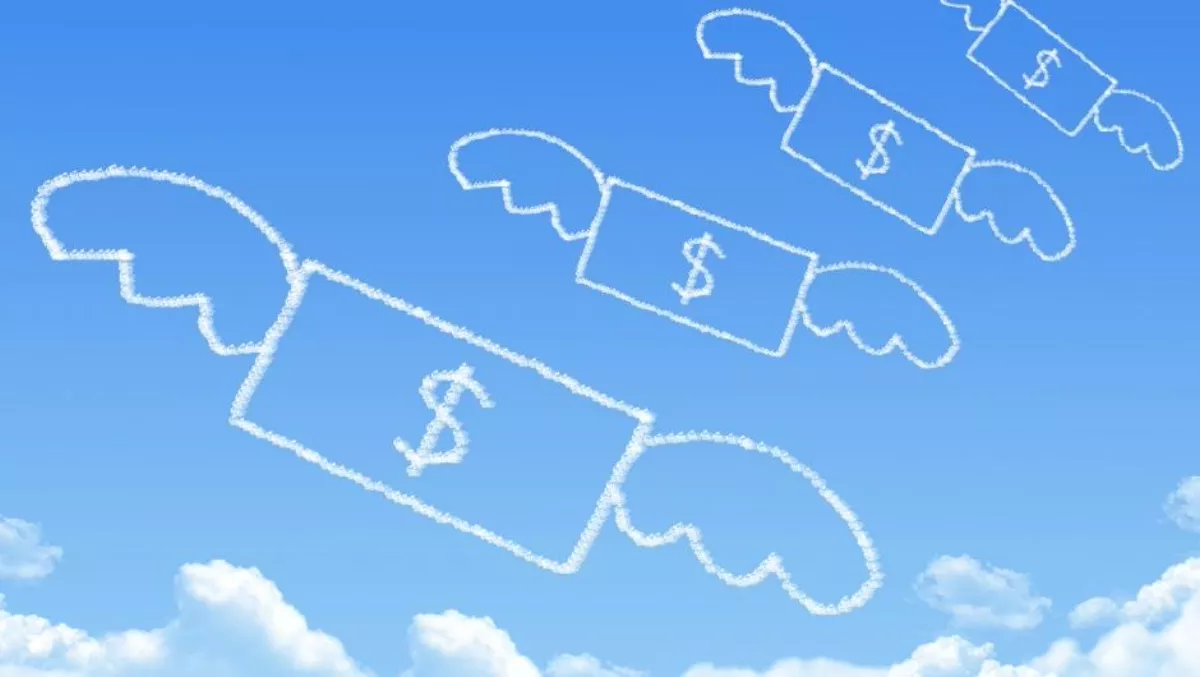 Palo Alto Networks forks out $300m cash to acquire Evident.io
Fri, 16th Mar 2018
FYI, this story is more than a year old
By Ashton Young, Editor
Palo Alto Networks has announced it has entered a definitive agreement to acquire US-based Evident.io, a cloud services infrastructure protection provider.
The terms of the agreement stipulate the deal to be worth a total of USD$300 million to be paid in cash, with the acquisition expected to be settled during Palo Alto Network's fiscal third quarter subject to satisfaction of customary closing conditions.
Evident.io's co-founders Tim Prendergast and Justin Lundy will be joining Palo Alto Networks.
"Justin and I are delighted to join the Palo Alto Networks team. We founded Evident.io to secure our customers' public cloud infrastructure and services without slowing down innovation," says Prendergast.
"The combined capabilities of Evident.io and Palo Alto Networks will provide customers the confidence they need to run better, faster, and more securely in the cloud."
To justify the acquisition of Evident.io, Palo Alto Networks presented a problem.
Companies around the world are racing to adopt public cloud and keep pace with business demands for new and enhanced services – the resulting change for some, Palo Alto Networks says, can be overwhelming and risk is a top concern.
What's more, legacy security tools designed for the traditional data center simply don't work well in the public cloud. According to Palo Alto networks, organisations tend to rely heavily on manual inspection and audits to validate security and compliance, tasks that are time-consuming, error-prone and outpaced by the cloud.
Hence the acquisition of Evident.io. Palo Alto Networks offers a combination of its VM-Series virtualised next-generation firewalls for inline cloud security, API-based security for public cloud services infrastructure, and Traps for host-based protections.
Evident.io extends the Palo Alto Networks API-based security capabilities, and helps cloud practitioners ensure their deployments are secure and achieve a continuous state of compliance.
"We believe enterprises will become even more cloud-centric in the future and require prevention methods that have been designed for the cloud," says Palo Alto Networks CEO and chairman Mark McLaughlin.
"With Evident as part of our platform, Palo Alto Networks will be the only vendor that can deliver a holistic cloud offering to address the critical security needs of today's enterprise customers as they journey to the cloud.
According to Palo Alto Networks, once Evident.io is integrated with its cloud security offering, customers will be able to use a continuous monitoring, storage security, and compliance validation and reporting.