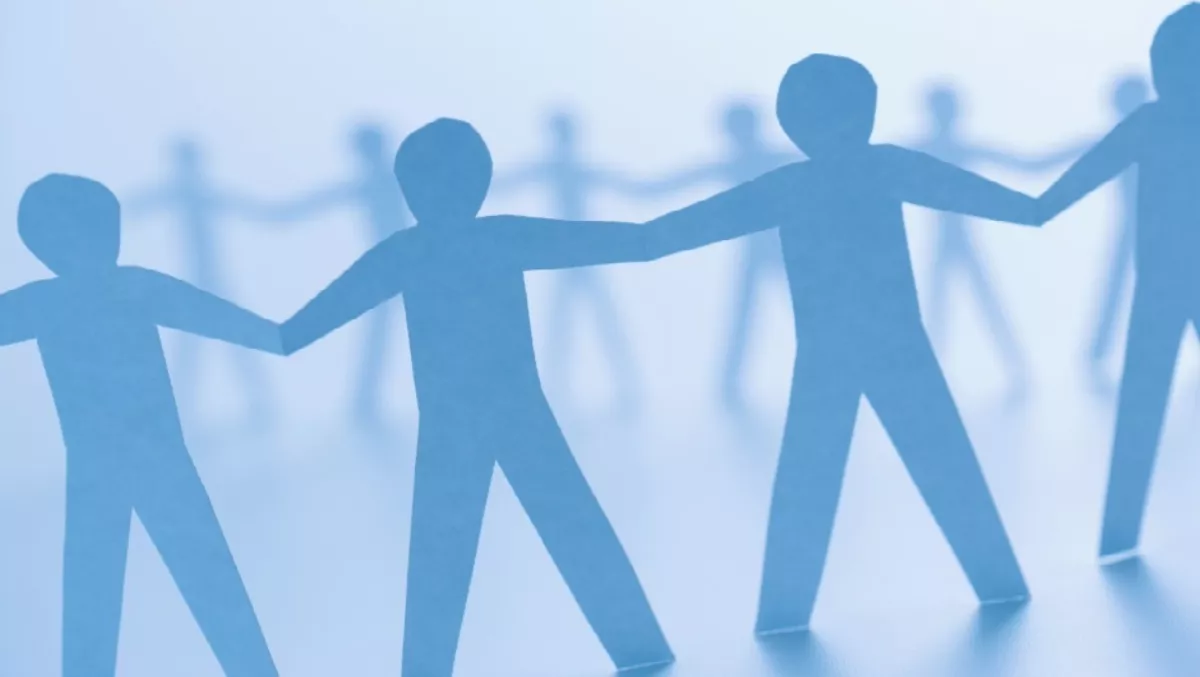 Panzura launches new partner program to capitalise on hybrid cloud
By Ashton Young,
27 Feb 2017
FYI, this story is more than a year old
Panzura, a global enterprise hybrid cloud storage provider, recently launched their new partner initiative.
Deemed the 'Freedom Partner Program', Panzura asserts it will enable solution providers to capitalise on the massive shift of IT infrastructure to the cloud.
Following on from their recent Freedom product line announcement, the new program will aid solution providers in assisting customer to solve the immediate challenge of managing and storing the exploding amount of unstructured data.
Made up of Elite, Premier, and Authorised tiers, the program is designed to match partners to the level that best aligns with their go-to-market strategy and commitment.
Chief executive officer at Panzura, Patrick Harr says companies are moving workloads and data to the cloud at an accelerated pace.
"AWS is now the number two enterprise storage provider and Azure is number five," says Harr. "The new Freedom Partner Program along with the Freedom product line enables solution providers to capitalize on this massive transition and help their customers move to a cloud first storage model now."
Harr affirms the new program is structured to protect partner-generated opportunities and margins through deal registration and there is a flexible, proposal-based MDF program that is designed to work with each partner's unique business model.
This is in addition to an enhanced Partner Portal that features sales tools and resources that help to enable partner sales and technical teams to engage with customers.
There is no doubt that cloud-first strategies are being accelerated amongst businesses, and Harr says that this combined with massive growth of unstructured data and the fact that 90 percent of that data hasn't been accessed for six months, leads to a major factor in businesses turning to hybrid cloud storage.
Director of cloud services at Key Information Services, Clayton Weise says Panzura gives them the ability to provide clients the ability to cache active data on-premise for fast access with all data stored in their encrypted storage cloud.
"This flexibility is critical given the explosive growth of data across all market segments. Further, Panzura's distributed and highly scalable architecture ensures seamless and secure data flows across with support for massive growth to support the largest of data sets," concludes Weise.