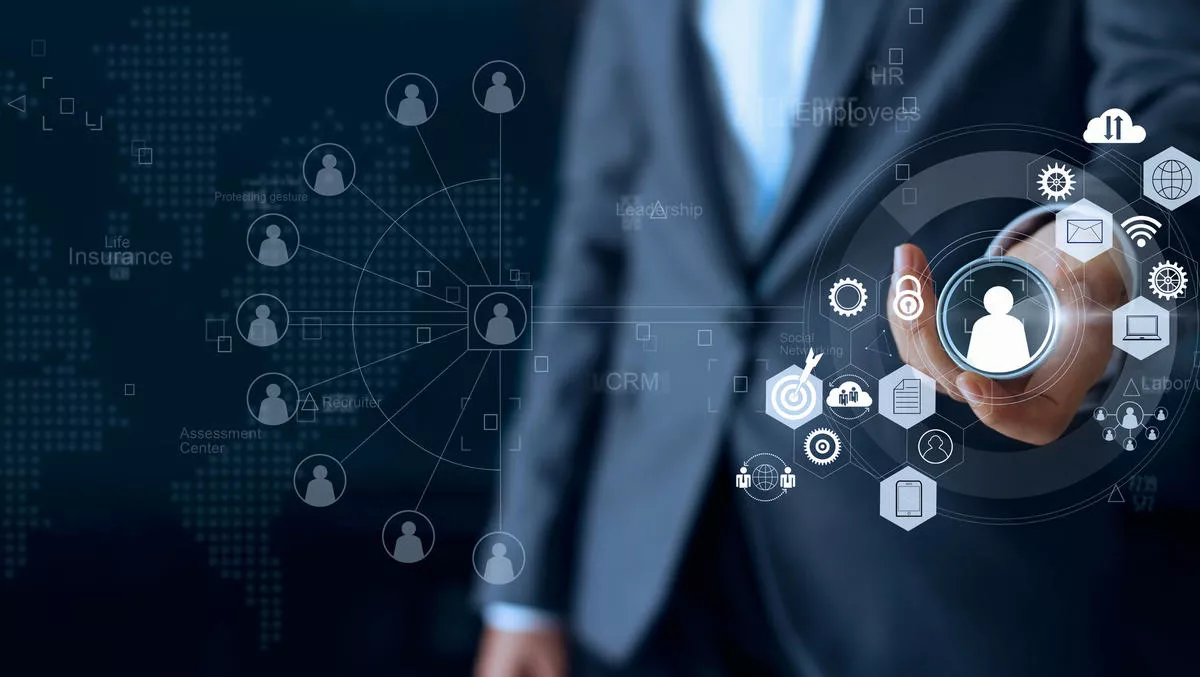 Parallo named Azure Specialist for ISV for A/NZ and APAC
FYI, this story is more than a year old
Microsoft has released the names of Microsoft Partners who meet the requirements of the Azure Specialist for ISV programme, a new initiative from Microsoft for their latest FY21 fiscal year.
The requirements for entry to the programme are based on technical expertise and demonstrable experience migrating and managing ISVs at scale on Microsoft Azure, and developing strong go-to-market relationships with Microsoft.
Globally, only 35 partners have been named, including Aotearoa New Zealand-based Parallo.
"We've spent six years growing and developing our ISV and SaaS business on Microsoft Azure with Microsoft as our strategic partner, so we are delighted at this global recognition of our skills and experience. ISVs are all about innovation and right now our economy needs innovation more than ever, so this achievement confirms to any ISV looking to optimise and scale globally that Parallo is the right partner to work with them on that journey," says Parallo CEO and co-founder Symon Thurlow.
"More than 40 of our SaaS customers leverage the power of Microsoft Azure as a global cloud platform. In terms of performance, cost management and security we believe it's the clear leader. We also enable them to understand the vast range of benefits available from becoming part of the global Microsoft ecosystem, as it's the most complete partner support system in the market today.
"As New Zealand and Australia's only exclusively ISV focused Microsoft Partner, we've been tempted on occasion to add corporate and enterprise market segments to our portfolio. We've found however that working with ISV's is personally very rewarding, as we have a material positive impact on their bottom line by enabling them to innovate and grow faster. This comes across in our passion for the sector, translating into consistently high NPS scores across our customers. For this reason, we remain ISV focused while bringing more value to our ISV partners, such as enhanced Security Services.
"We congratulate the other 34 global Microsoft Partners, and look forward to accelerating ISV growth with Microsoft across Australia and New Zealand."
Parallo manages cloud platform security, performance, availability and cost, optimises licensing, offers guidance for Microsoft Partner benefits and the Azure Marketplace, and provides strategic security, DevOps and SRE enablement.
With the platform created in 2010, the company has been an Azure specialist since 2015 and is a Direct (Tier 1) CSP, Microsoft Gold Cloud Partner, Fast Track for Azure Partner and a member of the invite-only Azure Management Elite programme, as well as a VMWare Enterprise partner and Commvault Partner.
Related stories
Top stories