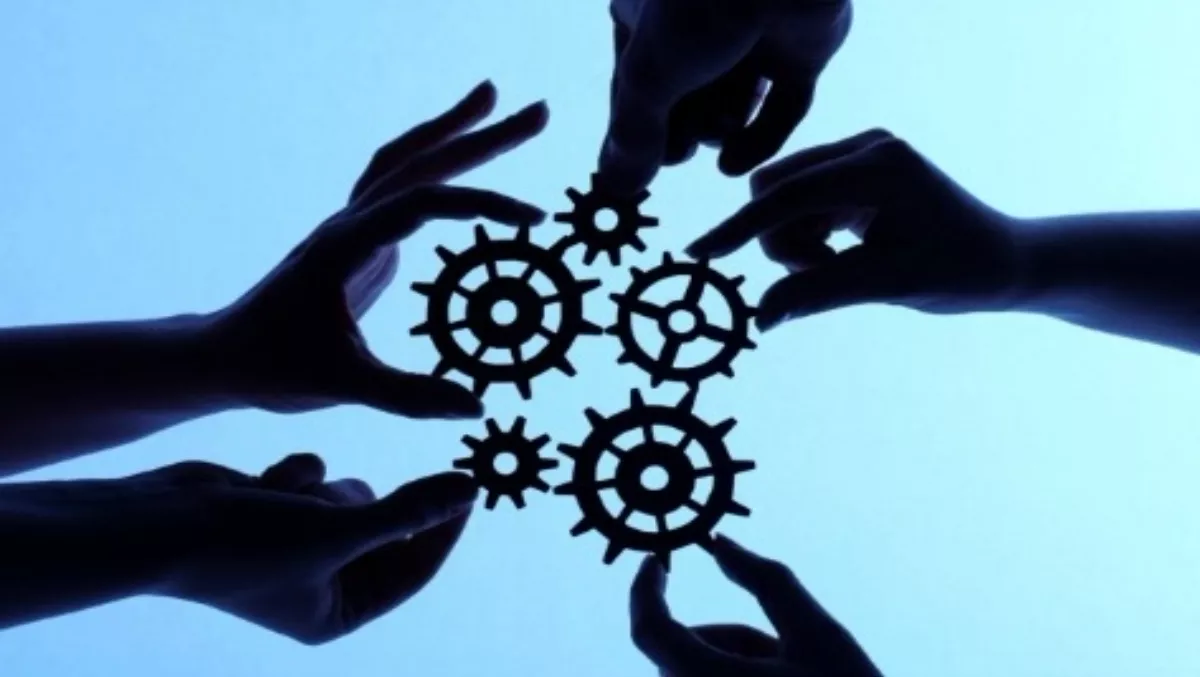 F5 Networks and Cisco: Partnerships crucial to success
By Catherine Knowles,
Mon 15 Jun 2015
FYI, this story is more than a year old
Today organisations are expected to drive increased workload with reduced lead times, and achieving this requires a massive change in how organisations conduct their business and approach partnerships, according to Nathan Pearce, F5 Networks principal technologist for SDN.
"We have entered a time that is demanding of the networking innovators that we connect the unconnected, deliver of the agile and unpredictable, secure the ever-changing, and that all this be done quicker than ever before," says Pearce.
"Remaining competitive in today's era of accelerated change can't be achieved with the right tools, alone. Success comes from choosing partners with aligned vision," he says.​
Pearce says for a long time technology innovations have focused primarily on specific devices, working to provide improved performance, management or consolidations.
As a result, innovations have created faster firewalls, improved virtual-server density and more granular access technology.
Today, instead of advancing particular areas, innovation is about creating faster, more agile business.
According to Pearce, delivering on the business expectation of creating an exponential increase in agility is something no single vendor can solve, and this is why those leading the pack are embracing the era of the partnership.
"Successful partnerships run much deeper than a press release. F5 and Cisco are working together across many different avenues including regular product development sync ups, sales and marketing strategy, consulting services, and training.
"Is this necessary, you might ask? According to our customers it is integral," Pearce says.
The F5 and Cisco partnership is very focused on better serving customers, according to Pearce.
Together, the companies are working to provide a faster time to value for the deployment of new applications and services, faster time to react towards situation affecting existing applications and services, and reduced complexity and operational risk in the management of Cisco's Layer 2/3 networking services and F5's Layer 4 – 7 application services.