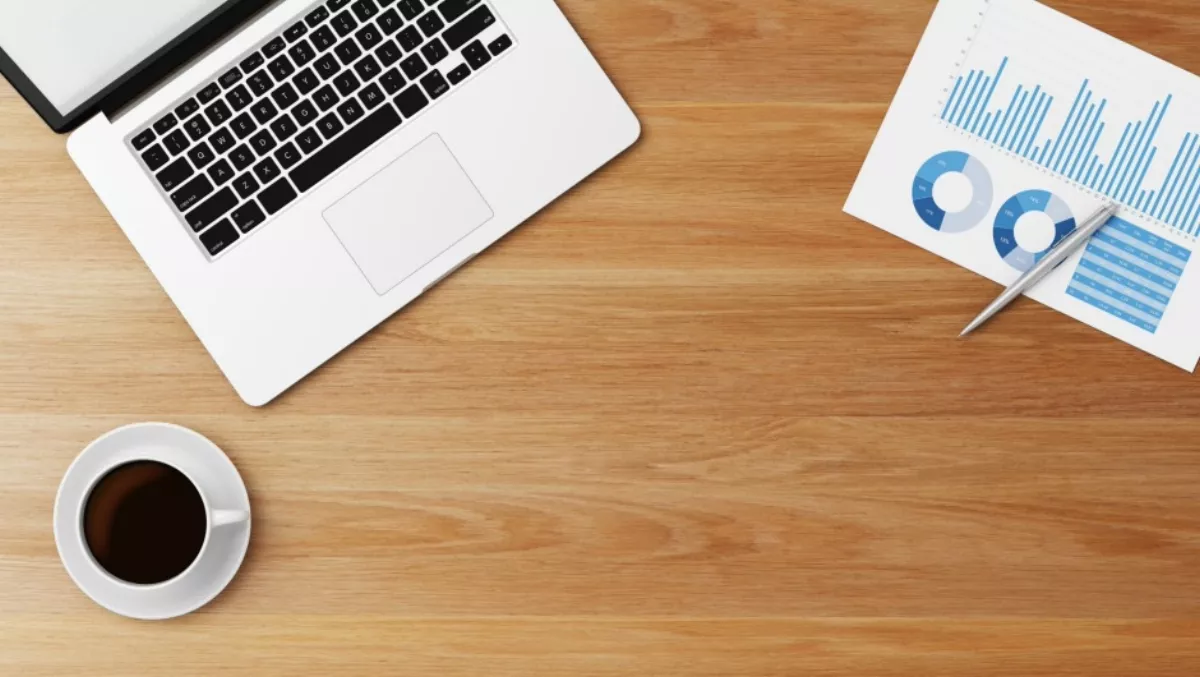 PC market decline set to continue, but there are growth areas
FYI, this story is more than a year old
The PC market continues to provide a bumpy ride for vendors and resellers alike, with IDC predicting that stabilisation in the market remains an elusive goal – at least for the time being.
The research company says the outlook for PC shipments continues to call for eventual stabilisation as competition from other devices eases, upgrades to new models and Windows 10 boost demand, and economic conditions around the world stabilise or improve.
"However, the decline in PC volume since 2012 is still expected to linger through 2016 with later years struggling to boost volumes as economic issues and competing products continue to present headwinds," IDC says.
The company is predicting a 5.4% decline in global PC sales this year.
Loren Loverde, IDC vice president for worldwide tracker forecasting and PC research, says PCs remain an indispensable part of the tech landscape.
"However, replacements continue to be postponed and future shipments increasingly depend on replacing older PCs.
Detachable tablets and phablets will remain formidable competitors to traditional PCs throughout the forecast," Loverde says.
IDC cites a range of ongoing issues such as competing products, falling commodity prices and foreign currency, as depressing demand.
Windows 10, too, may be having a hand in slowing the market with IDC noting that the ability to upgrade older hardware to Windows 10 has provided an opportunity for many to further stretch the life of older PCs.
Inventory clearing is also cited as an issue depressing demand from channels.
IDC says those factors combined have seen the outlook for 2016 reduced by a couple of percent to a decline of 5.4%.
The outlook for later years has been reduced by about a percent, still technically touching positive growth in 2018 and effectively 'stabilising' volume, though not avoiding small declines in particular quarters and years.
While competition from tablets has diminished, with volume falling 10% in 2015, IDC says new large-screen tablets, which more than doubled in volume in 2015, have invigorated the detachable tablet market.
Combining detachable tablets and PCs the market would still decline about a percent in 2016 and volume would remain well below peak PC shipments from 2011, but the market would return to low single-digit growth beyond 2016.
One area expected to see substantial growth by 2020 is ultraslim and convertible notebooks, with convertibles more than doubling and ultraslims increasing by more than 70%, while all-in-one desktop volume will increase by more than a third over the same time.
IDC says the volume of notebooks with screens smaller than 14-inches will also continue to grow, as will lower-priced PCs.
Jay Chou, IDC research manager for worldwide PC trackers, says as well as the specific product categories, there are segments of the market – namely the SMB and education sectors – which are expected to do better than the overall market.
"There have been indications of faster commercial adoption of Windows 10 thank of past operating systems, and that should support some growth in the medium term," Chou says.
"Similarly, IT access for students remains a priority, and will drive projects across regions, even though constrained government spending may limit some projects."
Related stories
Top stories