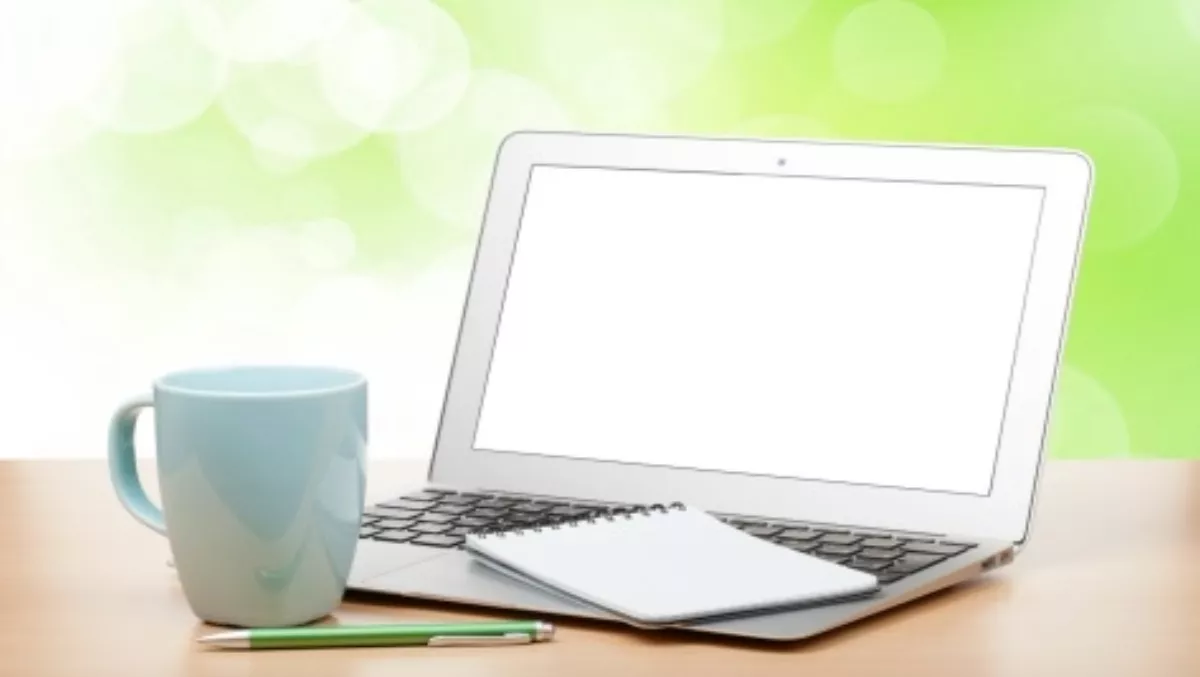 PCs: Slow and steady growth in 2016, but first a slump
By Heather Wright,
Mon 13 Jul 2015
FYI, this story is more than a year old
PC shipments have seen their steepest decline in nearly two years, with worldwide PC shipments plummeting 9.5% year on year for the second quarter of 2015.
Asia Pacific shipments recorded a smaller decline at 2.9%, with both desk-based and mobile PC shipments declining.
Gartner says shipments totalled 68.4 million units for the quarter.
The decline wasn't unexpected, with currency changes leading to price hikes for PCs, 'self regulated inventory control' around the upcoming Windows 10 launch, and the end of last year's end of Windows XP support boon, all factors.
Gartner analysts emphasised however, that the inhibitors are 'temporary', with the PC market expected to go back to slow and steady growth in 2016.
Mikako Kitagawa, Gartner principal analyst, says the price hikes in some regions could hinder PC demand in those regions.
"Secondly, the worldwide PC market experienced unusually positive desk-based growth last year due to the end of Windows XP support. After the XP impact was pahised out, there have not been any major growth drivers to stimulate a PC refresh," Kitagawa says.
"Lastly, the Windows 10 launched scheduled for 3Q15 has created self-regulated inventory control. PC vendors and the channels tried clearing inventory as much as possible before the Windows 10 launch."
All of the top five vendors experienced declines in year on year shipments, with Acer facing the biggest hit with a 20.2% decline. The vendor shipped 4.5 million units for market share of 6.7%, down from 5.7 million shipments in Q2 2014, and 7.6% market share.
Lenovo maintained its number one position with 13.4 million shipments, however, for the first time since Q2 of 2013, the vendor saw a year on year shipment decline, dropping 6.8%. EMEA, Latin American and Japan were 'tough' regions for Lenovo, Gartner says, with double digit shipment declines.
Despite the decline in shipments, Lenovo still managed to increase its market share, climbing from 19.1% to 19.7%.
HP also experienced a shipment decline after five consecutive quarters of growth. EMEA again had a big role to play with the currency impact most likely the contributor to a steep decline. Gartner says tight inventory controls in the consumer market before the Windows 10 launch also impact HP.
Dell shipments dropped 4.9% year on year, but saw a 'relatively moderate' decrease in EMEA compared with Lenovo and HP, something analysts attributed to Dell's lower presence in the consumer market creating less impact for the vendor from the Windows 10 prelaunch inventory control.