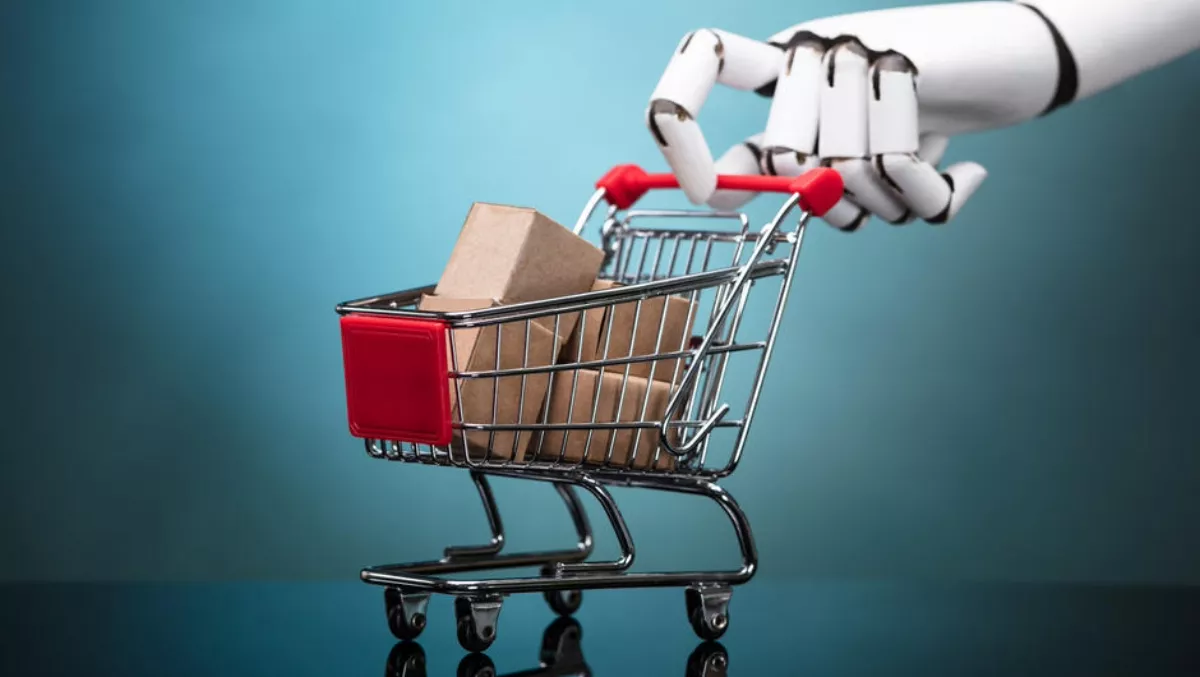 Pegasystems: Making the art of selling smarter with AI
FYI, this story is more than a year old
Pegasystems is using artificial intelligence to make the art of selling smarter, and more efficient.
Pega Sales Coach is a new standalone feature within Pega Sales Automation platform that aims to help sales managers develop better salespeople by providing personalised suggestions in real time.
Pega says many organisations struggle to identify exactly why a seller succeeds or fails because there aren't many tools available today that provide enough in-depth details.
Pega argues that sales force automation (SFA) tools merely track a seller's basic actions, such as the volume of calls, meetings and offers – basically, showing managers what staff are doing, rather than the why or how.
Claiming to reveal why certain behavior leads to certain outcomes while offering suggestions for how to improve this behavior, Pega uses AI to evaluate a seller's performance by analysing more than 50 distinct actions a typical sales rep takes each day.
According to Pega, the software proactively alerts managers to underperforming sellers and generates real-time coaching tips to help them initiate progress, and close more deals.
The platform also features a set of dashboards that can give managers an overall view into their entire team's performance and tracks progress against coaching plans.
Additionally, predictive analytics can give insight into the likelihood of success for new sellers in as little as three months – enabling organisations to react faster to underperformance trends.
Meanwhile, the foundation platform, Pega Sales Automation, can connect sales with other enterprise systems, such as marketing or customer service, breaking down silos across the business.
To back up the importance of their new platform at its launch, Pega references the recent Forrester Wave report that evaluates Sales Force Automation solutions, and which named Pega Sales Automation as the top-ranked current offering.
Pegasystems CTO and vice president of product marketing, Don Schuerman explains that until now, the only clear and reliable sign of an organisation's sales performance came when the sale was won or lost.
"Using predictive analytics, each sales rep can now get real-time coaching that will impact deals in progress and uncover hidden leads and opportunities."
"We're redefining sales automation from a static database into a dynamic assistant that makes good sales people great."
Related stories
Top stories