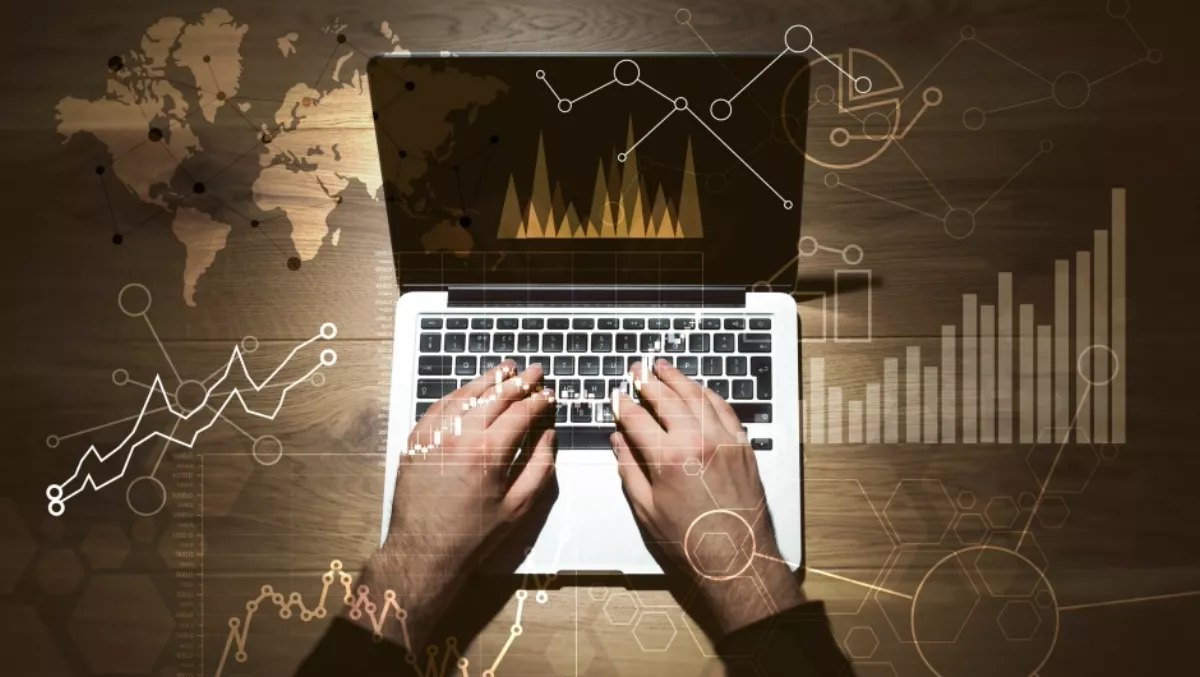 Personal computing devices will return to growth - but not until 2019
FYI, this story is more than a year old
Commercial notebooks and detatchable tablets will help drive the personal computing device market back to growth – but we're going to have to wait until 2019 according to IDC.
Even then, the analyst firm says it won't be enough to stop a overall decline from 435.0 million units to 405.2 million units at the end of the forecast period in 2021 for the overall personal computing devices market.
The traditional PC market returned to positive growth – albeit less than 1% –in Q1 for the first time in five years, thanks to a 'modest' recovery in Asia Pacific and EMEA.
However, IDC says headwinds remain, with traditional PC shipments expected to return to a slow decline until 2019, when positive growth is forecast to resume.
Desktop volume will continue to decline as consumers move to other platforms, while commercial market demand and a steady move toward ultraslim and convertible notebooks will see notebook volumes grow 'modestly', the analyst firm says.
Loren Loverde, IDC Worldwide personal computing device tracker and tracker forecasting vice president, says the steady refinement of slim and convertible designs, as well as rising commercial spending are helping stabilise overall traditional PC shipments.
"Although traditional PC shipments will decline slightly [by 0.6%] by the end of the forecast, rising replacements and steadier growth in emerging regions will keep commercial growth in positive territory and sustain total annual shipments above 252 million throughout the forecast."
Demand for tablets, meanwhile continues to drop, with slate tablets expected to decline at double-digit rates this year, while detatchables will continue to grow strongly, though IDC has revised downwards its detachable tablet forecast, given weaker than expected figures in 2016, with Asia Pacific and the United States seeing the largest reductions.
Come 2021, shipments of slates and detachables are forecast to hit 153.0 million – down from 2016's 174.9 million.
Ryan Reith, IDC worldwide quarterly mobile device tracker program vice president, says while new detachable tablet products continue to hit the market, the reality of this relatively new product category is that Microsoft and Apple control close to 50% of the volume and both companies have very cyclical product releases and relatively high price points.
"One piece of industry movement that we continue to watch closely is OEMs that have traditionally focused on the smartphone space moving further into the Windows device market," Reith says.
"This is happening with both detachable tablets and notebook PCs, and as recently as this week Huawei announced very attractive products in both categories."
Related stories
Top stories