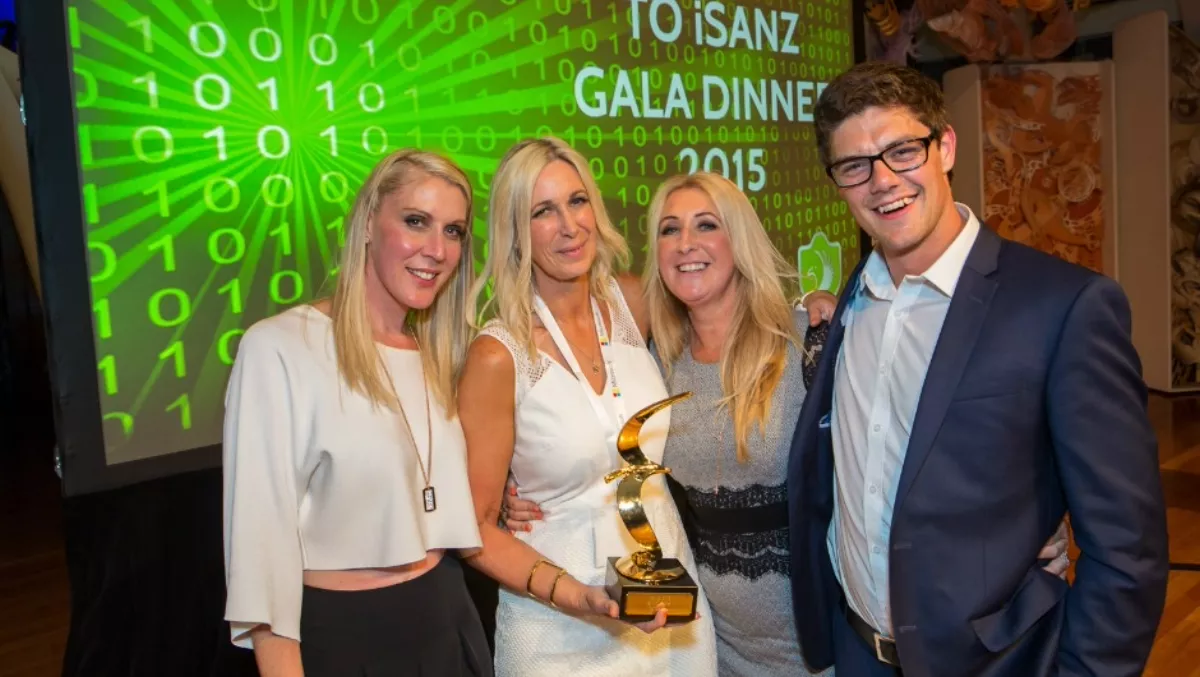 Photo gallery: NZ infosec industry shines at iSanz awards
Wed, 16th Dec 2015
FYI, this story is more than a year old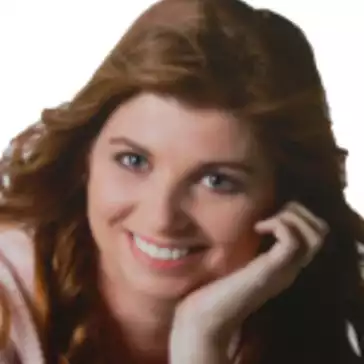 By Heather Wright, Contributor
New Zealand's information security community turned out in force last week for the inaugural iSanz Awards honouring people and organisation's who have set new standards for making the online space a safer and more secure place.
And from dozens of excellent contributions from both the public and private sectors came winners across five categories.
The University of Auckland's Professor Clark Thomborson was named Best International Super Star for his international research and development work, with judges noting his contributions in trust, identity and privacy management have helped significantly raise the profile of ICT within New Zealand.
Vodafone New Zealand took the gong for Best Security Company for its 'industry excellence and innovative product development' over the past year, in particular its specialised Security Incidence Response Centre and new platforms for web application security and cloud-based firewall services.
The Department of Internal Affairs won Best Security Awareness Campaign for its whole-of-organisation security and privacy programme, described by judges as 'comprehensive, strategically sound and professionally packaged'.
Information security consultancy Axenic was took out the Best Security Project or Initiative award for its delivery of a highly secure health record project, described by judges as 'pioneering' and with wider applicability across the health sector.
Meanwhile, the night also saw the 1st Tuesday Forum inducted into the Hall of Fame, for its role providing an opportunity for information security professionals to meet, discuss security related issues and identify opportunities for enhancing the reach of infosec in New Zealand.