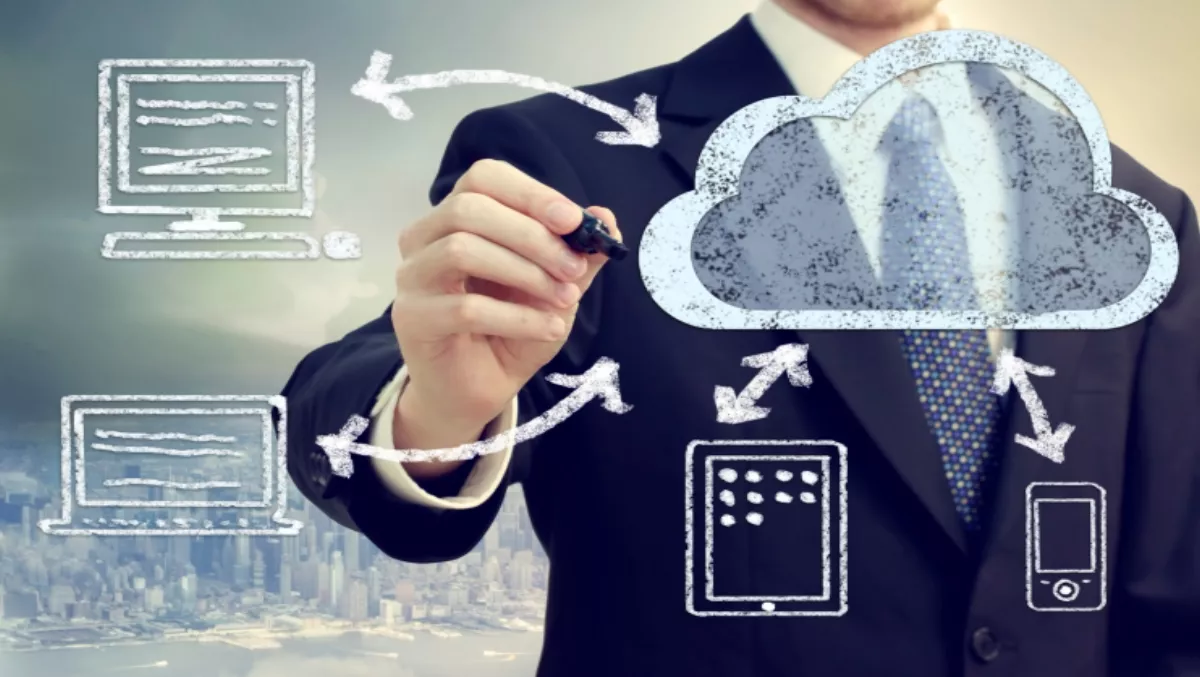 Pioneering cloud service provider, looking for new resellers
FYI, this story is more than a year old
A pioneer in cloud computing, OneNet has developed into a New Zealand market leader in over a decade, and is now looking for more resellers across the country.
Established in 2000 as a division of Financial Systems Limited, On Demand Computing as it was formerly known, has grown to over a thousand monthly customers, recruiting over 150 Kiwi resellers in the process.
Following a steady trickle of subscription revenue at the turn of the millennium, the company's high levels of technical competency, price-competitive cloud services and client-focused culture made it a popular choice among vendors.
Differing from industry rivals, OneNet provides what many call cloud computing, but with the flexibility to use anything you wish, on any accounting system, CRM and database.
Either billed directly to the end-user or via the reseller, while a number of IT resellers claim to offer cloud services, most would make more money by selling OneNet solutions.
While serving a younger generation that uses multiple devices and is happy to store information in the cloud, OneNet also provides for the older generation more focused on owning a desktop computer and having their information on their network drives."
Looking closer to home, all OneNet data is stored in New Zealand, looked after by a stable team of around 20 staff, with the most affordable hosting options while still providing enterprise class of service.
As a business, they are people centric, meaning you don't need account numbers or a million different details when contacting OneNet.
Essentially, anyone joining OneNet can experience an immediate improvement in service and support, with the company sticking to their tagline of "Delivering Enterprise class computing, one user at a time".
The first Microsoft Gold hosting partner, the company is currently looking to recruit resellers immediately through out New Zealand.