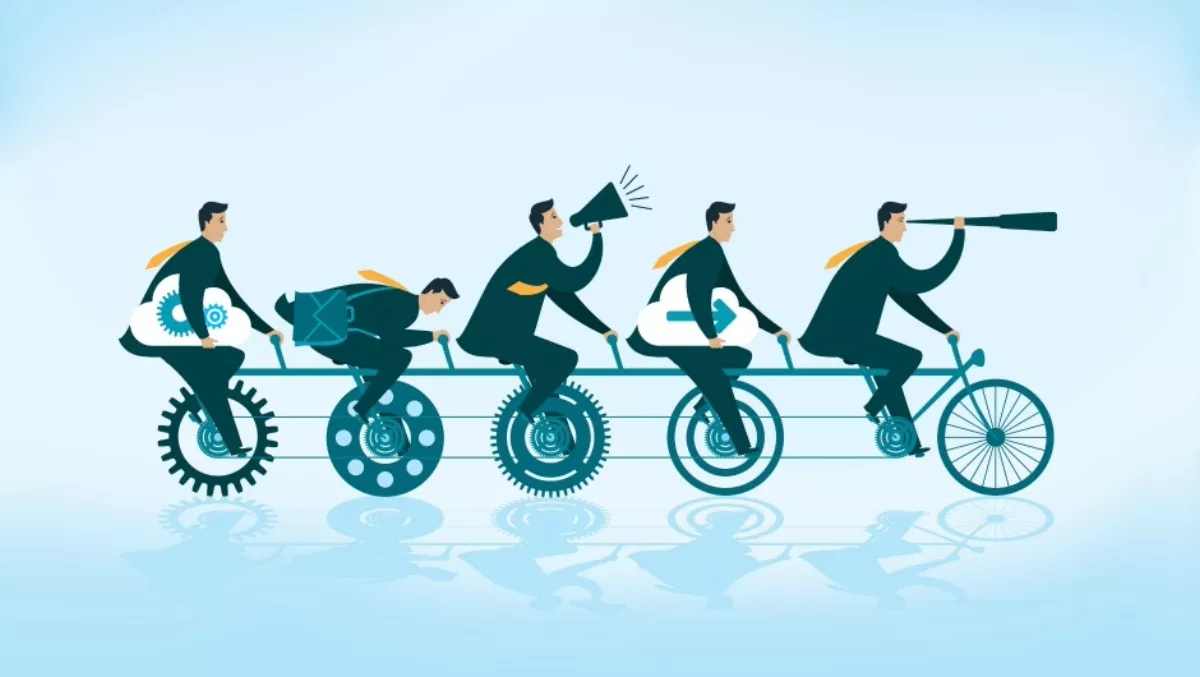 Pivotal and Cisco enter reseller agreement
FYI, this story is more than a year old
Pivotal has announced a reseller agreement with Cisco to deliver Pivotal Cloud Foundry in conjunction with Cisco Metapod. The integration enables enterprise customers to build, deploy and scale Cloud Native applications, according to the companies.
Cisco Metapod is a production-ready, OpenStack-based, on-premises solution that is engineered, deployed, and remotely operated 24x7x365. Pivotal Cloud Foundry delivers platform capabilities that boost developer productivity and operations, and provide enterprise-grade security, scalability, availability and operational control, so customers can accelerate their time to market for software solutions.
"Digital transformation is driving the need for development teams to move faster than ever before," says Peder Ulander, Cisco vice president cloud and managed services organisation.
"With the integration of Cisco Metapod and Pivotal Cloud Foundry, Cisco is pulling together the leading managed private cloud solution with the leading Cloud Native developer experience to help customers quickly and easily modernise their IT along their digital transformation journey," Ulander says.
"As enterprises modernise for the cloud era, they can rest assured that Cisco Metapod provides a custom, managed solution that addresses the complex and unique constraints specific to their requirements," says James Watters, Pivotal senior vice president products.
"And with Pivotal Cloud Foundry, Metapod customers gain a comprehensive, modern, enterprise-grade Cloud Native platform that delivers the flexibility, speed and scale needed to quickly build and deploy next generation applications that rival that of Silicon Valley's most renowned start-ups.
The Cisco Solution Partner Program, part of the Cisco Partner Ecosystem, brings together Cisco and third-party independent hardware, software and technology vendors to deliver integrated solutions to customers.
As a valued Solution Partner, Pivotal has achieved Cisco compatibility certification and can provide its customers with 24-hour, 7-days-a-week customer support.