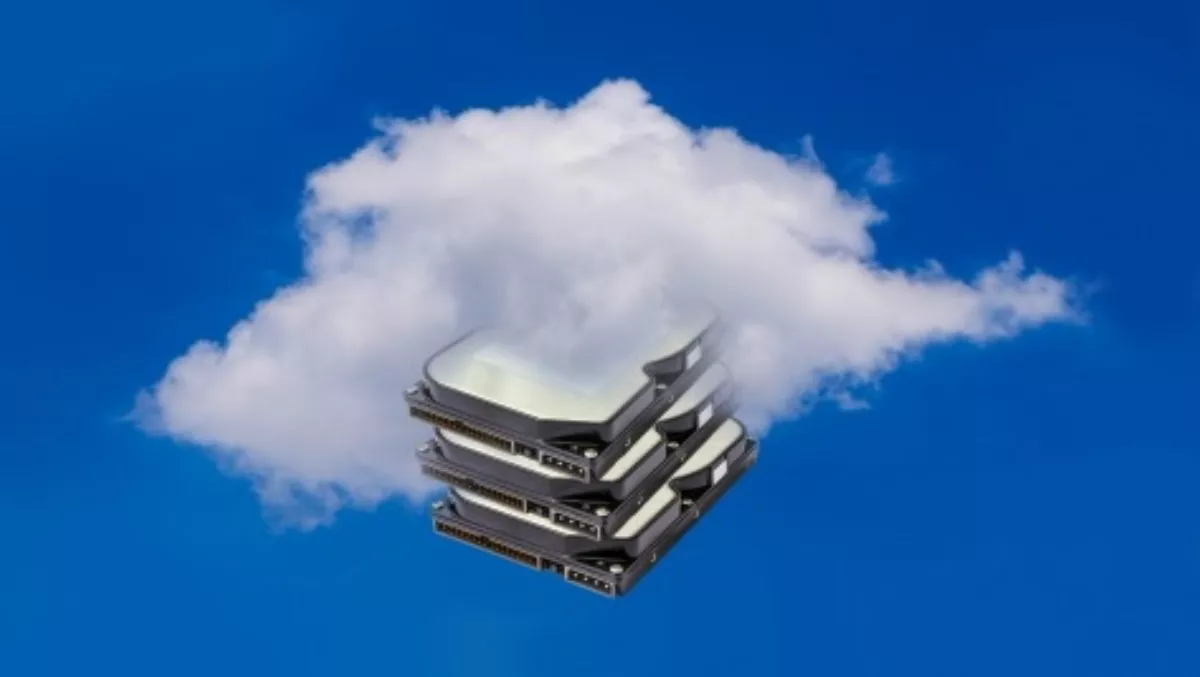 Plan B launches 'world first' cloud archive-as-a-service
Fri, 13th Nov 2015
FYI, this story is more than a year old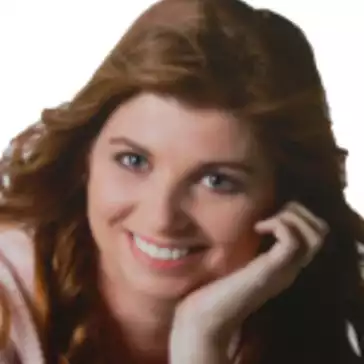 By Heather Wright, Contributor
Plan B has partnered with Panasonic to develop and launch a cloud archive-as-a-service technology that it says is a world-first innovation.
The application-based solution uses Panasonic's Blu-ray and new Archival Disc technology and allows businesses to securely access and manage archive data in the cloud, as a service.
Ian Forrester, Plan B managing director, says from the first introduction to the Panasonic technology, Plan B believed there was an opportunity to change the way businesses manage their data, lowering costs and improving performance.
Cloud Data Archive enables organisations to archive and recover files using a mapped network drive, rather than manual processes requireing offsite media, moving aged data off production infrastructure to reduce unnessary costs and network performance impact.
Physical write once, read many (WORM) technology prevents accidental or malicious file deletion and ensures integrity of archive data.
Plan B says the offering also eliminates frequent data migration through media life cycles as Blue-ray and Archival Disc has a 50 year lifespan.
The solution also allows companies to have their archive data hosted in New Zealand and alllows simple, all-inclusive costing for archive expenses.
Panasonic is eyeing up international potential on the back of the offering, with Mark McKanny, Panasonic New Zealand director, hailing Plan B's solution as 'unique' and one that 'will create opportunities here and overseas for our archiving technology'.