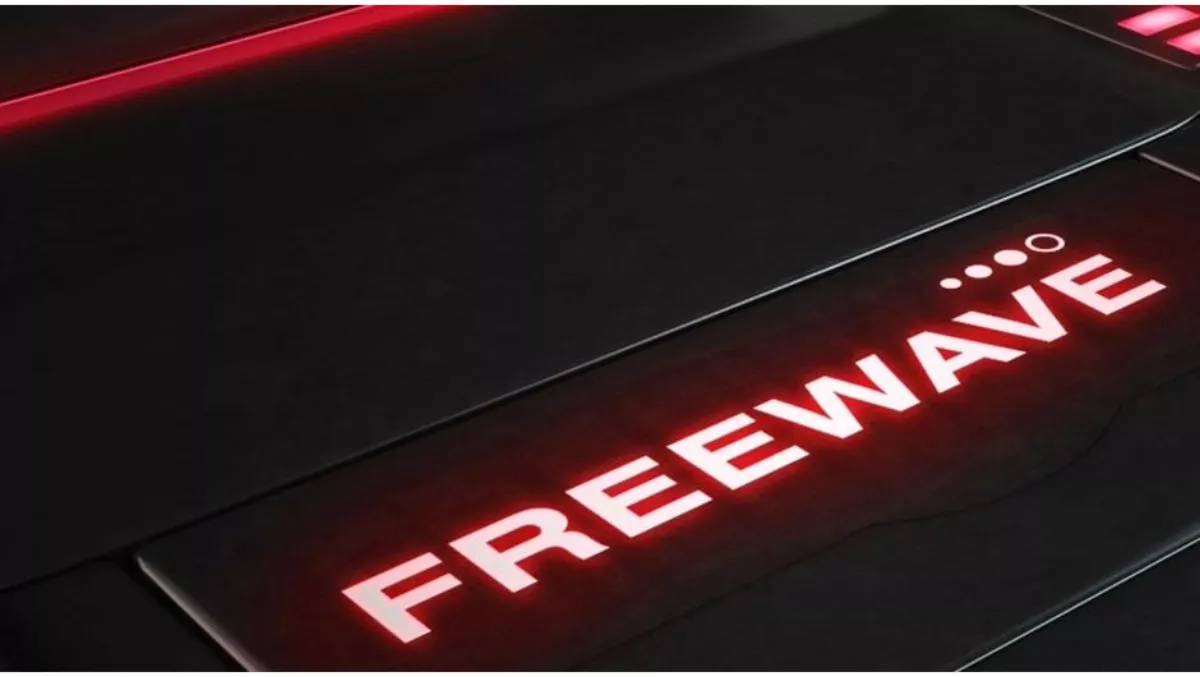 The platform making IIoT more accessible than ever
Thu, 6th Sep 2018
FYI, this story is more than a year old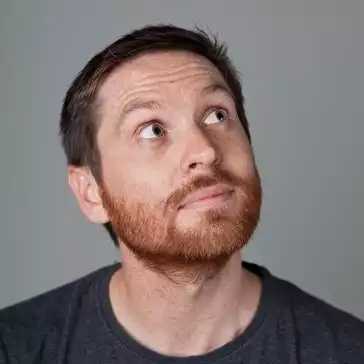 By Ben Moore, News Editor - Channel
It may seem like a big ask, creating a whole new communications network for industrial assets just to enable IIoT (industrial internet of things) but where there is a will, there is definitely a way.
At its core, FreeWave is an RF manufacturer but no company survives 25 years in this industry without innovating in their space.
FreeWave not only offers highly reliable, low-power industrial connectivity but has created a platform that can provide the foundation for a full IIoT solution.
Industrial asset communication is not new, FreeWave has had enough experience to know that.
However, they also know that IIoT offers the flexibility and ease of access to data that can take operational efficiency to the next level and prevent an organisation being left behind.
What is truly remarkable about FreeWave's solution is that the platform will integrate with an organisation's legacy machine-to-machine network and provide IIoT functionality without the need for a full infrastructure upgrade.
Then, when the time comes to upgrade those legacy systems, FreeWave's hardware will fit right in without a moment's hesitation.
Once you have FreeWave's data transfer and collection platform in place, you are ready to build out the solution to suit the organisation's needs.
Any channel partner can work with Ingram Micro's specialist networking team to set up IIoT solutions from beginning to end.
Ingram Micro can assist with finding solutions for the storage and analytics of all of that new, priceless data and, for those organisations that are ready for an infrastructure upgrade, Ingram will help design the RF layout.
FreeWave's RF products operate on a bespoke 900MHz spectrum, allowing for small packages of data to move over a long distance, perfect for industrial usage.
They are also rugged enough to deal with any harsh environments - and they do.
It's hard to imagine somewhere more inhospitable than a volcano but on our own shores, FreeWave solutions are being used to transfer volcanic and seismic monitoring information for The Earthquake Commission and GNS Science's GEONET project.
Its tech has found uses around the world in a massive variety of industries including waste management, oil and gas, traffic control, smart cities, factory automation, and even rowing races and golf courses.
FreeWave has actually enabled a fleet of autonomous tractors on a citrus orchard in Florida - a band of roving machinery keeping all 3,300 acres under control.
If you are an IT leader looking for advice, or a channel partner looking to get hands-on with the tech, contact Ingram Micro today and find out how FreeWave can enable you to create the perfect IIoT solution.