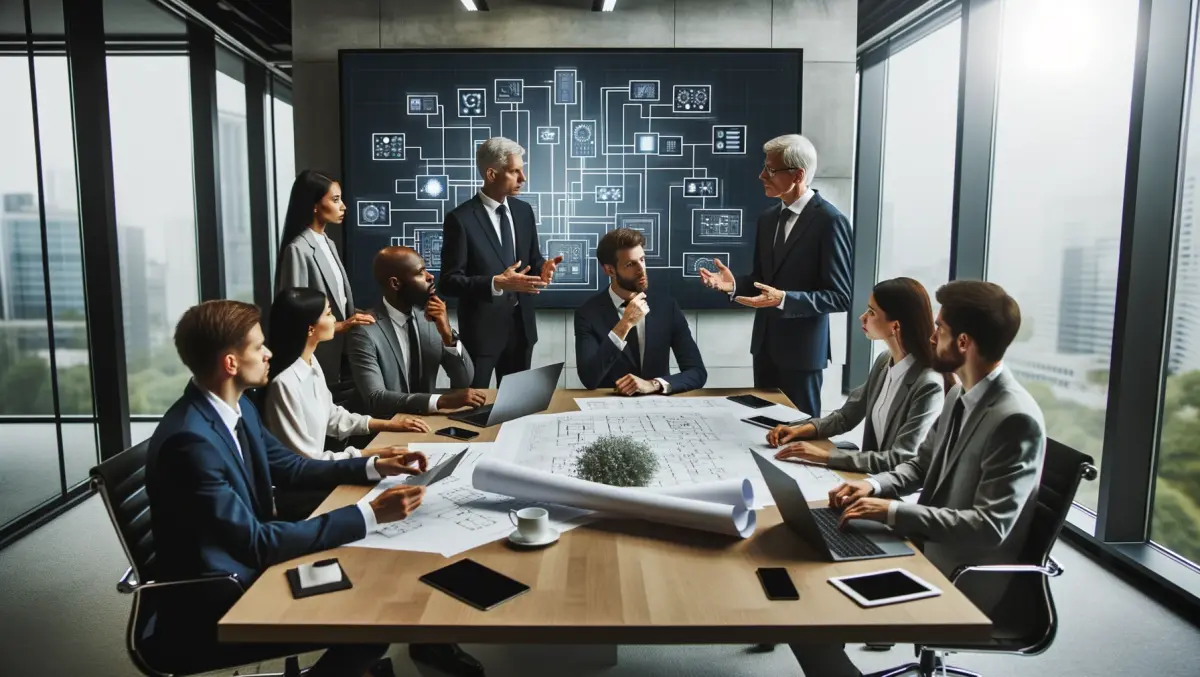 Polycom launches new cloud services for enterprises and service providers
Fri, 25th May 2018
FYI, this story is more than a year old
By Julia Gabel, News Editor
Polycom launched a portfolio of new cloud services today which aims to help enterprise customers manage and measure their telephony devices.
The company also launched Polycom Device Management Services (PDMS) which, together with Polycom Cloud Services, simplifies audio device lifecycle management processes by using the cloud to bring together data and analytics to manage, monitor, and measure the growing complexity of audio devices in organizations.
Polycom CEO Mary McDowell comments, "Employees are solving problems together more than ever before by connecting from meeting spaces of all sizes from all over the world.
McDowell notes, "As meeting technology innovation accelerates, so does the complexity.
"Polycom Cloud Services offer customers unique, informative, and actionable data that empowers IT professionals to understand the value of their meeting rooms and make smart technology decisions that create exciting, productive and fun meeting experiences for their employees.
The new Polycom Cloud Services for enterprise customers are:
PDMS for Enterprise – which enables IT staff to manage all their Polycom audio devices, including desk phones and conference room phones, from a single cloud portal.
The PDMS-E portal – which enables enterprises to provision, update, and secure audio devices whether they have five or 50,000 conference and desk phones.
RealConnect – is an interoperability solution that will become part of Polycom's Cloud Services in Q3 of this year.
The RealConnect cloud service creates an interoperability layer that runs audio services, specifically Microsoft Skype for Business, in a customer's current environments using Polycom or other hardware.
The company's new Cloud Services for service providers are:
Polycom will be releasing a version of PDMS in Q3 of 2018 which will allow service provider customers to incorporate Polycom audio device management and analytics into their customer portal experience.
Additionally, Polycom will release an API in Q3 so service providers can customise what services and analytics they need for each customer.
These APIs will turn PDMS into a platform that works to empower service providers by opening the door to future development opportunities as endpoints like Polycom Trio get even smarter in the future.
Polycom Australia, New Zealand, Japan and Korea vice president Tony Simonsen, notes "Polycom's focus has always been to set the standard for meeting technology excellence and simplify human-to-human connections.
"It makes sense to better leverage the cloud and improve the way our customers manage, measure and interact with voice, video and content sharing.
"Australia and New Zealand represent a major conference phone region for us and Polycom Cloud Services streamlines our ability to bring simpler and better experiences to our customers whose collaboration needs are growing every single day.
Polycom states that it will continue to roll out new cloud solutions for enterprise customers and service providers in the coming months.
The Cloud Services released today focus on audio devices and solutions solely, but the company anticipates adding support to enterprise customers for video conference devices by end of 2018.