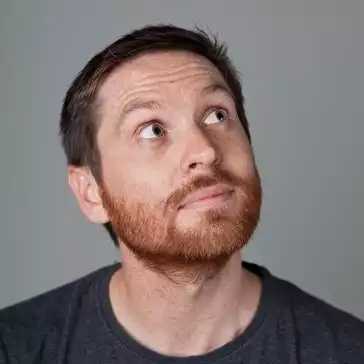 By Ben Moore, News Editor - Channel
Polycom will be releasing updates to their flagship 'conference smartphone' called Trio later this year, including integrations with alliance partner, Zoom.
The Trio will soon feature the high-end video capabilities needed by large meeting rooms and auditoriums, such as facial tracking, dual monitor support, superior audio coverage and easier content sharing
"Polycom Trio continues to grow in popularity and market share across Australia and New Zealand," says Polycom ANZ, Japan and Korea vice president Tony Simonsen.
"It looks great in any meeting room with its sleek design, while also keeping customers ahead of the digital transformation curve. Its market-leading innovations are focused on making it easy for customers to connect and collaborate in a more natural and meaningful way,
The Trio will also offer better room experience with enhanced audio coverage with ceiling mics, and easier content sharing with HDMI connections.
These new functionalities will be supported by software updates to Polycom Trio and Polycom's Group Series CODECs, available in July 2018.
Zoom Rooms will soon be supported on the Trio, and core camera technology.
Polycom's Zoom Rooms solutions come in three separate bundles created for any size and the Trio can run the Zoom controller user interface natively allowing the full Zoom Rooms control experience.
"Customers have told us they want our premium Polycom in-room experience with the flexibility and simplicity of Zoom, so we're excited to expand our partnership with Zoom into the Zoom Rooms space," says Polycom global alliance and partner marketing vice president Laura Marx.
"Making our state-of-the-art Polycom Trio conference phone the centre of the meeting room experience means customers enjoy an easy, consistent experience to create meaningful connections.
Polycom first partnered with Zoom in May 2017 to enable Polycom video solutions, Group Series and Debut, to click-to-join Zoom meetings.
"Partnering with Polycom on Zoom Rooms solutions reinforces Zoom's commitment to create the best meeting experiences for our enterprise users," says Zoom head of product management Oded Gal.
"With Trio as the Zoom Rooms controller and audio source and Polycom cameras in the room, users benefit from our outstanding audio and video quality, ease of use, and reliability.
The Zoom Rooms bundles will be available in CALA, EMEA, and APAC later this year.