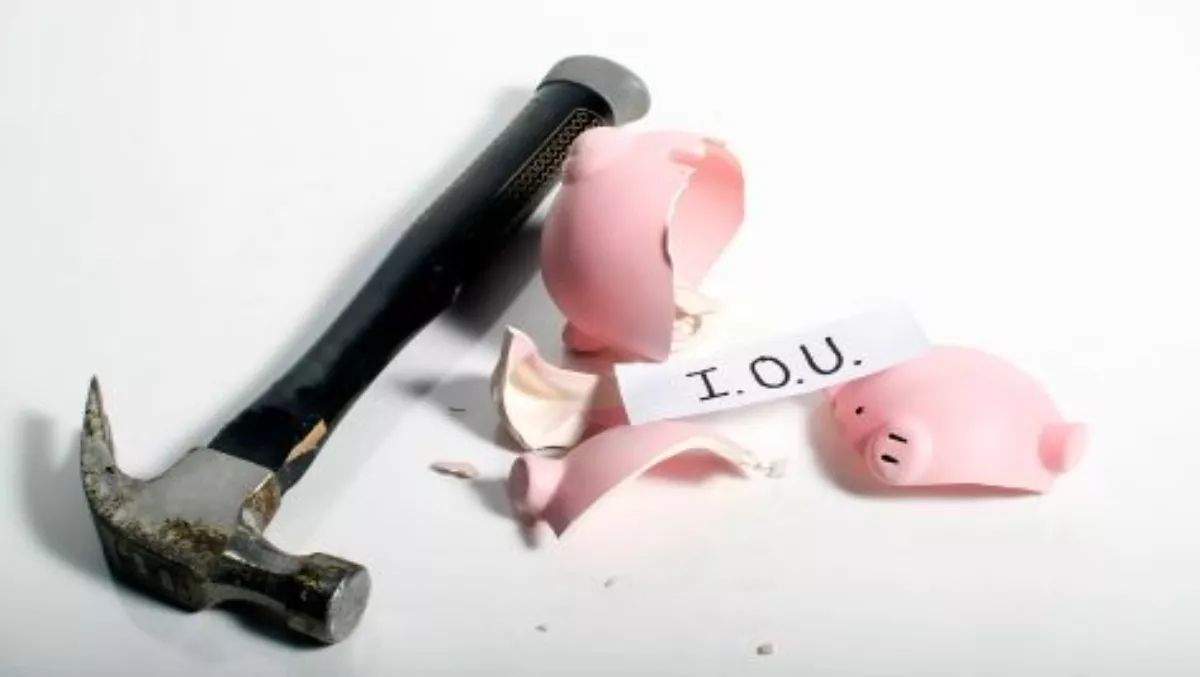 Pos Pos liquidation leaves trail of unsecured creditors
Tue, 8th Sep 2015
FYI, this story is more than a year old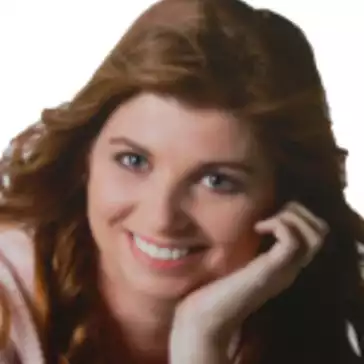 By Heather Wright, Contributor
The local operations of POS distributor Mecari, previously known as Pos Pos, have been placed into liquidation with Synnex, Ingram Micro and Spark among the companies affected by the closure of the business.
The first report from liquidator Chris Horton of Chris Horton Associates, shows an estimated debt of $345,476 to unsecured creditors.
The company also owed $737,345 to the Australian parent company, which itself went into receivership and liquidation earlier this year, owing nearly $20 million according to reports.
Mecari operated in the traditional retail sector as well as targeting verticals including airline, gambling, manufacturing and public safety.
Synnex New Zealand is among several companies to have registered securities with the Personal Properties Security Register, with collateral listed as goods – other, intangibles, and money.
Ingram Micro New Zealand is listed among the schedule of unsecured creditors, along with a number of technology companies including Motorola Solutions, Spark New Zealand and Zebra Technologies.
The liquidator's report shows the Kiwi business in fact ceased trading in November 2014, and has 'no realisable value'.
All staff employed by the company were 'terminated' prior to the liquidation, which commenced in late April.
Financial statements show fixed assets with a book value of $94,000, but the liquidator's report notes that insufficient information was available at the time of the report to determine estimated realisable value.
The report says Mecari had accounts receivable of around $144,462, with another $76,287 debt due from the parent company. While debtor accounts were contracted to a collection company prior to liquidation, the liquidators report says no recovery is anticipated from the parent company.
Mecari had offices throughout Australia and New Zealand before the Australian operations were placed into receivership in January.
The Kiwi operations were 100% owned by Pos Pos Australia with Daniel Danielli and Scott Loose, both based in Australia, as directors.